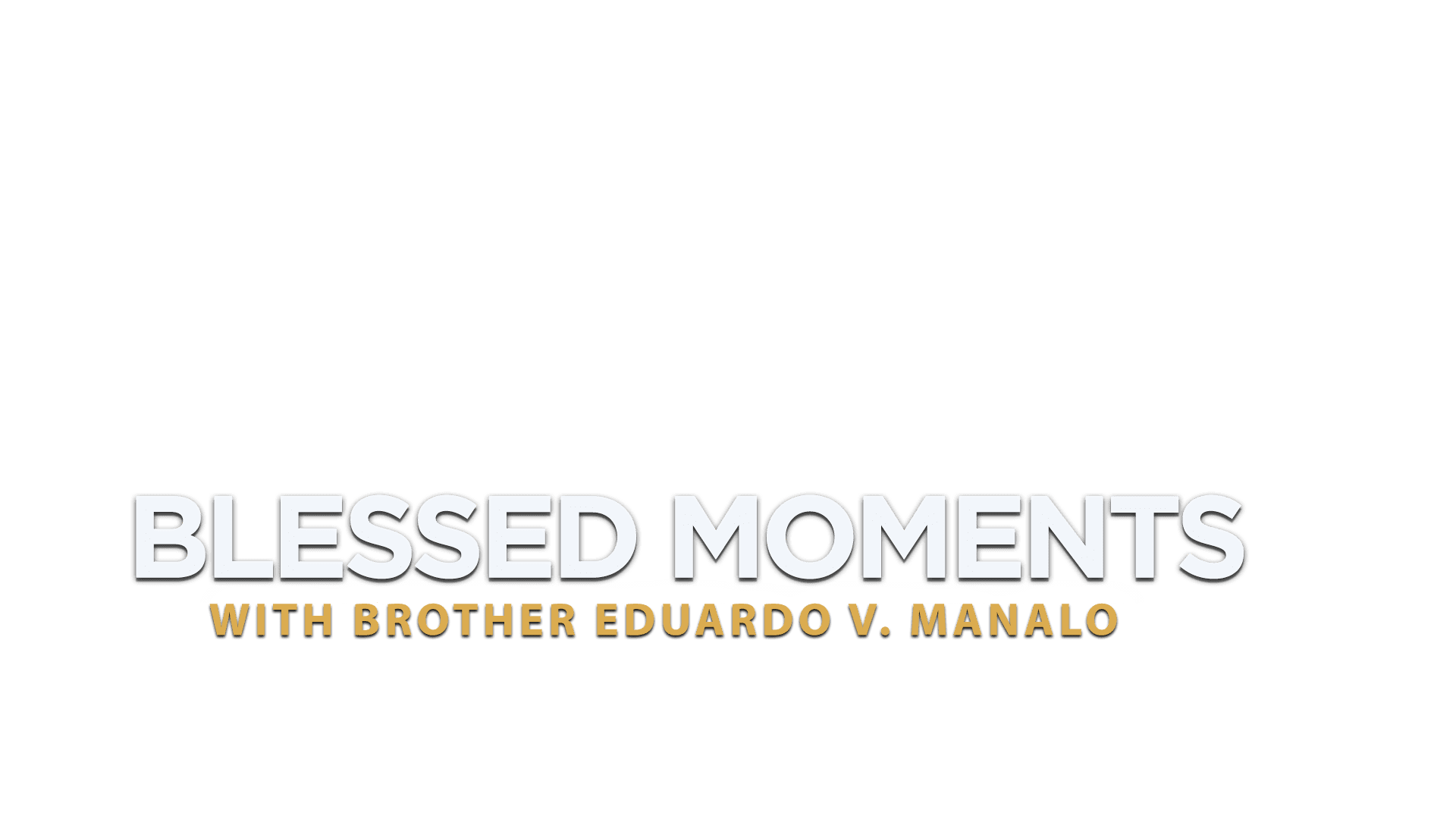 About Brother Eduardo V. Manalo, Executive Minister of the Iglesia Ni Cristo (Church Of Christ) 
At a time when leaders, especially church leaders, are confronted with the challenge of adapting to religions and beliefs to stay relevant and reach the masses,  Brother Eduardo continues to steadily lead, unwaveringly holding on to the words of God taught in the Bible. A commitment he has held on to every single day since becoming the Executive Minister of the Iglesia Ni Cristo. 
Born on October 31, 1955, Brother Eduardo became the Executive Minister on September 7, 2009. The eldest son of Brother Erano G. Manalo, who led the Church Of Christ from 1963 to 2009, Brother Eduardo continues to hold on to the advice his father imparted to him. Most prominent among them — to have selfless love and concern for the Church. For this reason, he has also been described as "compassionate" and a "good listener," although very firm and meticulous in implementing Church rules and discipline.
Despite leading the Church during a time of great challenge and change, especially in religion, Brother Eduardo's leadership has ushered in an era of continuous growth and commitment to care for God's people. 
New worship buildings of the Church Of Christ have sprung up in cities where the Church was virtually unknown just a decade before. And in places where other religions have abandoned their worship buildings, the Iglesia Ni Cristo, through the leadership of the Executive Minister is reopening the doors of these abandoned buildings to welcome all those who seek to reconnect with God.
Fully aware that the members of the Church Of Christ live in a world that is always challenging them to adapt to popular trends and beliefs that go against the Bible, Brother Eduardo constantly prepares worship service lessons equipping God's children to face those challenges head-on, without compromising their commitment to God's words.  
More importantly, Brother Eduardo continues to pray to God for the care and spiritual well-being of every member of the Church, felt during the video-stream worship services the Executive Minister leads, the pastoral visits he conducts around the world, and in the lessons he ensures are taught in every worship service in the Church Of Christ. 
Watch stories of the moments God reveals His love through the Executive Minister.
From the lessons taught by the Executive Minister, which lesson and/or verse resonated with you the most, and how did it change your life?
Read more about how Brother Eduardo V. Manalo's leadership continues to impact people.