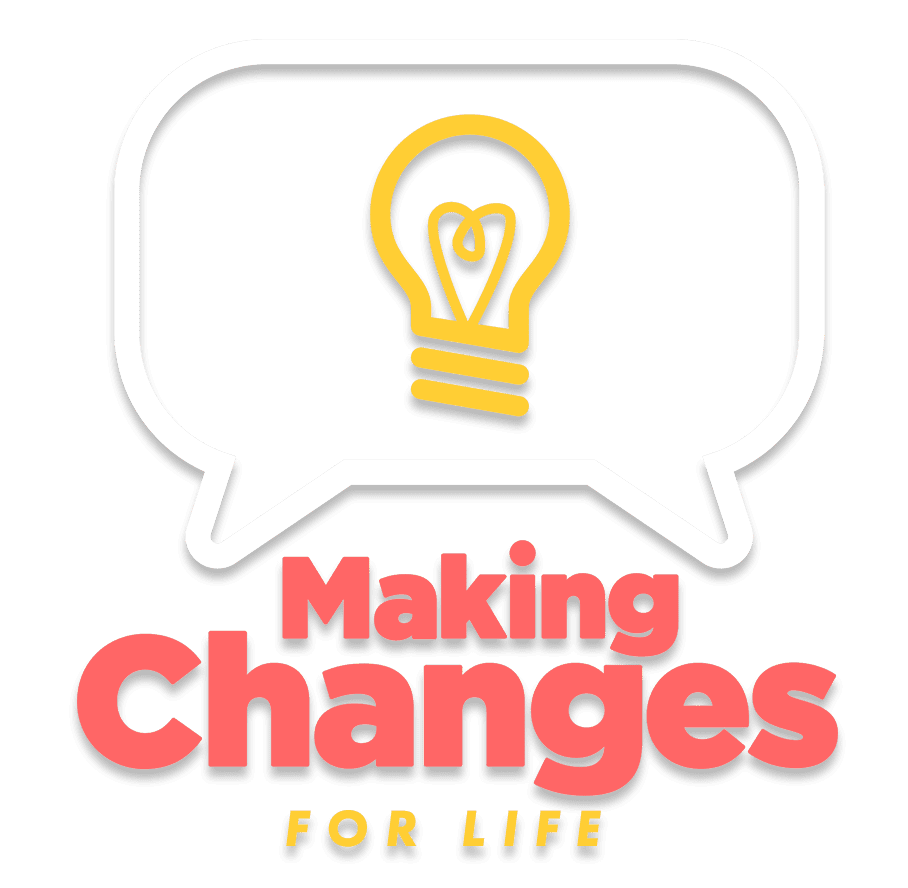 A podcast that features honest conversations between two people who are on the same path to change, but are on different stages in their journeys. Listen in as they share life lessons they learned along the way, but always with God by their side.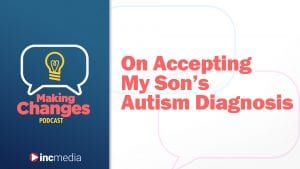 Meet Emirick and Myra. Two moms who have sons diagnosed with autism. Emirick, who happens to be one of the […]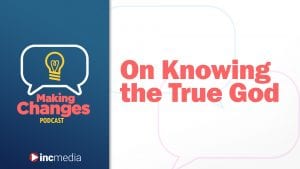 Raised in a religious family, they had a close sibling relationship, Ahmad and Naima share the life lessons they learned as they took a path to change.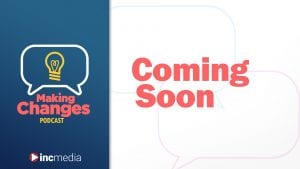 Making Changes Podcast features honest conversations between two people who are on the path to change, but are on different […]