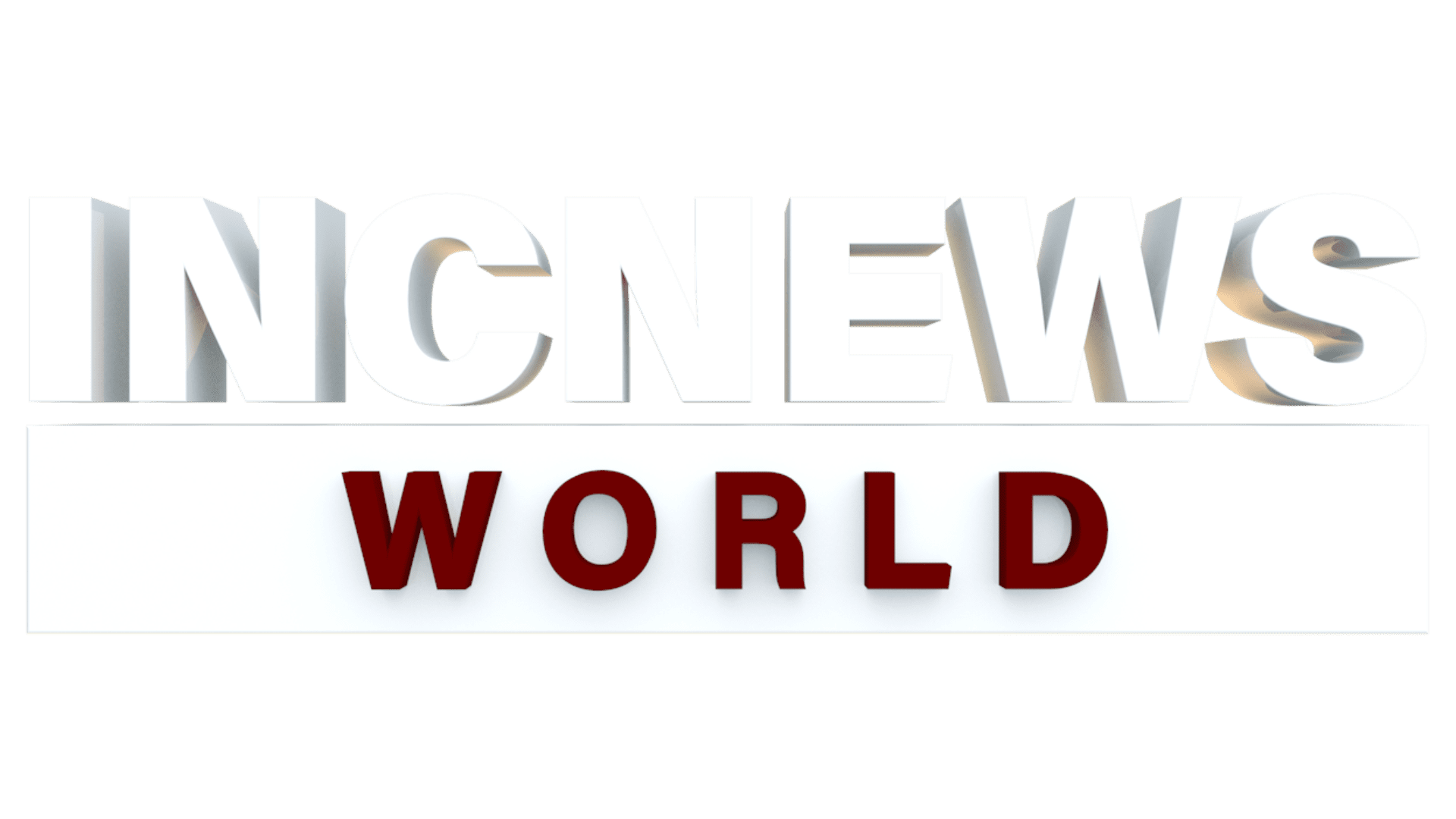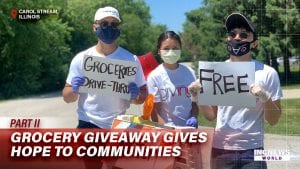 Volunteers in Illinois and Minnesota help communities and hold grocery distribution event; a food bank drive gives aid to residents in Washington State.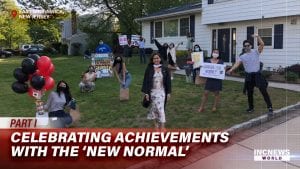 A student reflects on overcoming the challenges during pandemic to attain higher educational success; a man is enlightened through a faith event online.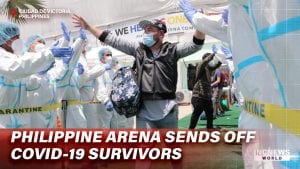 Recovered COVID-19 patients including overseas workers are sent off from the Philippine Arena; a mother adapts to life, work and family amid the pandemic.