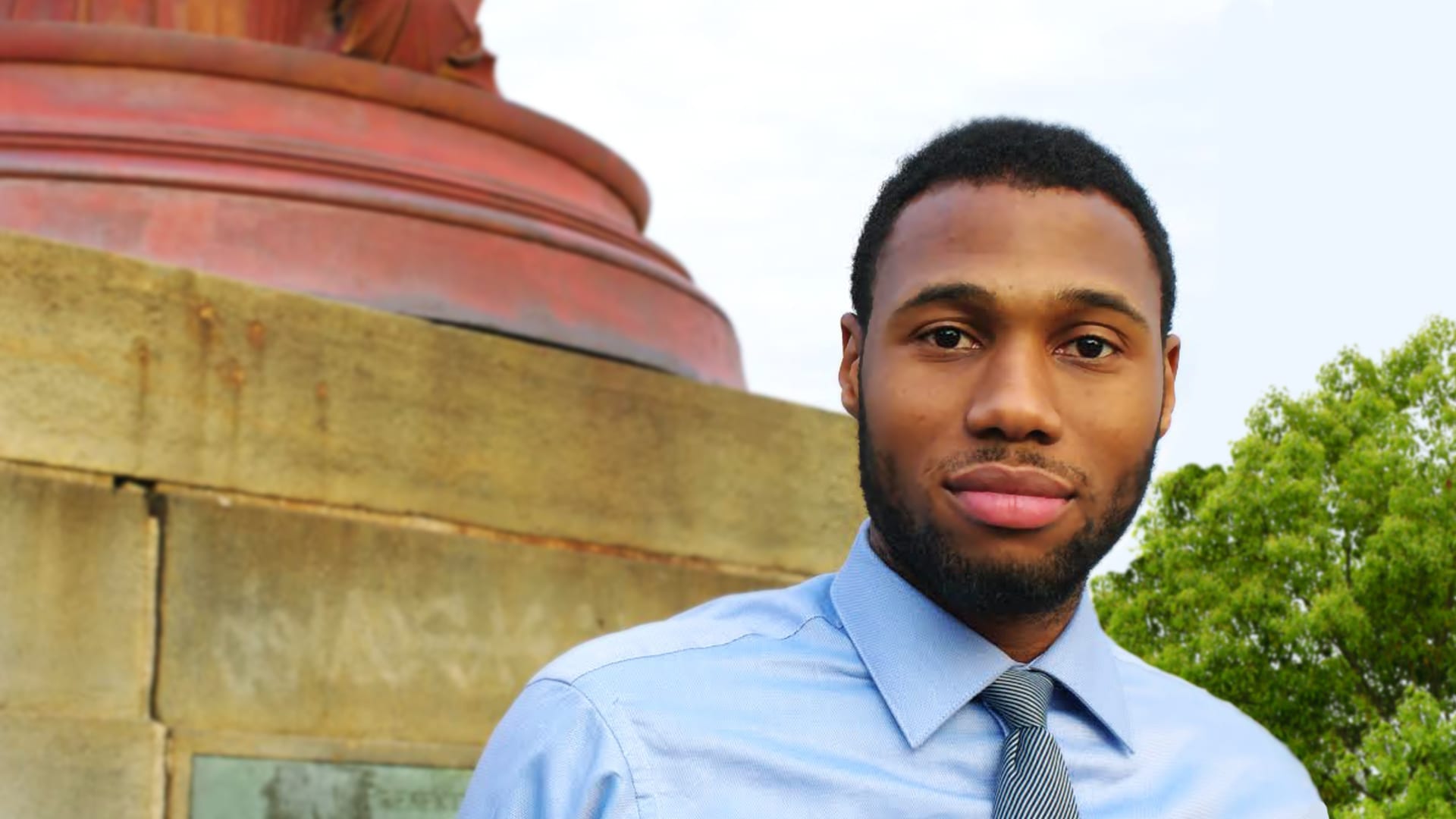 From the Streets to the Sanctuary
When you grow up in the inner city, when you grow up in these crime-ridden neighborhoods, it's like you always have to be alert. You always have to watch your back or watch the corner.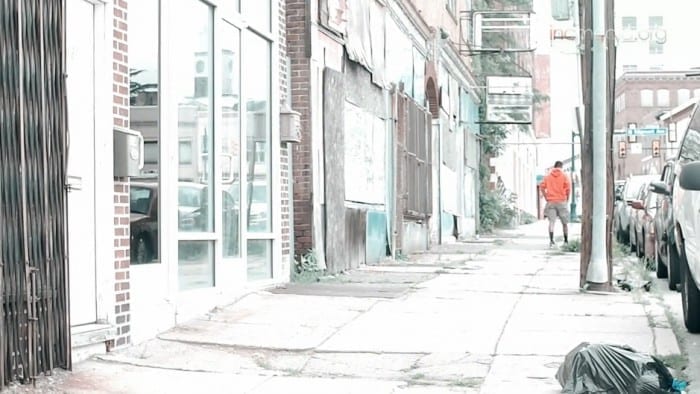 Growing up on the tough streets of Philadelphia, Ahmad Waleed and his family lived life surrounded by clear and present danger on a day-to-day basis.
We would continuously hear gunshots almost every day. It was not even a second—a split-second—you couldn't even play for a split second without something happening. There would be dealers selling – I would be at a playground. It's hard not to focus on that when you see it right before your eyes. And it scares you, especially when you see guns. It's just like, "Wow."
It was like I was teetering. I was like a ticking time bomb… just waiting to give up.
When Ahmad's father began serving a prison sentence, Ahmad's mother was left behind to raise their four children.
When you come from a single parent home, life isn't easy. When you don't have that foundation, that structure coming from a man. A man being present in the household plays a key role.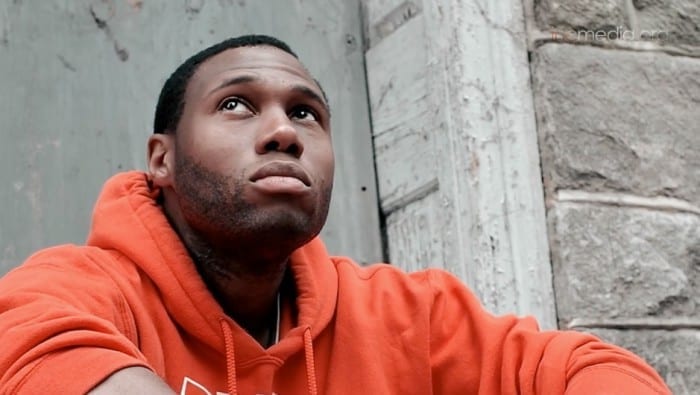 Ahmad did his best not to give in to his surroundings. He worked on physical safety, and tried to find spiritual safety as well.
We always prayed. Because again, we didn't know what to do. There were things we wanted to have that my mom couldn't provide for.
My former religions were Islam, Baptist, Pentecostal. It was a lot of their own interpretation. They would preach a little bit about the Bible then it would go straight to a life experience.
I would go to a worship service to hear the Word, and I would come out empty. I was always searching. At that point in time, it was like I was going to give up. I was really going to fall into whatever this world had in store for me. And it was right then and there, for me to just pray that I wanted to be closer to Him, that if He would guide me and show me where he wanted me to be, then I would all the more praise Him and do what it is that He wants me to do.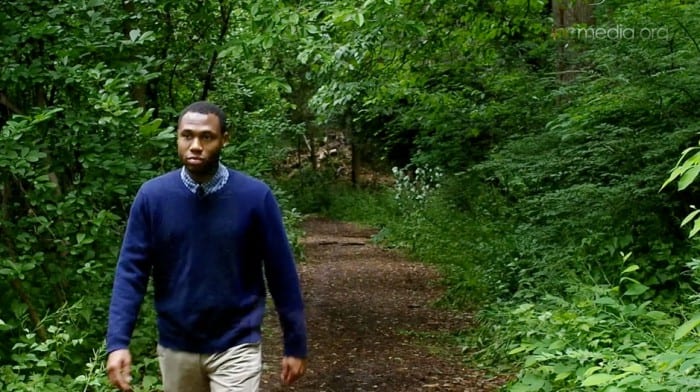 As Ahmad yearned to be where God wanted him to be, a friend from work invited him to attend a worship service in the Church Of Christ.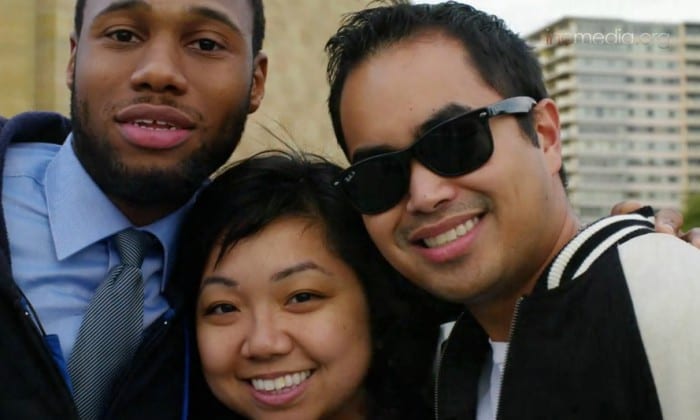 We became friends off the notion of hip-hop, so the thing that I said was, "Church? I need to go to church." The brethren were just very open and welcoming. As soon as I sat down in the front row, I just felt at peace. I can really meditate, I can gather my thoughts — and really pray.
"I feel like my family is safer now than it has ever been."
The thing that stuck out the most for me had to have been how unified they were in performing their duties, and how unified the worship service was. Even down to the hymns of praise and the offering. Just everything was in sync. They really give due importance to God. Down to the T.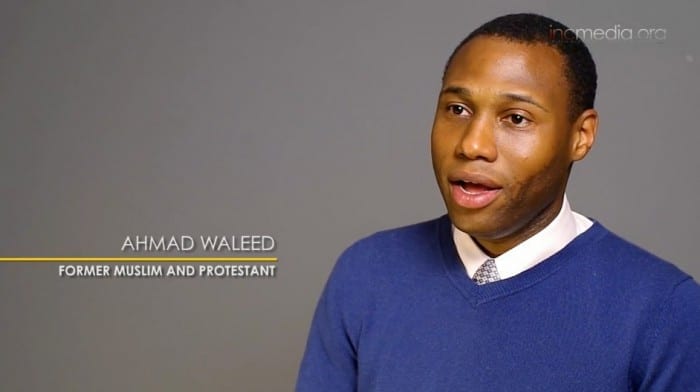 This is something I was really looking forward to, something I wanted. My life has gotten better because now I know I'm in the right place. I know who is the true God through teachings that I've learned in the Church Of Christ. He truly saw my heart for what it was, and He really saw something good in me that I didn't see in myself at all, and it was that thing that was worth saving.
Knowing he's now in right place, Ahmad knows how important it is to share his faith by introducing his family to the Church Of Christ.
I felt like it was very important to share my faith with my family because I wanted them to know who the true God was. I really wanted them to receive something great but I really wanted them to receive the truth. I think many people are in the dark about what the truth is, and the truth is clear. It's a great feeling because I get to have my family next to me. I feel like my family is safer now than it has ever been. I feel that God has really been guiding this family and protecting them. That was the design for the family, for God to be present in all of our lives.