From a young age, Ahmad Waleed always had to watch his back.
He lived in a very dangerous part of Philadelphia with his mom and sister while his dad was in prison.
"We would continuously hear gunshots almost every day—you couldn't even play for a split second without something happening.
There would be dealers selling. I would be at a playground. It's hard not to focus on that when you see it right before your eyes."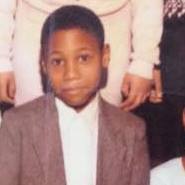 With the crime rate in Philadelphia at 46% higher than the national average, residents have a 1 in 25 chance of becoming a victim of crime. So, with nowhere to go, they did the only thing they knew to do.
"We always prayed. Because we didn't know what to do. There were things we wanted to have that my mom couldn't provide for."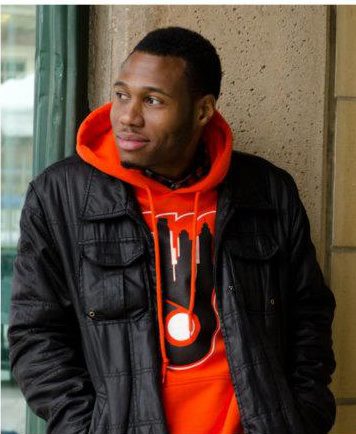 Growing Up in Single Parent Home
Children brought up in single-mother households are 20 times more likely to end up in prison and are 10 times more likely to abuse chemical substances. And while his mom, Roxanne, tried her best to protect her kids and keep them close, the odds were stacked high against Ahmad.
But he didn't want to be another statistic, so he turned to religion. He hoped the true God could help him rise above the life he was living.
"My former religions were Baptist and Pentecostal. I would go to a worship service to hear the Word, and I would come out empty. I was always searching. At that point in time, it was like I was going to give up. I was really going to fall into whatever this world had in store for me."
He experienced another setback because of financial reasons — he had to drop out of school to find a job and help out his family. And Ahmad ended up becoming good friends with a co-worker who invited him to attend a worship service in the Church Of Christ.
"As soon as I sat down in the front row, I just felt at peace. I can really meditate, I can gather my thoughts, and really pray."
This time, Ahmad didn't walk away feeling empty, so he pursued Bible studies in the Church Of Christ.
"The thing that stuck out the most for me had to have been how unified they were in performing their duties, and how unified the worship service was. Even down to the hymns of praise and the offering. Just everything was in sync. They really give due importance to God. Down to the T."
Growing Closer to God
The Church Of Christ offered Ahmad a relationship with God, the true Father in Heaven. And it was a relationship that improved his well-being, both spiritually and emotionally. He felt safe because he knew God now had his back.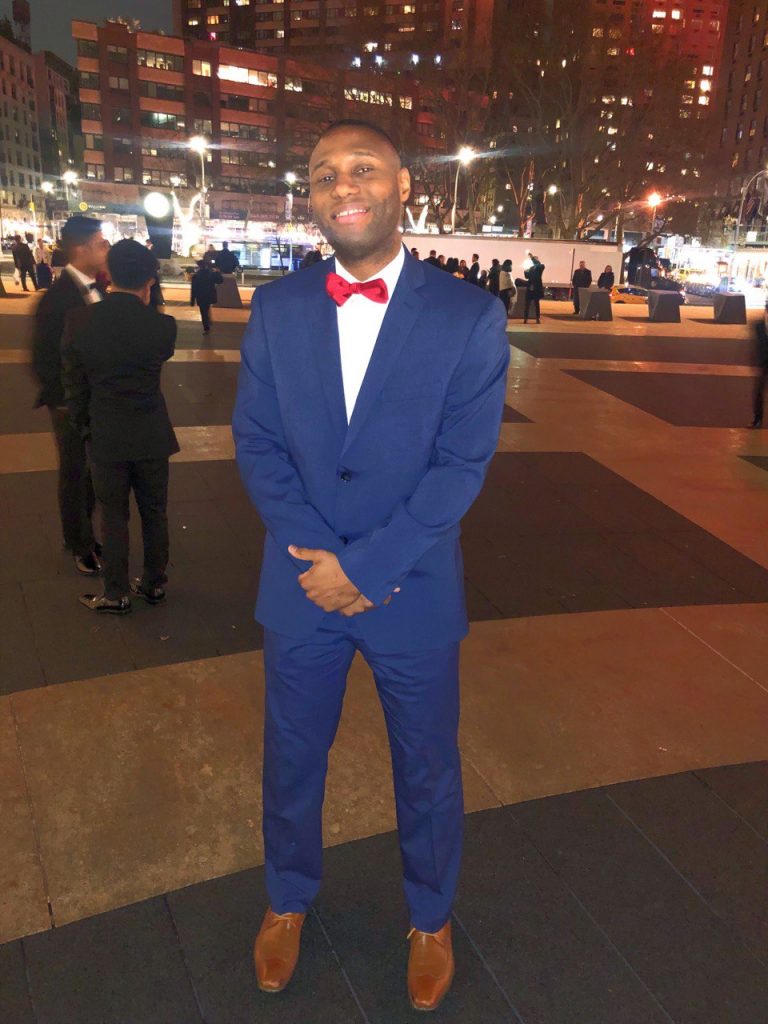 "My life has gotten better because now I know I'm in the right place. I know who is the true God through teachings that I've learned in the Church Of Christ."
After joining the Church in April of 2012, Ahmad knew he didn't want to keep that relationship he had with God to himself. He was compelled to share this new blessing with his mom and sister. "I felt like it was very important to share my faith with my family because I wanted them to know who the true God was. I really wanted them to receive something great, but I really wanted them to receive the truth."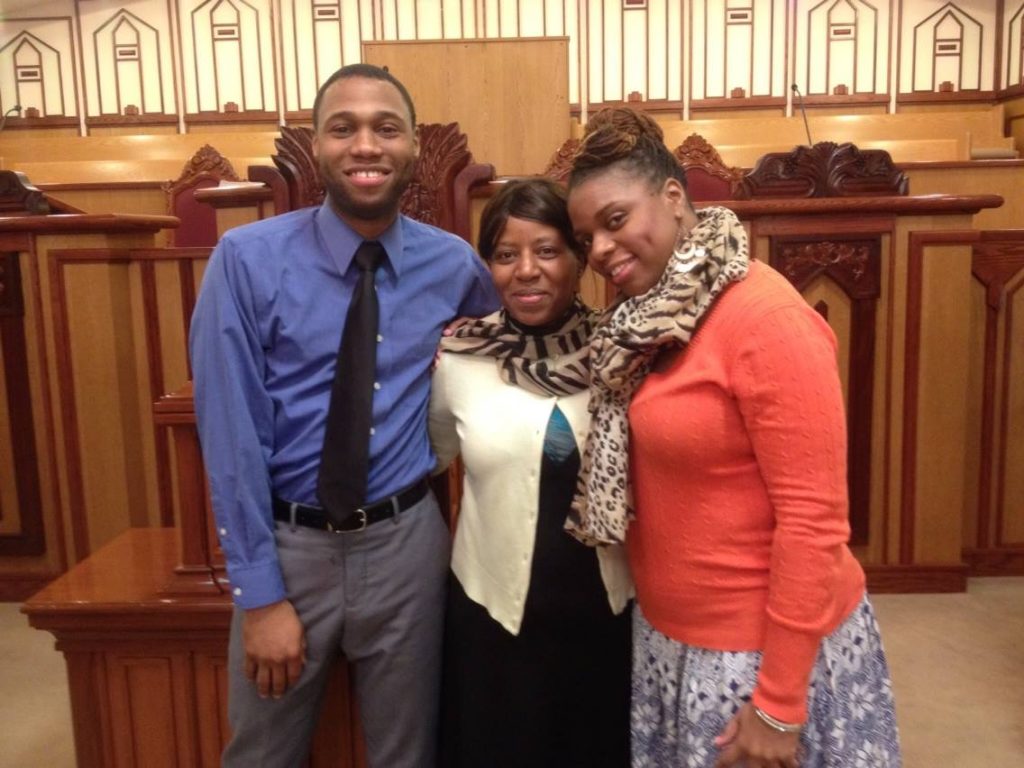 God is the Answer
Today, Ahmad, his mom Roxanne, and his sister Naeemah are all members of the Church Of Christ and are deeply involved in many Church activities. Ahmad is a teacher for the Children's Worship Service and often sings or raps with Naeemah at Church programs, anniversaries, and special events.
The moment they put their faith at the center of their lives, they experienced answered prayers, hope, purpose, and stability.
"It's a great feeling because I get to have my family next to me. I feel like my family is safer now than it has ever been. I feel that God has really been guiding this family and protecting them. That was the design for the family, for God to be present in all of our lives."
Interested in how you can grow closer to God? Set up a time to speak with a minister of the Church Of Christ and discover what a life with God could look like for you.