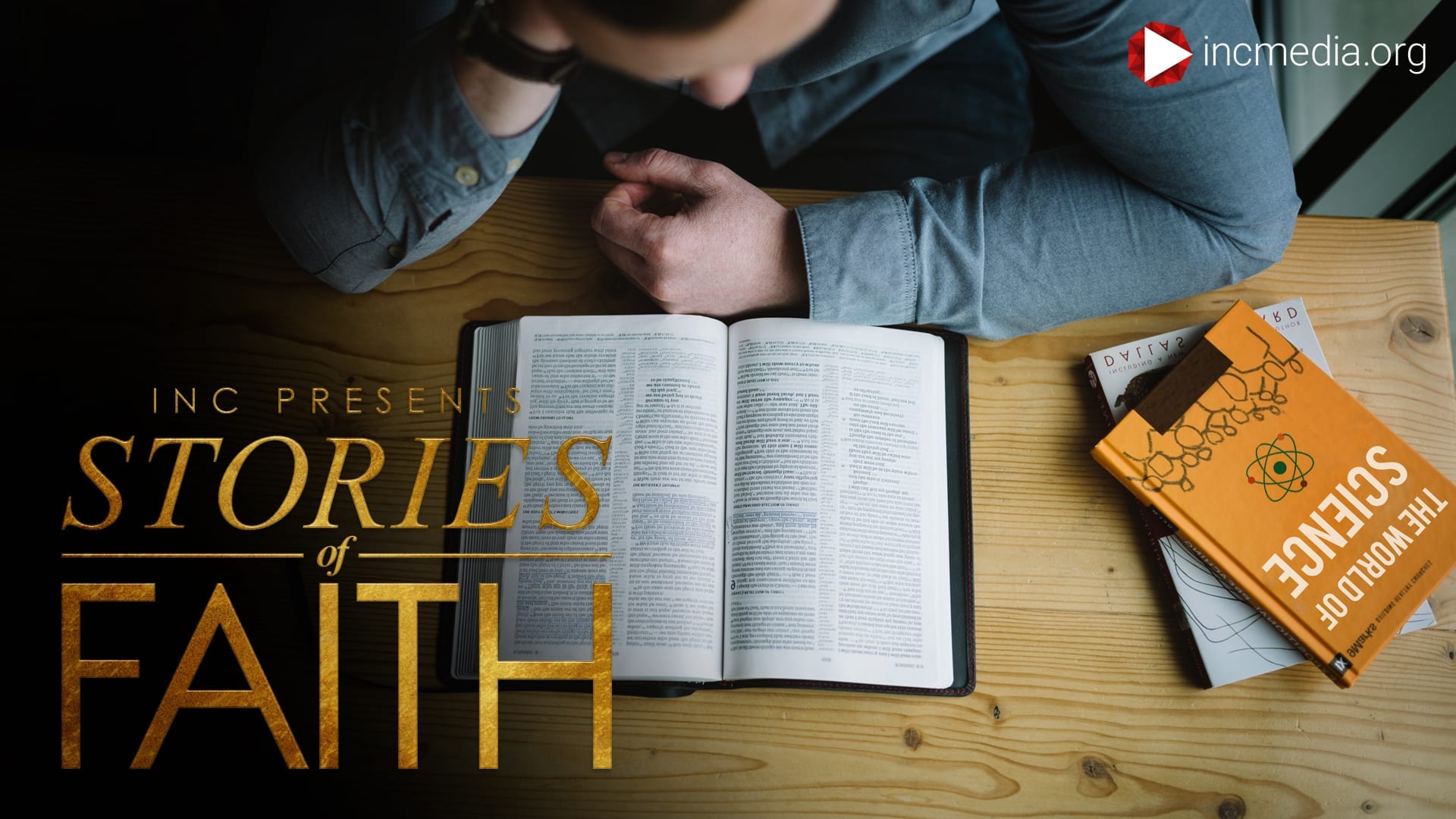 The Bible Answered Questions Science Couldn't
Back in high school I was a young and immature person. Just like a typical teenager I was very arrogant, kind of a know it all. I was very much into science. I loved science in high school – I loved chemistry, biology and physics. They all answered very fundamental questions from why things are composed to where they came from.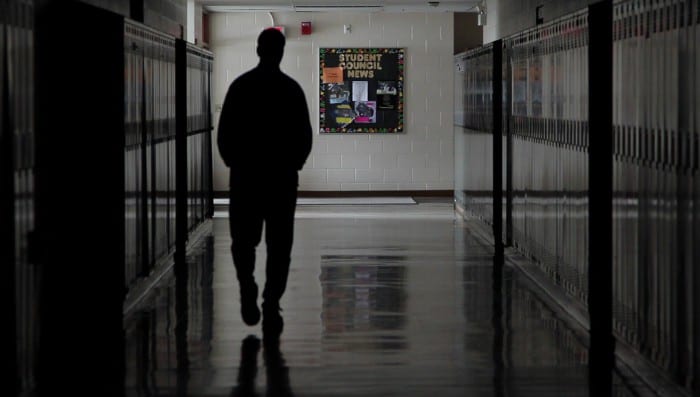 But I never, at least mentally, understood why do these processes happen? Why are we here? Why did things that we kind of take for granted occur? When you're taking science classes they advertise that everything happens because of the Big Bang Theory.
With that mind set I looked for answers somewhere else and ultimately it led to the Bible because it made more sense to me that there is a higher being that ultimately created us and set everything in motion for a reason. And that's the middle line between science and religion that I was really looking for – some way of understanding, at least for me, why those things happen.
I have read the Bible from cover to cover just trying to see if I can find my own answers in it for the questions that I have. Lot of things I read just didn't make a lot of sense because the way the verses were written. I continued to theorize and come up with these ideas but it wasn't until I actually sat down with the minister during one of the bible studies in the Church of Christ and asked questions that things really began to make sense to me.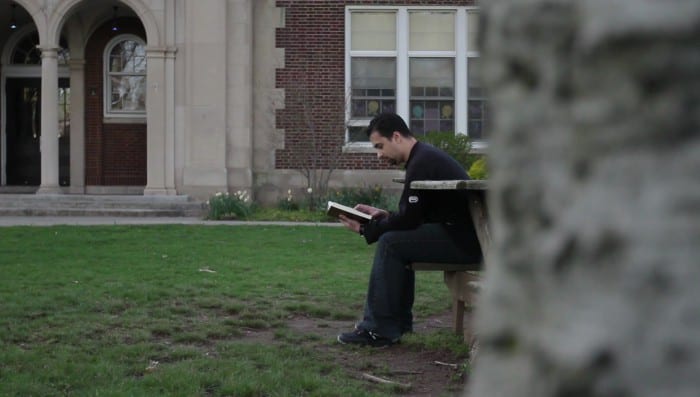 So a lot of the questions that I had were regarding the Book of Revelation and I ended up getting the answers. I asked a lot of questions regarding who's gonna be saved. What do the trumpets mean? What did Apostle John's visions mean? All those questions were actually answered by the ministers.
Brother Michael and his whole family became members of the Church of Christ and are active in the Elizabeth, New Jersey congregation. The Guerreros are often found sharing their faith with friends and family by inviting them to listen to the words of God.