Get up. Eat breakfast. Go to school. Come home. Do homework. Do chores. Eat dinner. Clean up. Go to bed. Bruce Tan grew up in a very strict and structured household. But he wasn't always a rule follower.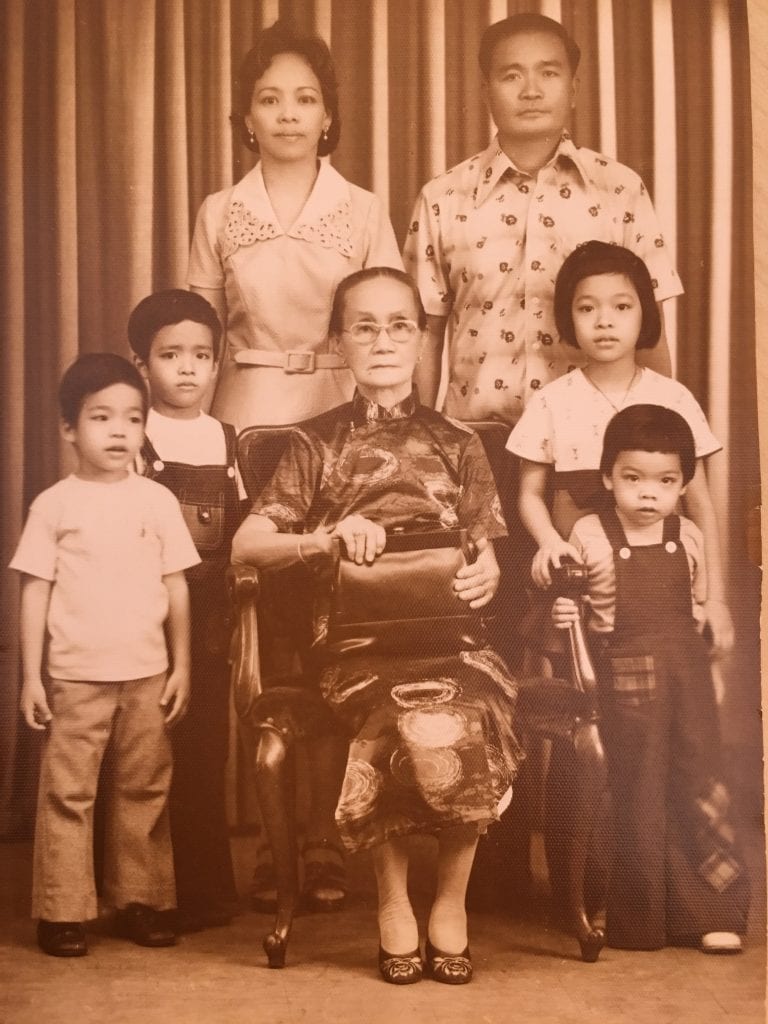 "I'm the youngest out of four, I have one older sister, two older brothers. They were very disciplined. Whatever my parents would say they would follow, but as for me, I would do it the other way, which is not what I was told. And I always like to prove them wrong."
Bruce was the kind of guy who needed reasons and answers for everything. He could never accept anything at face value, which opened up a few problems for him..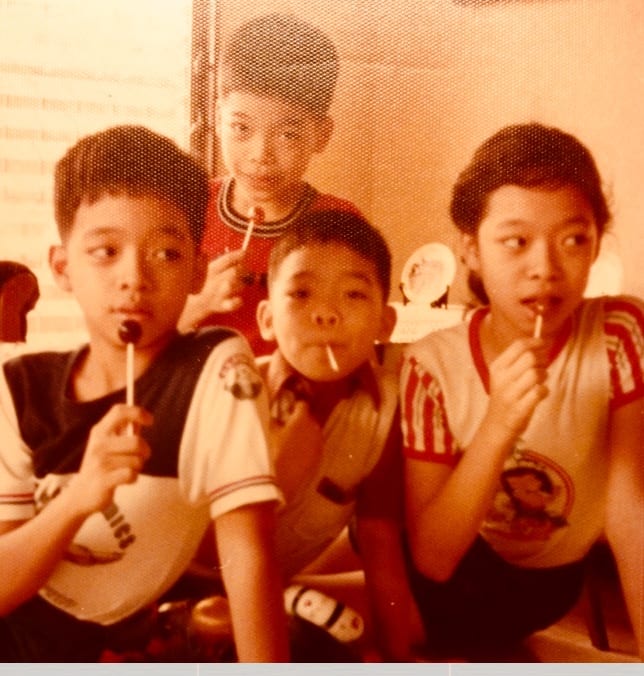 "I learned to study and read the Bible. I was confused because no one really sat down and explained to me the Trinity, for the most part, so I was lost, and I knew back then there was only one God, but they were taught that it was three gods. And I always asked them why would I have to worship Virgin Mary when she's the mother of Jesus Christ. And that she's, you know, [a] commoner, like, [a] human being, like us. But, again, my mom would  just tell me to just stop asking questions. To just continue what I was told."
All these unanswered questions pushed Bruce to walk away from religion, and it wasn't an uncommon thing. A study reveals that young adults start leaving their church at a young age because of weak attachment to their church and of disbelief in religion.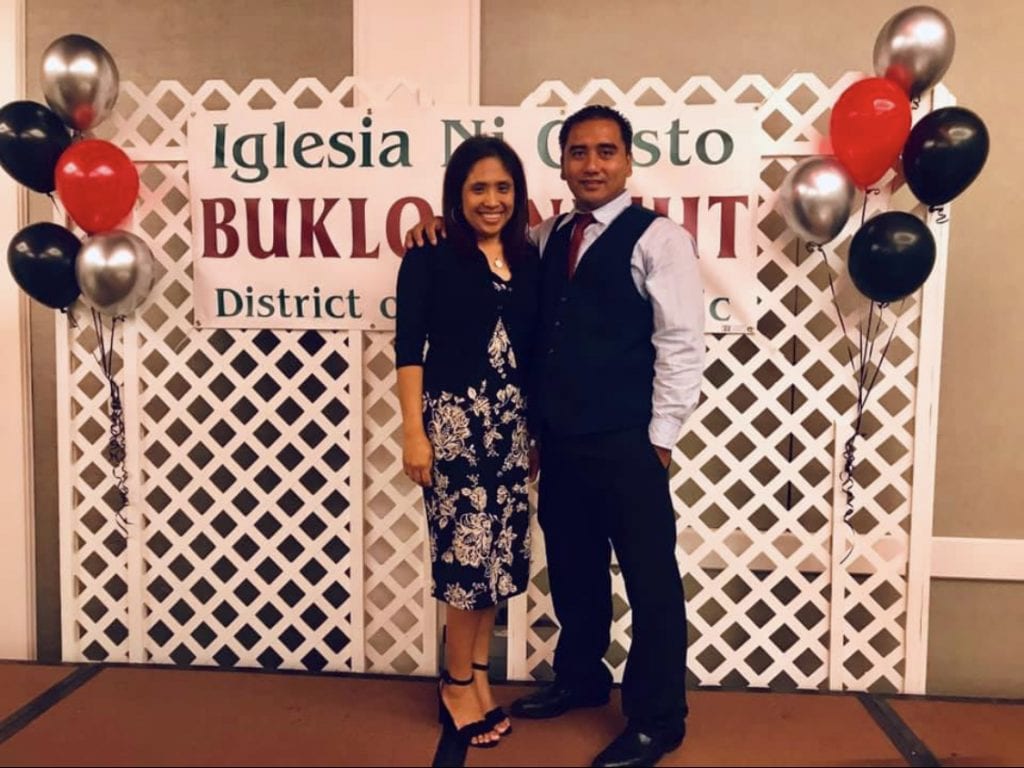 Until he met Alwin and Marivic Acupan at work.
"They were curious about my religion and asked me what are my thoughts about God. And I said that I have confusion about the trinity. And because of the confusion of the trinity, I did not go to church as much. They didn't put me down, they didn't say that I was wrong. They were saying like, "Oh yeah you're right because there is no such thing as Trinity."
After a short conversation, Bruce learned that Alwin and Marivic were from the Iglesia Ni Cristo (Church Of Christ), and he was curious to know more. So he accepted an invitation to attend a worship service.
"They always read the scriptures from the Bible. And they didn't have to use any [of] their opinions. Everything was derived from the Bible. Everything was given, or the answers [were] taken from the Bible."
Bruce's question about the Trinity was finally answered.
"The 'aha' moment when I realized that I [need to belong] to the Church Of Christ, or the true Church, is when the minister was talking about [there not being] three gods, which is the trinity. There's no such thing as [the] trinity, or the Holy Trinity. There's only one God, who is God Almighty."
Bruce enrolled as a doctrinal instructee. And every answer to the questions he had brought him closer to having a relationship with God. And in 2015 Bruce was baptized into the Church Of Christ.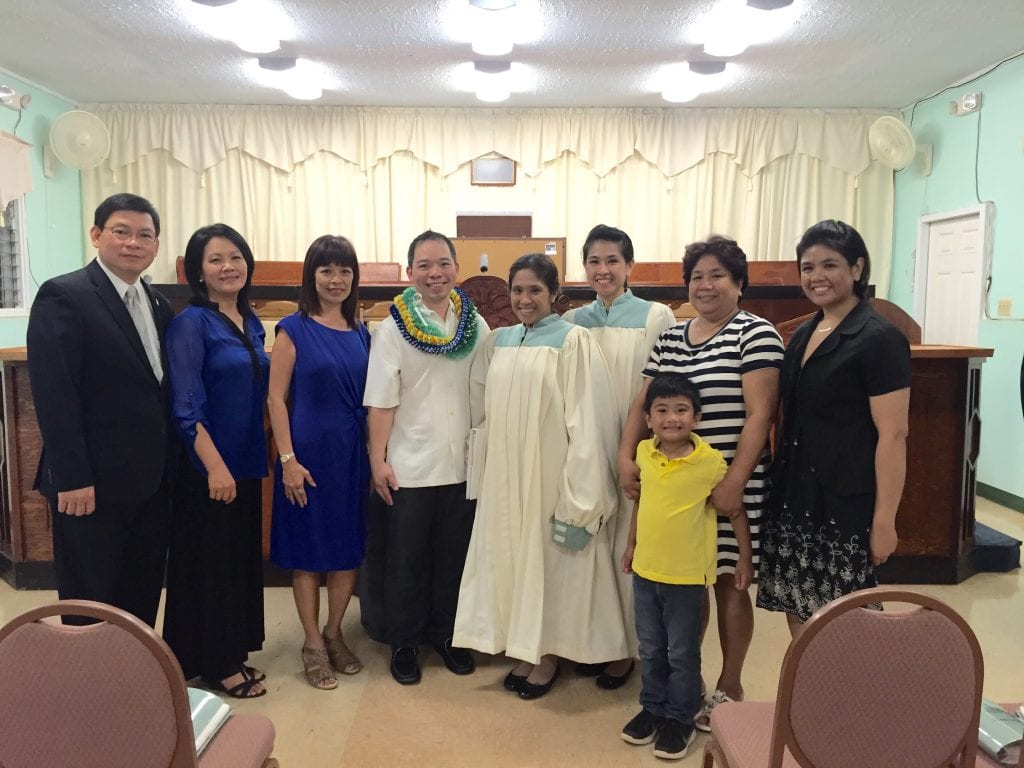 "The Church Of Christ has offered me [a] sense of consistency that I don't see anywhere else in other religions. Wherever I go, I always find a house of worship for me to attend [worship service]. And no matter how far the place of worship is, I always have the time to go. It made me realize that I'm [a] chosen one. That [God] picked me to help share my faith [with] my fellow friends and family. And whoever it may be that [I] come across in my life, all I need to do is continue sharing my faith, [the] true faith, [with] those people."