You've decided: You want to raise your family as true Christians and you're excited about taking the next step to building a closer relationship with God, not only for yourself, but for those closest to your heart. You understand the impact this can have on the peace in your home and you're looking forward to meeting a Christian community that supports and reinforces your beliefs. But like anything in life, you want to make sure. So you wonder: How do I find the right church for my family? Who makes this call and what factors do I have to take into consideration.
In 1979, my wife Sandy and I found ourselves in a similar situation. Both of us were raised Catholic in upstate New York, and we assumed we'd raise our children the exact same way.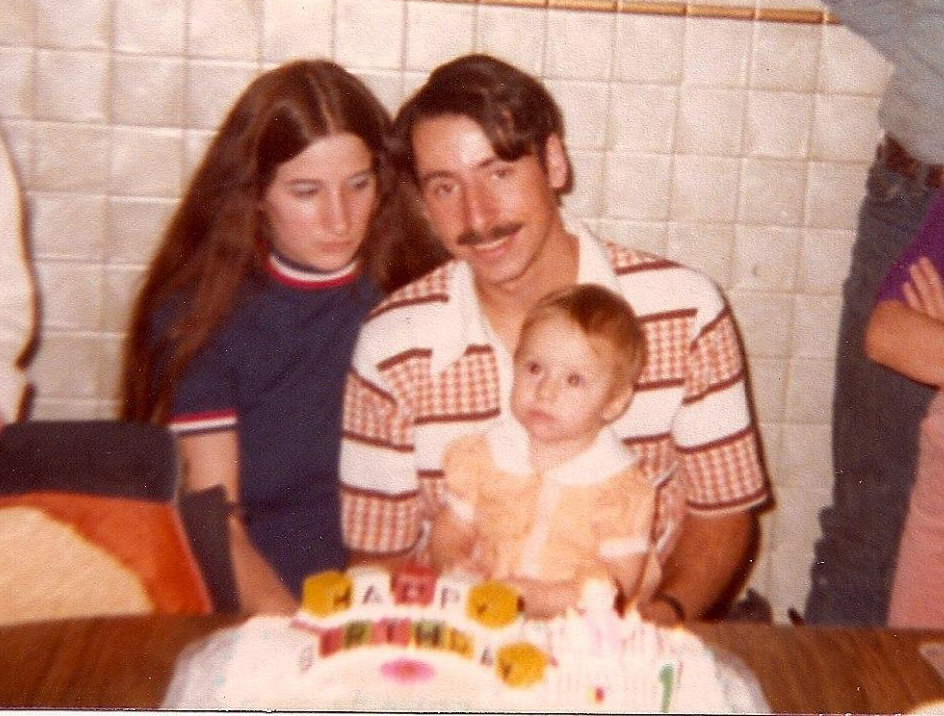 But then I accepted an invitation to learn more about the Church Of Christ.
And as we learned about the teachings followed in the Church Of Christ, we were faced with not only the question of whether this Church was the true Church found in the Bible, but also what would it mean for us to raise our daughter and any future children we may have in this religion?
A Support System for Every Member of the Family
For more than a hundred years, the Church Of Christ has been a part of many communities, including the most basic unit in society: the family. The foundation of the Christian lifestyle as guided by the Bible is embodied in the Church's three Christian Family Organizations: a group for those who are married, a group for unmarried adults, and a youth group for those baptized and under the age of 18.
The Church Of Christ understands that finding the right Christian church isn't only about you — it's about the potential spiritual growth of those around you as well. These segmented groups were designed to do the following:
Create a support system for members who are going through similar experiences in varying phases of their lives
Receive spiritual counsel on how to get through specific phases of their lives, and how to pursue the next steps in their personal and spiritual growth
Strengthen brotherhood in the Church through activities designed for their peer group
Aside from these core initiatives, what's great about these Christian Family Organizations is that every activity they do is wholesome and geared towards glorifying God. Church Of Christ activities enrich the individual Church member and even the community through activities of service and outreach.
The Importance of Attending Worship Service
In the Church Of Christ we love to be at our houses of worship and chapels, and especially to attend worship services. We worship once on the weekends and once in the middle of the week. The structure of both worship services is the same: prayer, hymn singing, listening to the words of God, and offering.
Attending worship service is important to us. To a true Christian, the importance of worshipping God isn't something that's up for negotiation or debate. It's a teaching of God, and there's no place we'd rather be. It's also an opportunity for us to hear the words of God which we need to grow spiritually.
Many members even take notes during worship service and jot down reminders for themselves as they study the words of God.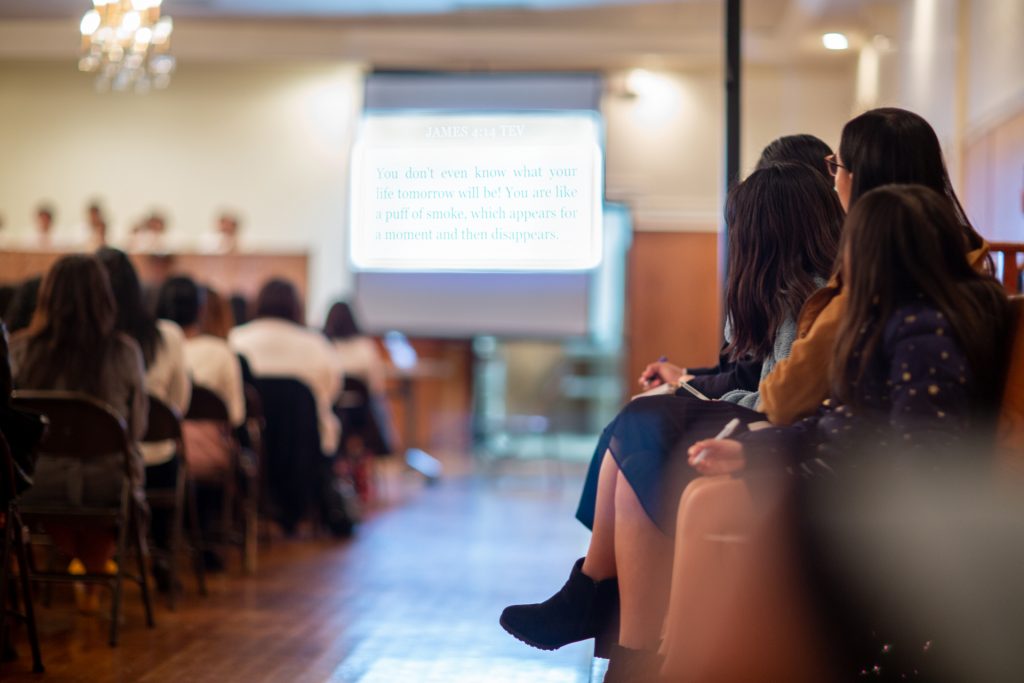 There are also many activities held at either the house of worship or at designated worship locations, most of which are open to the community, and all are geared towards spiritual enrichment. Here's what to expect in terms of activities during the week:
Bible studies — attended by both Bible students and church members looking to deepen their understanding of the core teachings inside the Church Of Christ
Community service and other social events — a more relaxed setting geared towards getting to know our community a little better, as well as introducing ourselves and answering any questions about our beliefs.
Meetings — we regularly have meetings for the different Christian Family Organizations to discuss upcoming activities, cover relevant topics, and connect with individuals who may be going through similar experiences.
Laying a Solid Moral Foundation
Throughout the years we've seen how "so-called" Christian churches have bent with the times in order to sustain their pew count or project an appearance that's more palatable to the masses and what's socially acceptable.
Since its establishment, the teachings in the Church Of Christ haven't changed – not even a little bit. All the teachings within the Church are based on the Bible and it's what members use as their guide in navigating their Christian family lifestyles, as well as strengthening their individual relationships with God.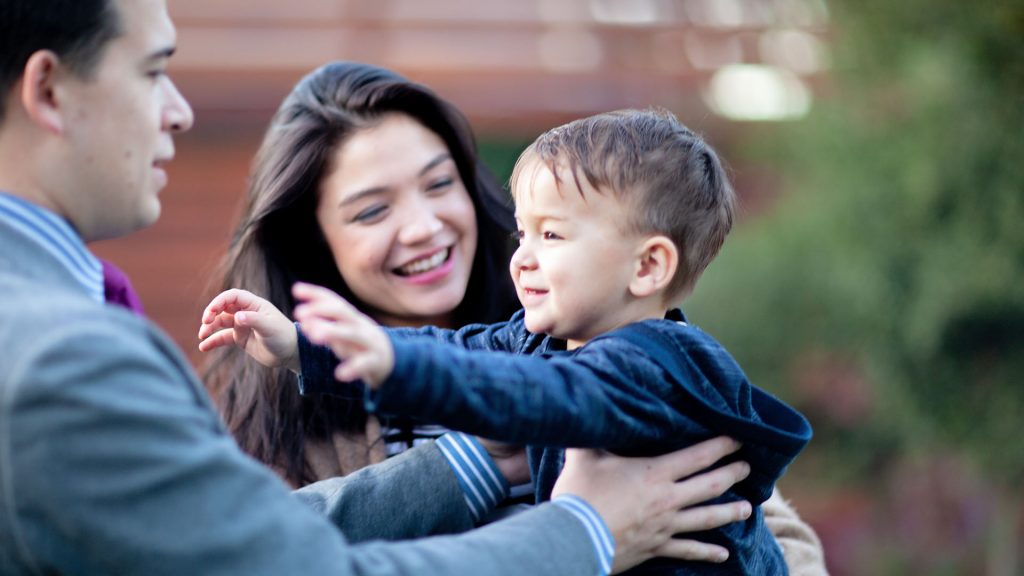 We don't take away, we don't add — as is instructed by God Himself. It's why the members of the Church Of Christ have a universal culture about them. Some say we're friendly, we're nice, and we're welcoming people. It's because no matter where you go to visit us on this planet, we all believe the same teachings, and we live by it.
Raising our Children with the words of God
The youngest members of the Christian Family Organization attend the Children's Worship Service (CWS), a worship gathering formatted specifically for a young Christian. In the Church Of Christ, going to worship service is an essential part of a Christian child's life.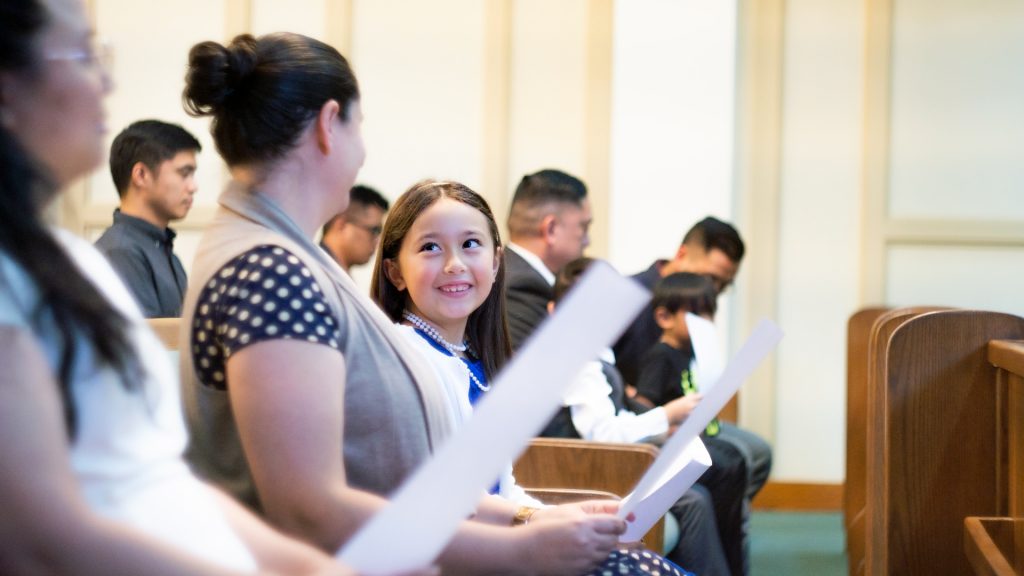 Raising children in the Church starts in our homes. Before our children reach the age of four, when they can understand the lessons taught in Children's Worship Service or CWS, we, as Church Of Christ parents, are already praying with our children, and talking about God and our Lord Jesus Christ. By the time they are old enough to attend the worship service on their own, they already understand essential parts of the structure:
Prayer
Singing hymns of praises
Active participation in the lesson
These gatherings are integral to raising Christian children because, since childhood, they are able to recognize what is expected of them by God, as well as seek Him out as a constant in their life. In addition to learning God's words, young children will benefit from learning:
Proper manners — they learn this and practice it with one another
Leadership skills – Once a young member is mature enough, they'll be encouraged to help in the Children's Worship Service. The CWS is led by youth group members who are not only active members of the Church, they are well trained, and pretty good human beings in general.
Being Christian is cool. They're always kept busy with fun, wholesome activities and when they're at home, the words of God are reinforced with Christian media and programming created just for them (and found right here on incmedia.org!).
We're Happy You're Here!
The only way to know if a church is for you is to take the first step. 41 years later, Sandy and I are still glad we did.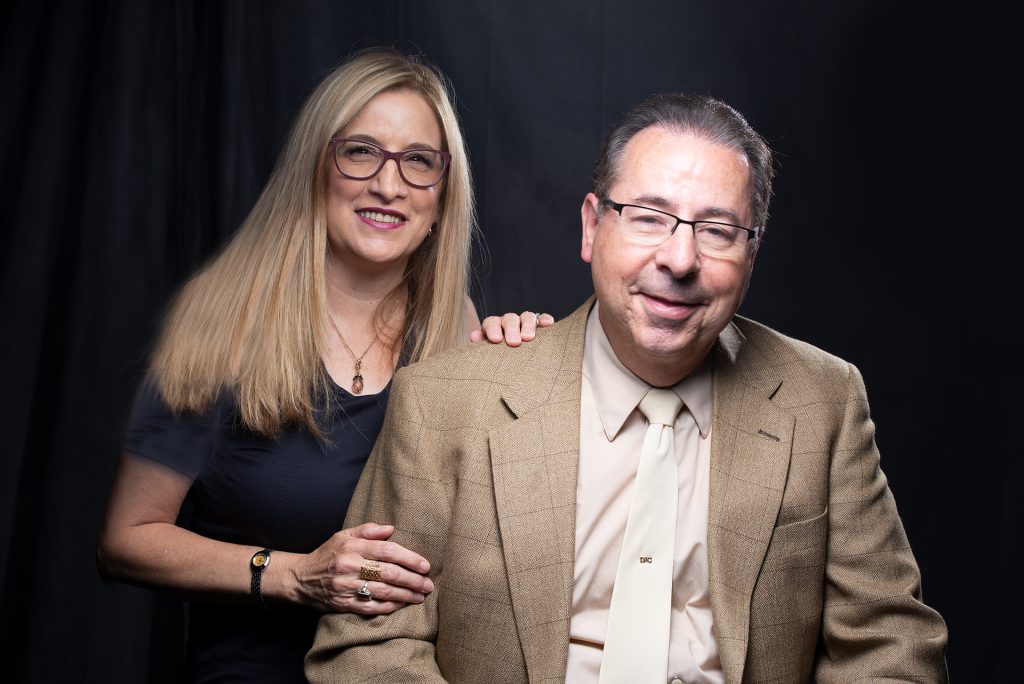 The Church Of Christ welcomes walk-ins, but if you'd be more comfortable calling first and having someone meet you or guide you in, we'd be happy to do that too!
Here are some important links for you to bookmark as you prepare for your first visit:
Contact us here so we can connect you with a guide
Or give us your contact Info and we'll get in touch with you to personally answer any of your questions about the big day.
Find a local congregation near you
No matter who you are, where you're from, what your past was—we're happy you've made steps towards searching for the right church for your family and building a stronger relationship with God.
We'll see you soon!