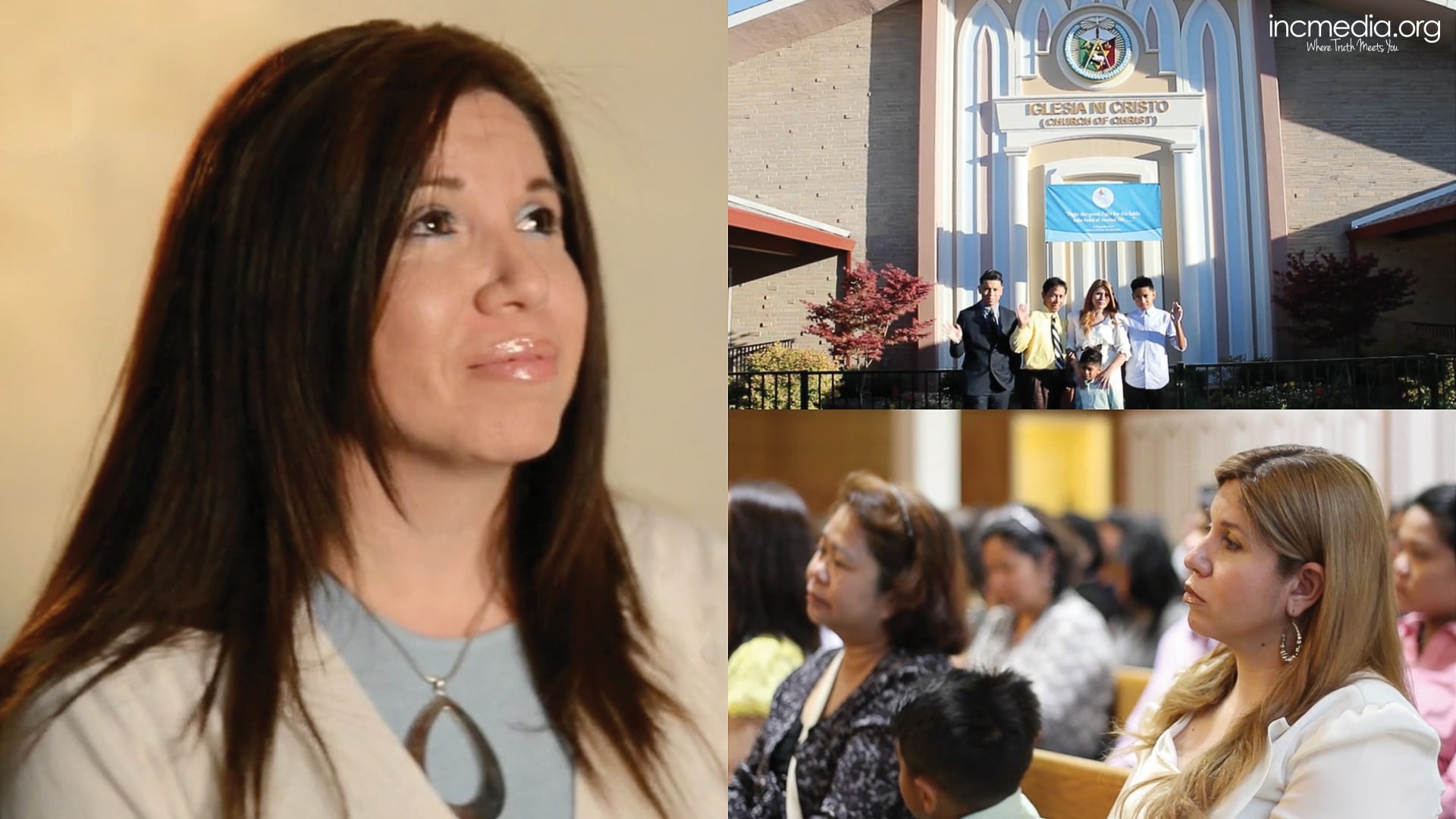 Confusion to Solution: What The Catholic Church Couldn't Answer
The Church of Christ changed my life and my family's life for the better. Before, I thought just believing in God was my salvation, but now I know I need to be inside His Church. I was Catholic, but I really only went to the Catholic Church because my family told me to. For me, before I joined the Church of Christ, God was a statue. He was someone who didn't see a lot of things. Because I was Catholic, I was always confused about religion.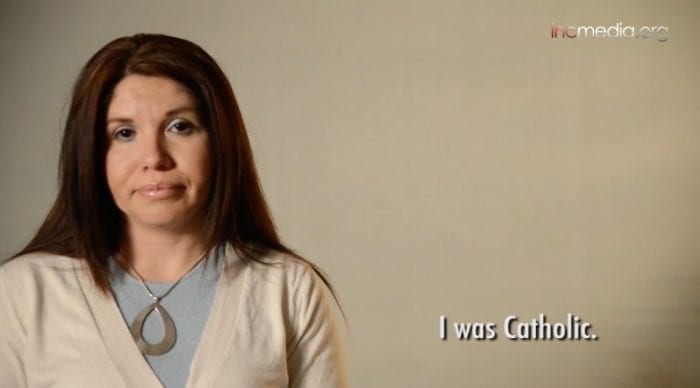 For me it wasn't hard understanding all the doctrines to enter the Church of Christ. There are many things people don't know that I'm learning everyday. Everyday, I learn even more about what I can put into practice to make me stronger, more faithful so I can be able to survive in this world, not just physically, but spiritually.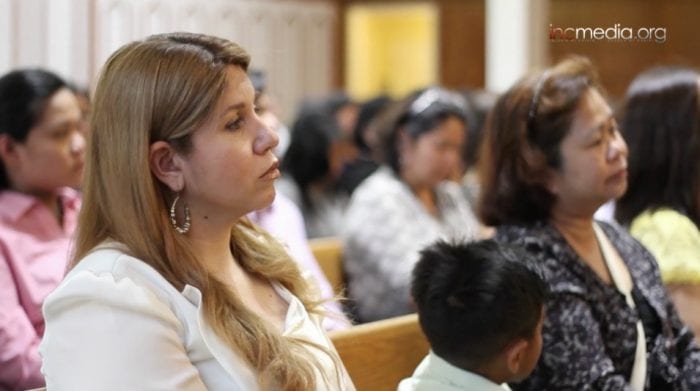 The most important lessons that are central to my life since becoming a member of the Church of Christ [are about] those times: difficult, good, or bad; overcoming them through God's help. For me [the lessons] opened my eyes to the truth. It's easy to accept something that comes to you with all of your heart and helps you attain salvation.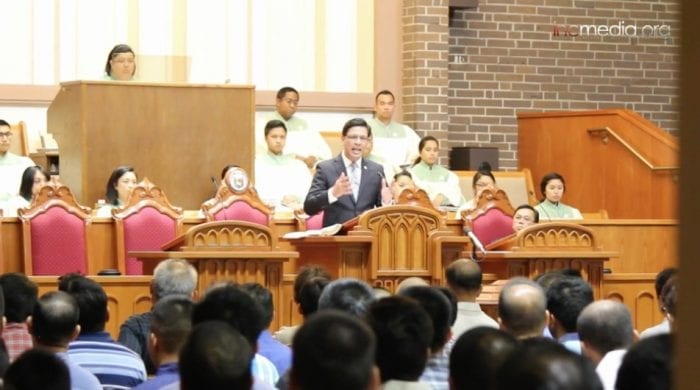 For me, now, God is everything. And I recommend to anyone that wants salvation to verify the truth of the Church of Christ. Investigate the teachings like I did. You must ask questions. It's important to ask questions. And you'll see the results as I see them now, and even my family, which is now a part of the Church of Christ.