A Friend In Need Part 1
What is a real friend? Are social media followers the same as friends? What value do these connections provide and are they worth your time?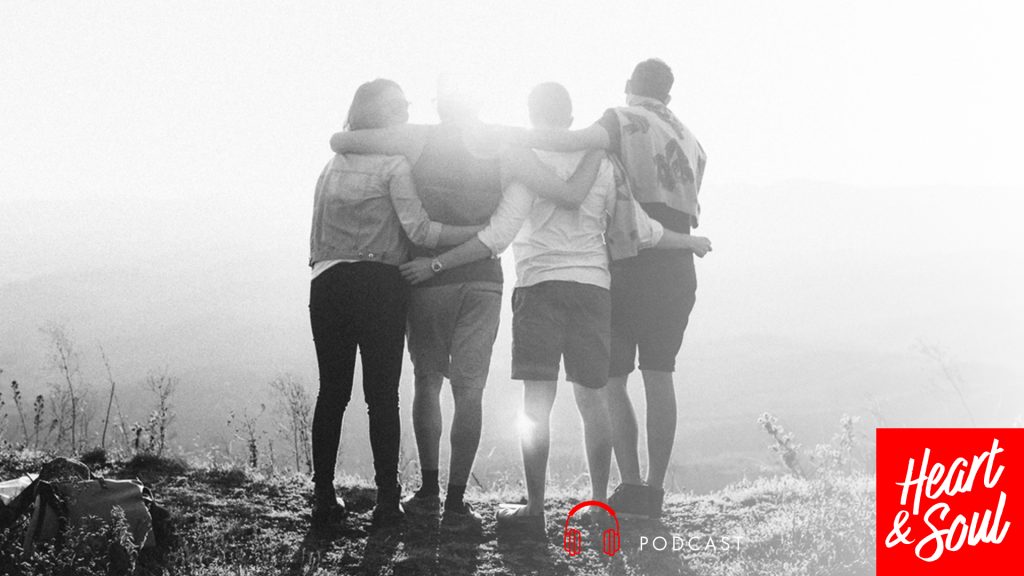 Click here to listen to A Friend In Need Part 2. Find out where Amanda found authentic friendship, and how Vince overcame loneliness.

Podcast: Play in new window | Download