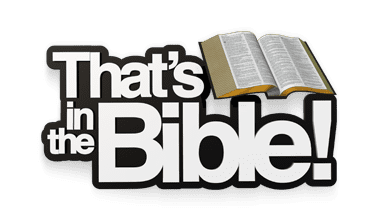 Everyday people asking a range of questions about life, faith and the Bible. Viewers will have their questions answered by the best selling book of all time - the Bible.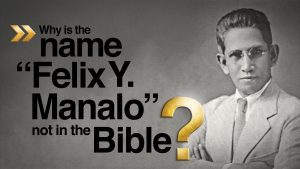 Why isn't the name "Felix Y. Manalo" in the Bible? Does this affect his right to preach God's words? You […]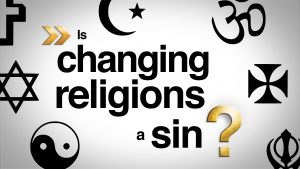 Are all religions the same? What should be one's basis in choosing a religion? You asked, the Bible answers.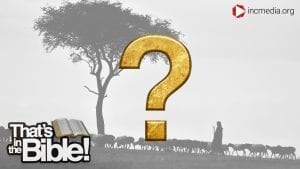 People ask who the one true God is, who Christ is, and the important role they play in our lives.