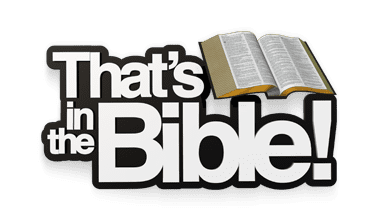 Everyday people asking a range of questions about life, faith and the Bible. Viewers will have their questions answered by the best selling book of all time - the Bible.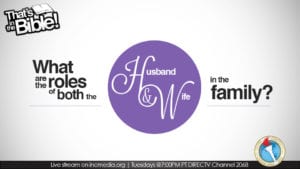 The roles of the husband and the wife in the household as appointed by God.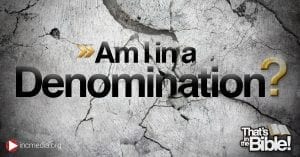 Is it important for a church to bear Christ's name? You asked, the Bible answers.