Iglesia Ni Cristo Press Releases
Featured Press Release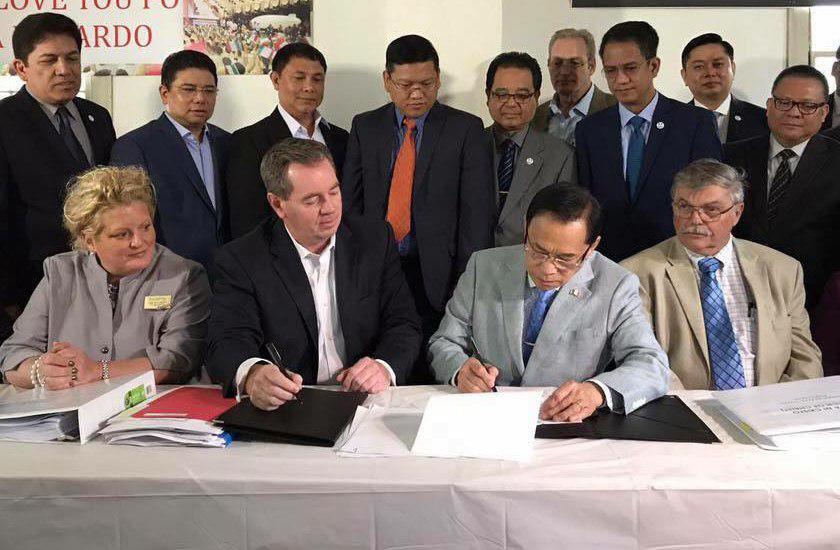 62-acre property in East Haddam sees a chance for restoration after decades of silence EAST HADDAM, […]
LUBBOCK, TX (NEWS RELEASE) – Global Church Iglesia Ni Cristo (INC or Church of Christ) is […]
Carlos' Christian philosophy is best summed up in Acts 20-28 of the Lamsa Bible: "Take heed […]
BAYONNE — After undergoing nearly $800,000 in renovations since last August, the Church of Christ in Bayonne […]
Click here for more.
In The News
LUBBOCK, TX (NEWS RELEASE) – Global Church Iglesia Ni Cristo (INC or Church of Christ) is […]
Carlos' Christian philosophy is best summed up in Acts 20-28 of the Lamsa Bible: "Take heed […]
BAYONNE — After undergoing nearly $800,000 in renovations since last August, the Church of Christ in Bayonne […]
BAYONNE — Executive Minister Eduardo V. Manalo, the top minister of a global, Philippines-based Christian denomination […]
The Blood Bank of Hawaii teamed up with a church for its first-ever triple Bloodmobile today, […]
MORE than 700 volunteers will descend on Lismore this Sunday, April 23 to clean Lismore's public […]
Church volunteers Saturday helped raise 6,600 pounds of food donations to benefit Aloha Harvest. The donations […]
A 50-year-old Park Ridge chapel recently received a roughly $600,000 makeover paid for by contributions from […]
EAST HADDAM, Conn. (WTNH) — The meeting house in Johnsonville was filled with people hoping to […]
MOODUS, CT (WFSB) – A small ghost town in Moodus finally has an owner and it's […]
Click here for more.