For Media Inquiries, Contact:
Iglesia Ni Cristo (Church Of Christ) Public Information Office
PIO@iglesianicristo.net
Featured Press Release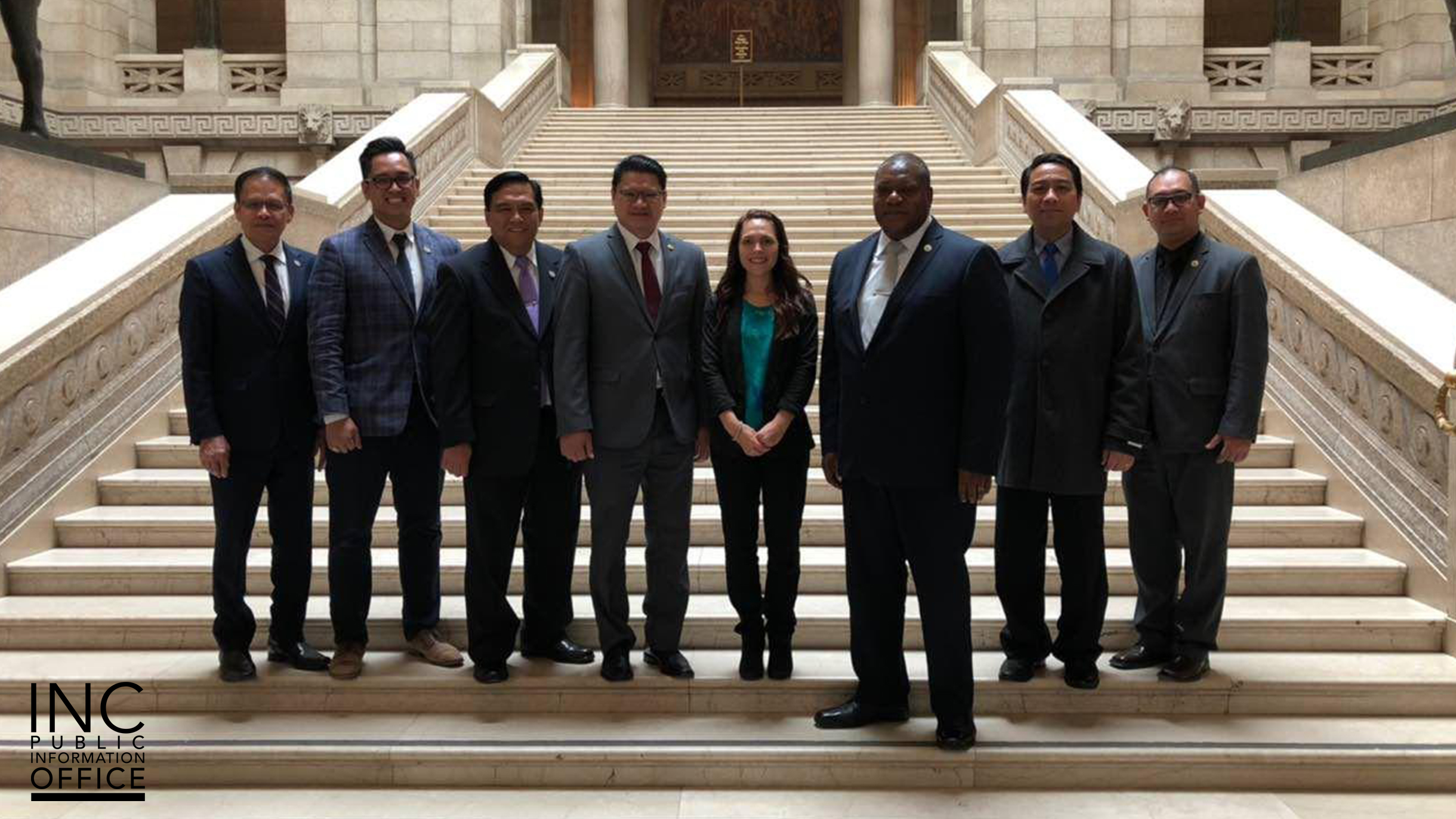 OCTOBER 25, 2018 (WINNIPEG) – As the Iglesia Ni Cristo (Church Of Christ) continues its humanitarian […]
Iglesia Ni Cristo Press Releases
(November 2, 2018—Quezon City) The Iglesia Ni Cristo (Church Of Christ) held another Lingap Sa Mamamayan […]
OCTOBER 25, 2018 (WINNIPEG) – As the Iglesia Ni Cristo (Church Of Christ) continues its humanitarian […]
Humanitarian Event for Seattle Families Scheduled on October 27 October 19, 2018 (SEATTLE) – The Iglesia […]
  The Ambassador of Israel to the Philippines, His Excellency Rafael Harpaz, visited the Iglesia Ni […]
International Religious Organization Renovates House of Worship in Dartmouth, Nova Scotia OCTOBER 7, 2018 (HALIFAX, NOVA […]
Click here for more.
In The News
The golden anniversary of the Church Of Christ in the west gathered many people from around […]
One boy shares why he feels much closer to God as children in the Church Of […]
The second highest official of Guam, Lt. Gov. Ray Tenorio, visited the Iglesia Ni Cristo (Church […]
Metro Manila (CNN Philippines, July 16) — More than 100,000 people went to the Quirino Grandstand in […]
(Eagle News) – The senate chairman in Guam of the committee on health, tourism, military affairs […]
Click here for more.