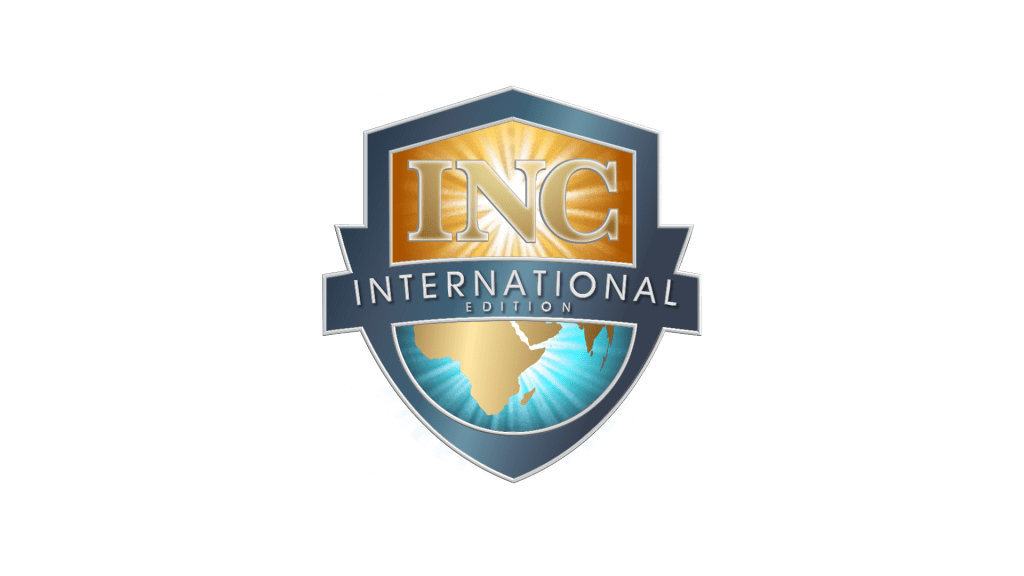 Four ministers in different countries discussing global religious issues.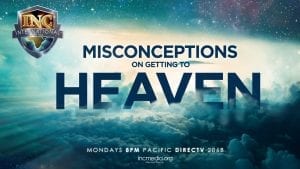 How can a person get to heaven according to the teachings of the Bible?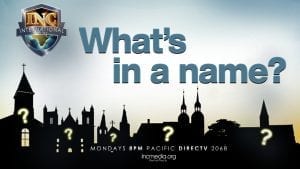 Do you know how the name of your church came about? Does the name of a church matter? Does the […]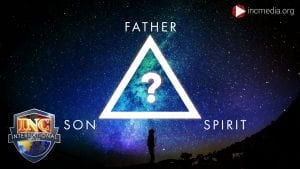 Experts explain what the trinity means, and why so many religions who believe in the trinity doctrine get it wrong.