Blueprint takes you behind the scenes and shows how a Church is able to purchase and renovate worship buildings during a time of global religious decline.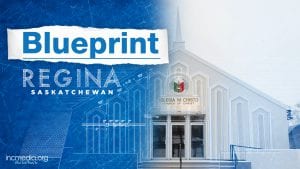 What does it take to build in the freezing temperatures of Regina, Saskatchewan, Canada?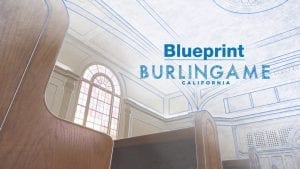 See how the restoration of a worship building is helping restore more in this bay area community.