Blueprint takes you behind the scenes and shows how a Church is able to purchase and renovate worship buildings during a time of global religious decline.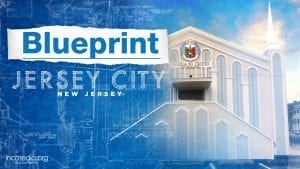 When is a building more than just a building? Join us as we hear the story behind the new Church […]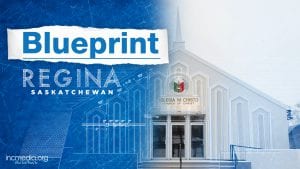 What does it take to build in the freezing temperatures of Regina, Saskatchewan, Canada?