Quarantine envy becoming more common as pandemic continues
As a myriad of problems ravage the world, so many people feel powerless. And, there are those who become filled with a desire to step on each other in order to protect their interests. People are trying to find solutions for their challenges, such as the feeling of isolation during the COVID-19 pandemic, but then a feeling of envy begins to creep in as well. "I'm an essential worker, why can't I have a job that allows me to work from home?"
And then those who can work remotely begin to ask, "Why can't I have a home with more space?" or "Why can't I have a backyard?" It must be nice, they think, but they feel frustrated and helpless, with no ability to change the situation.
A recent article from The New York Times describes a situation in which hospital workers start to "turn against each other" in order to get the vaccine. So, at first it was just "quarantine envy" that people were facing, but an even more specific phenomenon seen as "vaccine envy" has surfaced.
Whether you've felt envious before, or have dealt with the negative effects of jealousy in the past, you know that nothing good can come out of this feeling. 
But what can we learn from the Bible about overcoming jealousy and envy? And what should we fill our hearts with instead?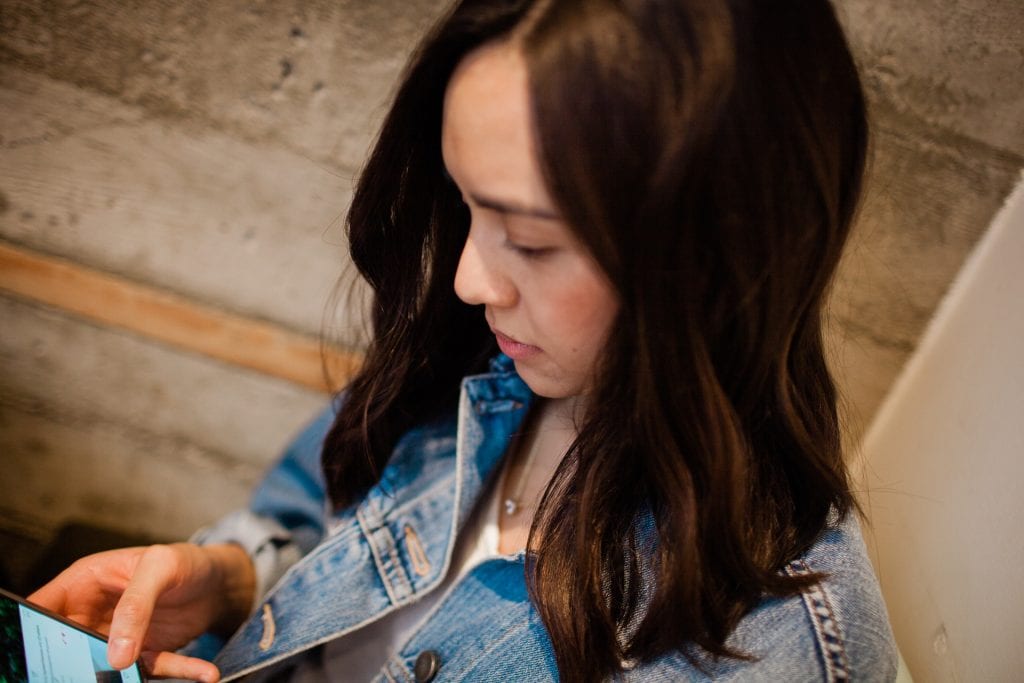 What does The Bible say about Envy?
Envy is not something that true Christians should keep in their hearts. Instead, what should we do if there is jealousy in any of us? Let's read in 1 Peter 2:1:
"Therefore, rid yourselves of all malice and all deceit, hypocrisy, envy, and slander of every kind." — I Peter 2:1 NIV
When it comes to envy, some have looked upon others, and have envied them for their success or for the material possessions they have acquired. As for overcoming envy or coveting what others may have materially, the Bible reminds us:
"Keep your lives free from the love of money and be content with what you have, because God has said, "Never will I leave you; never will I forsake you." — Hebrews 13:5 NIV
The Bible very clearly instructs us to keep our lives "free from the love of money" and to "be content with what you have." How can we do that? We might not have as much living space as we'd like, and we may even find ourselves in very difficult situations, such as losing our livelihood, but the Bible reminds us that God will never leave His people. That promise allows us to avoid and overcome volatile emotions.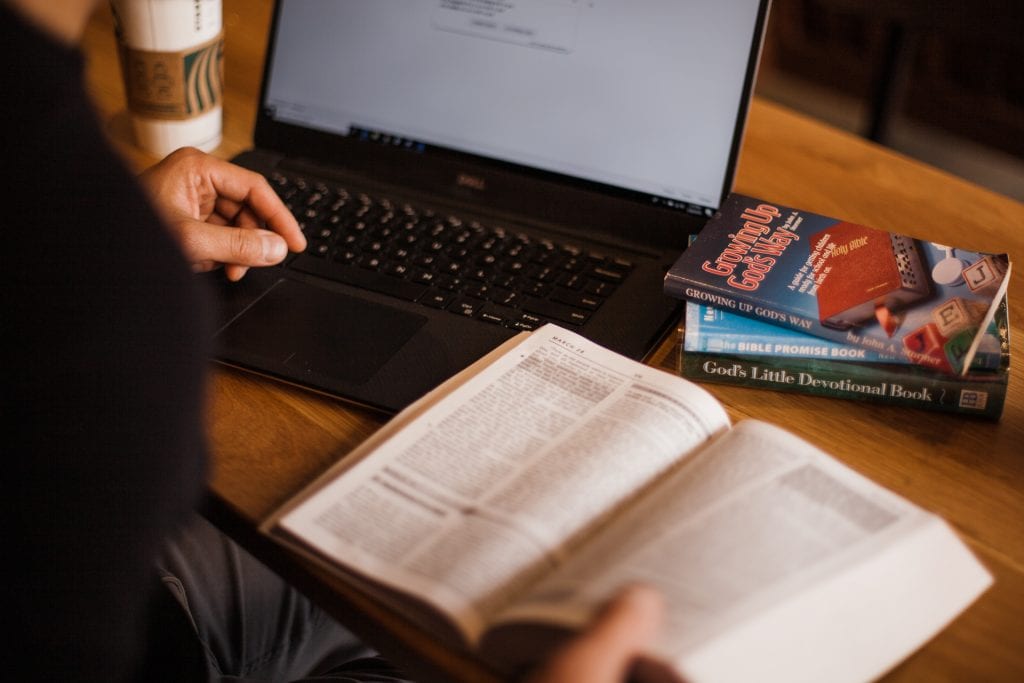 What does the Bible Say About Jealousy?
Okay, so maybe we realize that we don't need anything new. But we may feel pangs of jealousy at times, and not just when it comes to romantic relationships. Some have asked, "How do I deal with the jealousy I feel towards an individual I work with?" Maybe the boss seems to be noticing their achievements, giving that person more attention than they are to you? That might spark some fears that you'll lose your place in the workplace. Maybe you're not worried about an outright demotion, but you're worried you'll have fewer opportunities to share ideas? Whatever the case may be, a defensive mechanism of jealousy is switched on.
So, how do you keep a relationship intact, keep a reputation intact? How do you deal with insecurities in work relationships, in romantic relationships, in friendships so that you're not overcome by the negative effects of jealousy?
In truth, the Scriptures outline dire consequences if we allow such emotions to overcome us:
"Now the works of the flesh are evident, which are: adultery, fornication, uncleanness, lewdness, idolatry, sorcery, hatred, contentions, jealousies, outbursts of wrath, selfish ambitions, dissensions, heresies, envy, murders, drunkenness, revelries, and the like; of which I tell you beforehand, just as I also told you in time past, that those who practice such things will not inherit the kingdom of God." — Galatians 5:19-21 NKJV
So, instead of being overcome by jealousy, what does the Bible advise us to do?
"Don't be jealous or proud, but be humble and consider others more important than yourselves.' Care about them as much as you care about yourselves." — Philippians 2:3-4 CEV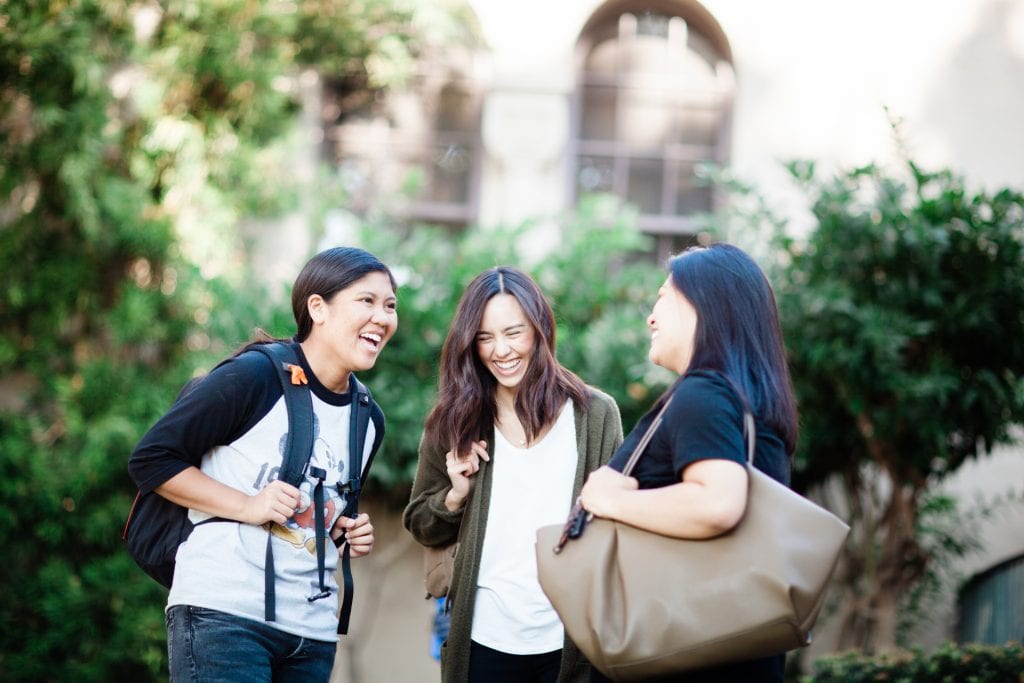 Be Filled With Love
What should our hearts be filled with, so that there's no room for quarantine envy or vaccine envy? What do we do so that we're not overcome by bitterness, jealousy, or envy? The Bible states:
"Love is patient, love is kind. It does not envy, it does not boast, it is not proud. It does not dishonor others, it is not self-seeking, it is not easily angered, it keeps no record of wrongs. Love does not delight in evil, but rejoices with the truth. It always protects, always trusts, always hopes, always perseveres. Love never fails."
— I Corinthians 13:4-8 New International Version
So, let's fill our hearts with love, which will free us of evil thoughts and feelings. If your neighbors have greener grass, congratulate them, and ask where they buy their fertilizer. If your colleague gets the promotion, congratulate her, and ask your boss what you can do to improve. If a family member buys a new car, congratulate them and let them know where to find the best car wash.
Positive and uplifting reactions can be rare during hard times, and can be even more rare among those who lack the wisdom that comes from God. However, God's people are always filled with love.
That is why we invite our friends to join us, and to learn more about the teachings in the Church Of Christ, so that we may all be together in receiving the blessings that our Almighty Father reserves for His true servants.