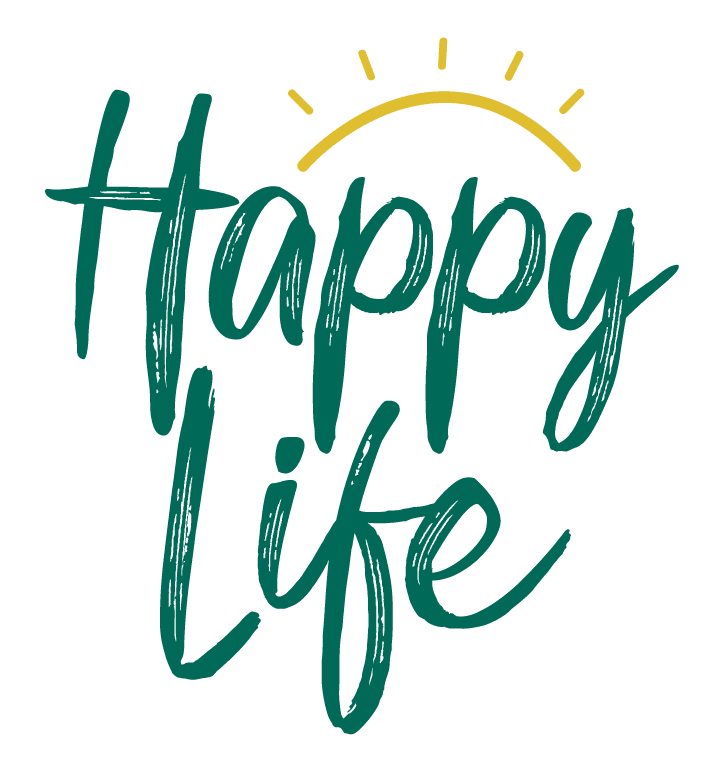 Advice for the newlywed couples to ensure that they don't forget about the blessing of marriage. We turn to the Bible to help resolve marriage challenges.
Newlywed couples learn effective ways of communication to strengthen their relationship and the importance of prayer in a happy and successful marriage.c
Marriage advice and tips for the newlywed and engaged to be wed couples to get through the first months of marriage, since adjusting can be challenging.
Tips for newlyweds to get through challenges they face in their 1st years of marriage. We ask the Bible for advice on how to have a happy marriage.