A few weeks ago, while on a short trip in Seoul, I told a friend that I was worried about having a strong enough internet connection while I was away — I had a few deadlines to meet and I needed to stay connected. This friend started to talk to me about setting boundaries to maintain a work-life balance. While I understood her concern, I also knew that because we haven't seen each other in years, I haven't been able to really talk about my work at INC Media Services, and how much I value it. 
And I realized that it's been a while since I've thought about why I do what I do, and even longer since I've talked about it with those closest to me.  It's easy to get caught up with deadlines and check-lists, that you lose time to reflect on your purpose. So I started to explain my reasons — that it's not a typical job I can turn off at a specific time, or when I get on a plane — it's important to me. So, taking care of a few deadlines while travelling didn't bother me at all. 
Reflect On What's Important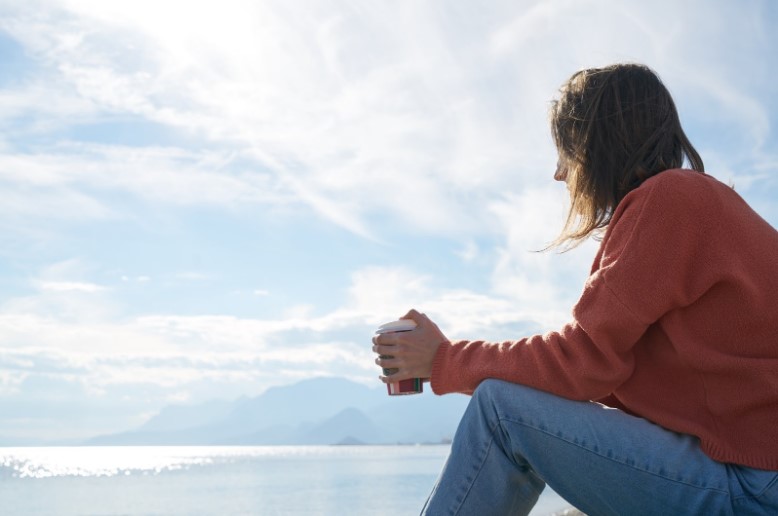 How much time do you spend reflecting on what's important to you? And more importantly, how much time do you spend talking about your priorities out loud?
Experts say that people are having a hard time finding balance in their lives because so many people are "reactors" — they live their lives responding to priorities that others set for them, instead of clearly defining and committing to their own set of priorities. 
It's the exact opposite of what our latest guests on Heart and Soul went through  — they took the time to think about what they truly value — their faith. And they made sure they stayed committed to their faith responsibilities — making time for worship, their church responsibilities, and nurturing their relationship with God.  
As for me, I'm guilty of not taking enough time to talk about my priorities. What I should have mentioned to my friend is that having the chance to work for INC Media Services is a dream come true, because I'm able to share stories that prove that God is real, and how good He is. 
But I'm going to work on it — even if the person I have to talk to is on a different time zone. 
This week on Heart and Soul…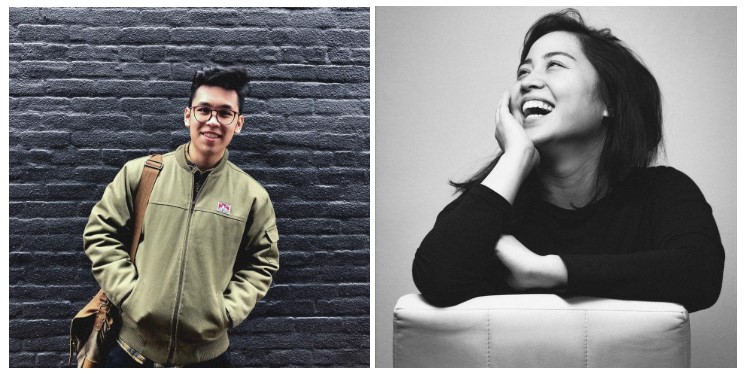 We talk to two millennials who live on two different corners of the U.S., but who share the same priority in life. Like many young professionals, Shannon, a host and editor at incmedia.org, and Phillip, a grad student studying to become a physical therapist, both want success in their work, but also maintain a healthy balance in their lives. On the episode, they talk about how to avoid feeling burnt out from the daily grind, and how their faith and commitment to their Church responsibilities has given them the balance that they crave in life. 
We Want to Hear from You…
What are your priorities in life? How do you stay focused and stay committed to them? Send us an email at info@incmedia.org and take part in the conversation. But if writing isn't your thing, record a voice memo on your phone, and send it to the same email – info@incmedia.org. Let's keep the #HeartAndSoulConversations going!