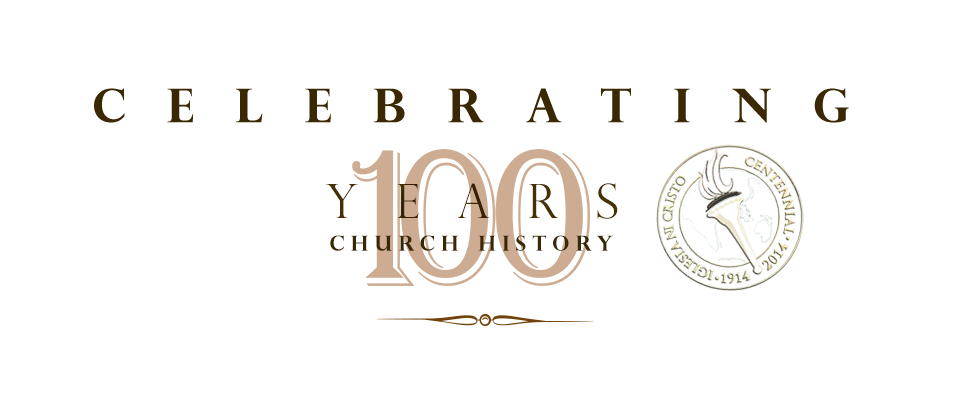 Witness God's love through images of brethren, congregations and events in the Iglesia ni Cristo from the past 100 years.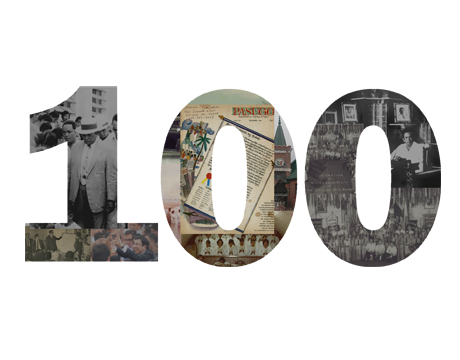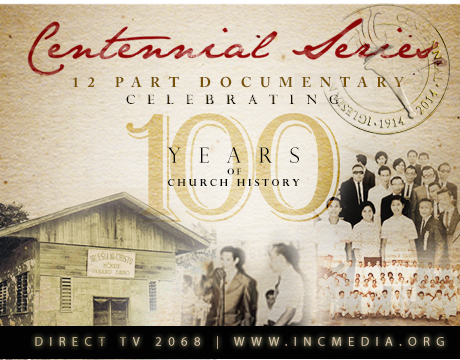 A 12-part documentary series leading up to the Centennial Celebration of the Iglesia Ni Cristo in July 2014 that features different aspects of Church history.
Marching Toward the Centennial
Special TV-series of the Iglesia ni Cristo's march to its 100th anniversary, highlighting the different achievements bestowed by God on the Church in its entirety.