It's no secret that podcasts are becoming more and more popular. Statistics show that there are now more than 700,000 active podcasts and over 29 million episodes for listeners to pick and choose from—that's a lot of content competing for your time and loyalty!  Naturally, you'll want to tune in to a podcast that will offer you something worthwhile—a podcast that you can learn from, and even contribute to your own self-growth.  
But before you ask if there's room for another podcast in your life, here are four reasons why you should listen to the Heart & Soul podcast.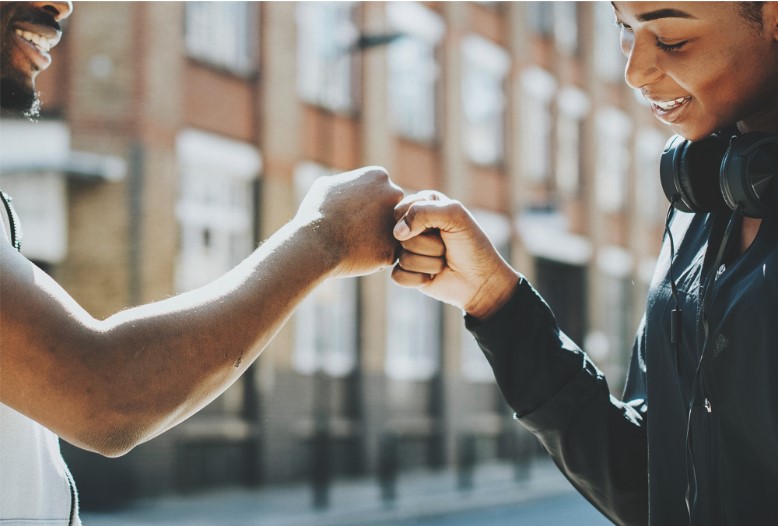 1. STRENGTH IN NUMBERS.
Subscribing to a podcast means being able to pick and choose what you want to listen to, wherever you are, whenever you want to tune in. And here's why you should pick Heart & Soul: each episode features a conversation with a young Christian who's facing the same problems that you may be going through. It may be the very problem that you can't bring yourself to talk about with your friends and family. 
Being able to listen to someone (another real, live, human being) describe exactly how you're feeling and what you're struggling with — it's a powerful thing.
In our first episode, "Losing My Dad As a Teenager", Constance Joi talks about the grief and depression that followed when her dad lost his battle with cancer: 
"Honestly, after my dad passed away, I went through waves of depression every year. And I just thought that that was my new normal… I was in college, my school work was messed up. I was feeling really anxious every time I performed my duties at church. My relationships—I was being more withdrawn. It just really affected everything that I did. There were even times when I would be in it even deeper. Because grieving, it was just an emotional rollercoaster. I went to the doctor and I'm like I think I'm going crazy." 
Being able to listen to someone (another real, live, human being) describe exactly how you're feeling and what you're struggling with—it's a powerful thing. It could help you put things into perspective and feel less alienated in the process. And if you're going through the same problem, you can even benefit from the spiritual advice that our guests receive. 
Which brings us to the second reason why you should listen to Heart & Soul. 
2. STAY EDUCATED AND INFORMED.
Did you know that as podcasts became more popular, educators found new and interesting ways to bring them into the classroom? Some even based their lesson plans and final exams on the popular podcast, Serial. These days, listeners can subscribe to podcasts to learn about a variety of useful topics—personal finance, health and fitness, and current events. 
But Heart & Soul offers something more important—Biblical knowledge. 
In episode 3, Working College Students: Finding Balance in Life, Brother Richie Juatco, a minister of the Gospel in the Church Of Christ, shares this Bible verse to explain how young Christians can define their true priority in life.  
It's obvious what kind of life develops out of trying to get your own way all the time. Uncontrolled and uncontrollable addictions, ugly parodies of community, I could go on. This is isn't the first time I warned you, you know. If you use your freedom this way, you will not inherit God's kingdom. [Galatians 5:19, 21]
"…that priority list…we really have to be careful that it's not always what we want, but we're actually prioritizing as we read earlier, what does God want? And if we always align ourselves with that, then we're going to be balanced. We'll be able to get everything important in our lives that we need to."
Heart & Soul offers something more important to listeners—Biblical knowledge. 
While listening to someone who is going through the same problem as you're going through can be comforting, receiving spiritual guidance from the Bible through a Church Of Christ minister can be even more helpful. Gaining a deeper understanding of God's words can help you become better prepared to face life's challenges.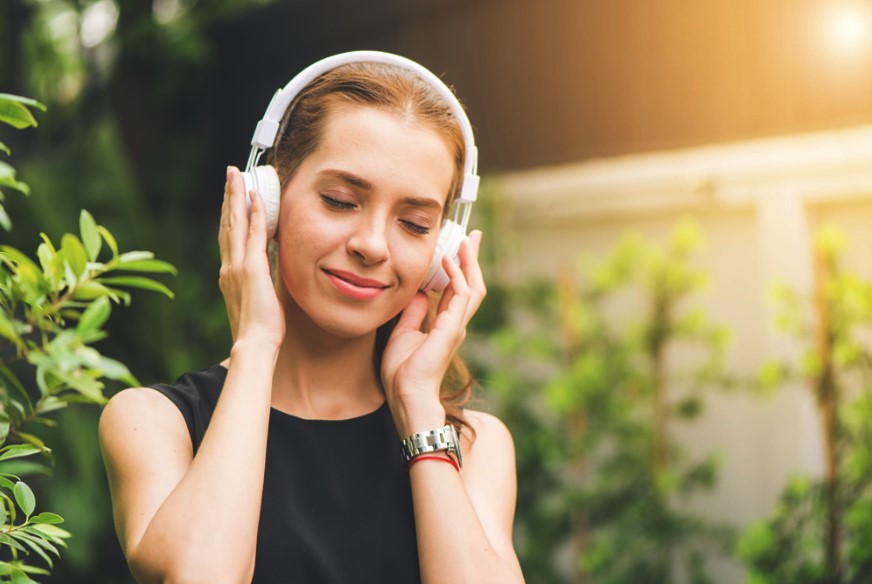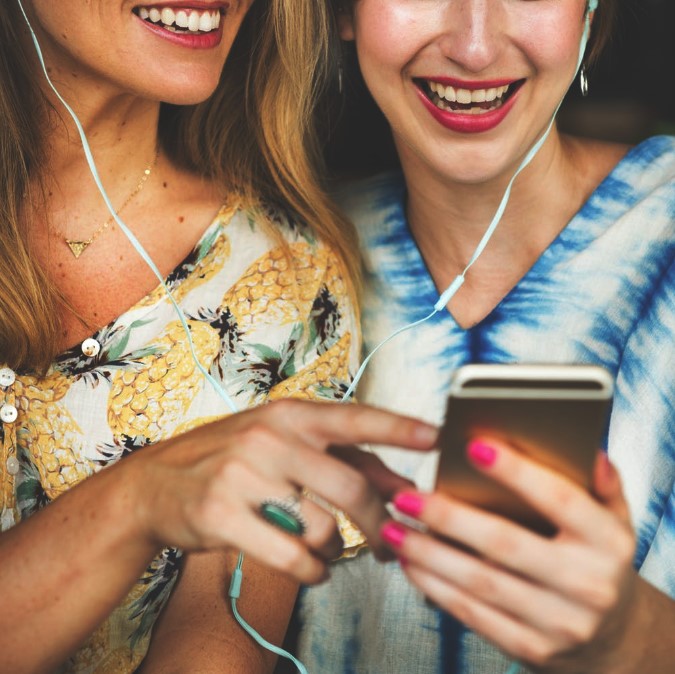 3. FIND INSPIRATION. 
Every episode of Heart & Soul focuses on topics that will resonate with you. We'll meet young people who are going through different challenges — some who are dealing with depression, others who are trying to find a sense of belonging, and those who are coming to terms with who they truly are — and embracing who they find in the process. 
In episode 3, Choosing Friendships: Being Accepted, we meet Amanda, a young nurse from Toronto, Canada, who struggled to find true friends at first, but eventually found them—the friends who wouldn't let her compromise her Christian values— when she became more involved in activities in the Church Of Christ.
"I said, 'No, I can't. I can't do those things…it's wrong.' And then I just kept saying no. And then, after a while, I could feel like they were being distant with me. I just focused on what my priorities were, which [were] school and Church. And friends, people come and go in your life. And if they stay, that's great. If they don't, just move on, keep going forward. During my prayers, I would always ask God for guidance and help in finding those friends who are true, who are genuine, and who won't tarnish my faith and won't tarnish my duties."
Listen to young people like Amanda and be inspired by how they face their personal struggles, while they persevere to lead a Christian life.  
4. GO BEYOND YOUR PLAYLIST. 
Finding that sense of empathy doesn't stop when you've reached the end of an episode of Heart & Soul.
We want to hear from our listeners! Your opinions and experiences are invaluable to our show—sometimes, they could even be what inspires an entire episode!  
We're encouraging you to reach out and connect with us on social media, during or after every show! Let's build this community and find strength in our faith, and in each other. 
So, what are you waiting for? Listen to a Heart & Soul episode today!