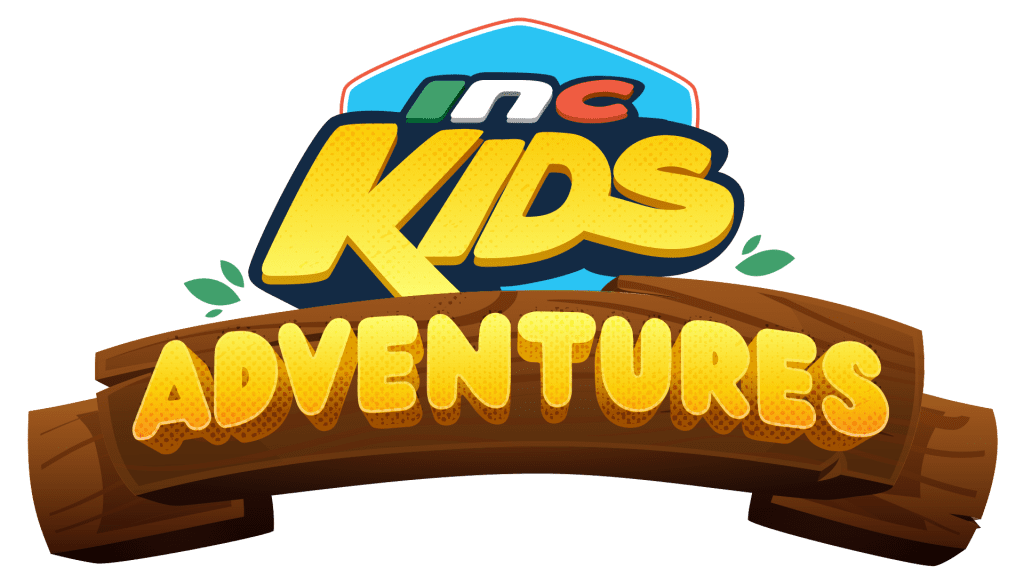 Take a weekly adventure with us!
Sign up to stay updated on new episodes from INC Kids Adventure. Listen to Bible Stories while learning how to draw from our "Time To Draw Host," James Raiz! Sweetie will also be teaching us some new words and we will also get the chance to meet a new furry friend that comes from Australia named "Klay the Koala". So sign up and don't miss out!

Already, signed up for our emails? Click here to continue.