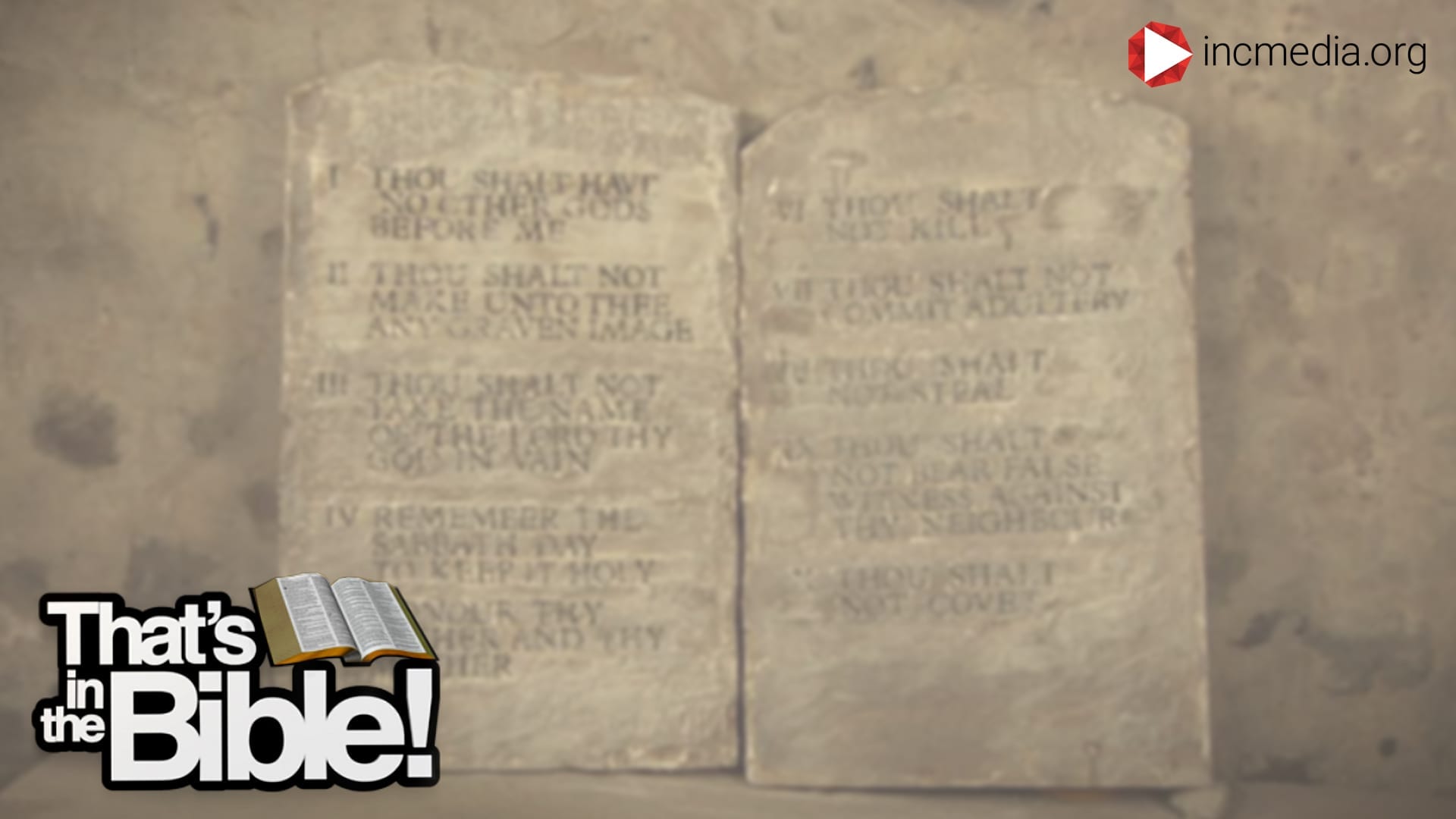 What are the Ten Commandments in the Bible?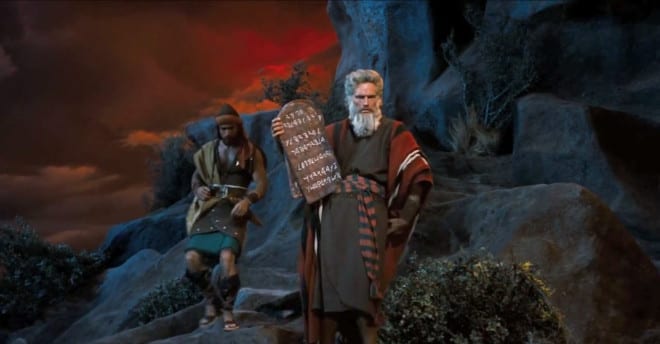 To some, the Ten Commandments is a just a movie produced back in 1956 starring actor Charlton Heston as Moses. But where are the actual initial Ten Commandments recorded? Where did they come from? To whom were they given? And most importantly, do they apply to us today? Here are some biblical answers:
What are the initial Ten Commandments in the Bible?
According to Exodus 20:1-17 and Deuteronomy 5:7-21, this is what is written:
You shall have no other gods before Me.
Do not make and worship any graven image.
You shall not use God's name in vain.
Remember the Sabbath.
Honor your father and mother.
You shall not murder.
You shall not commit adultery.
You shall not steal.
You shall not lie.
You shall not be envious of your neighbor.
Who received the Ten Commandments?
According to Exodus 31:18, God Himself wrote the commandments on two stone tablets and gave them to Moses after speaking with him at Mount Sinai.
Who were the Ten Commandments for?
In Exodus 19:3 & 5 and Deuteronomy 5:3, God gave these commandments to the Israelites that He brought out of Egypt as conditions in order to be His people. God commanded Moses to tell this to the people of Israel: "If you will obey Me and keep My covenant, you will be My own people."
Do the Ten Commandments still apply today?
The Ten Commandments were given during the time of the prophets, but today we live in a completely different era: The Christian Era. There are commandments specifically for us in this era. We can read that in Hebrews 7:12, 22: "For the priesthood being changed, of necessity there is also a change of the law…. by so much more Jesus has become a surety of a better covenant."
But as long as there is no explicit, clear and obvious change of a law prescribed in the Old Testament by a later instruction given in the New Testament, then that law is still applicable to us now.
Are there only ten commandments to follow?
While the scene in the movie may be memorable, what's most important is understanding God's motive in choosing a group of people as His nation. He gave them not just ten, but many more instructions to live by in the Bible, and their obedience meant that they acknowledged Him as the true God.
Learn more about how God's words can be relevant in your life. Set up a time to speak with a minister of the gospel.