Our parents raised us knowing that family is very important in our lives and we always have to help each other, support each other in our everyday lives.
Moving to Canada was to just give my siblings and I a better future.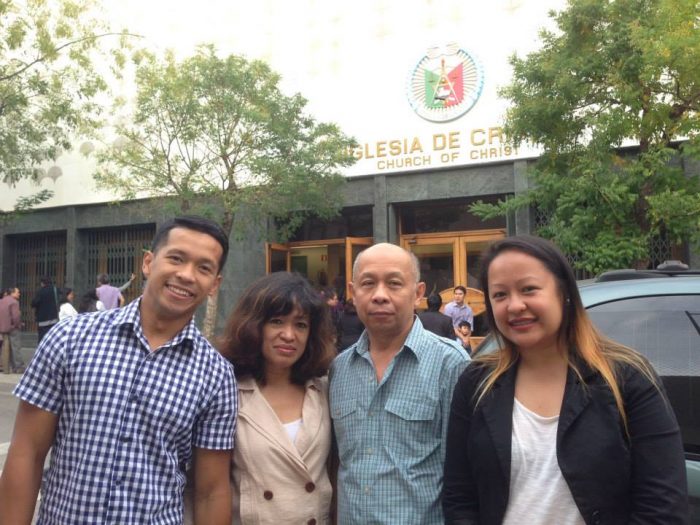 With such a loving and supportive family, he hustles and grinds every day for them. But John Hernandez has learned there's nothing that he and his family can do on their own.
 A few years ago, during an economic recession, his father lost his job and was given a severance package. His part-time income as a baker wouldn't be enough to support his three children, so they made plans to start their own bakery. Something his dad was always hoping they could do.
It was a big risk and it was a risk that we knew going into that we needed God's help.
"Once you start talking to God and you really feel He's listening to you,
there's nothing that can go wrong."
In the beginning, I wasn't as patient as I would say I am now. When we were starting our business, when you know things weren't working out, I was obviously kind of like pressured. "Please help us NOW, why not NOW when we need You the most?". But it only dawned on me then that we needed to prove something to Him first.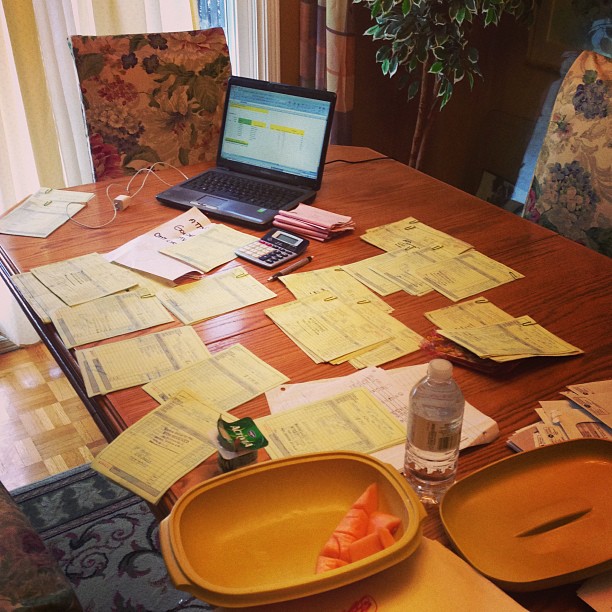 Growing up inside the Church of Christ, we always have to put God first, above everything. Whether it's work, whether it's your personal life, you know as long as you're serving God first, then everything else comes second.
Once you start talking to God and you really feel He's listening to you, there's nothing that can go wrong. You draw so much strength, so much courage from your prayers.
Although their dream of opening bakery became a reality, it came with challenges that they would have to overcome.


"You know that's the purpose of praying right? Before you do anything –
just for Him to guide us throughout the day."
When we were just starting my mom and I would actually go to the bakery after our regular hours at work, and we'd see our dad on his own. We can tell he was very tired but, he's obviously doing it just because, it's for us as well.
And then when my mom and I decided to voluntarily be laid off from our work and just join the bakery full time with my father, we knew that now everything was…on the line.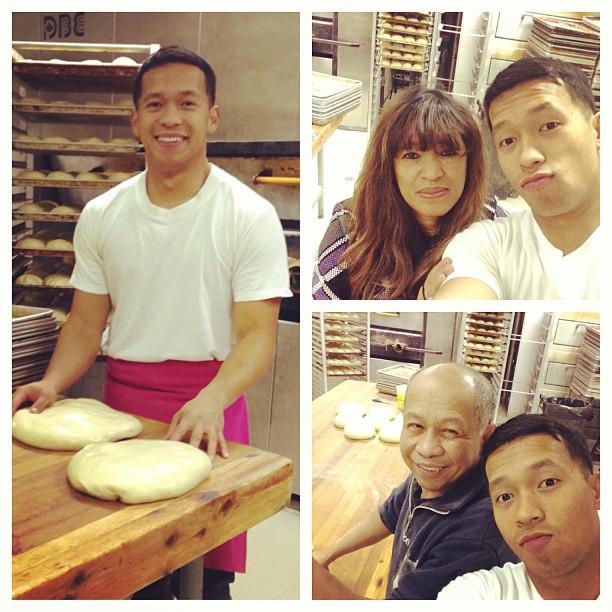 And it worked. The bakery has been a success and John Mark serves God with all his heart. He knows the true source of anything they accomplish.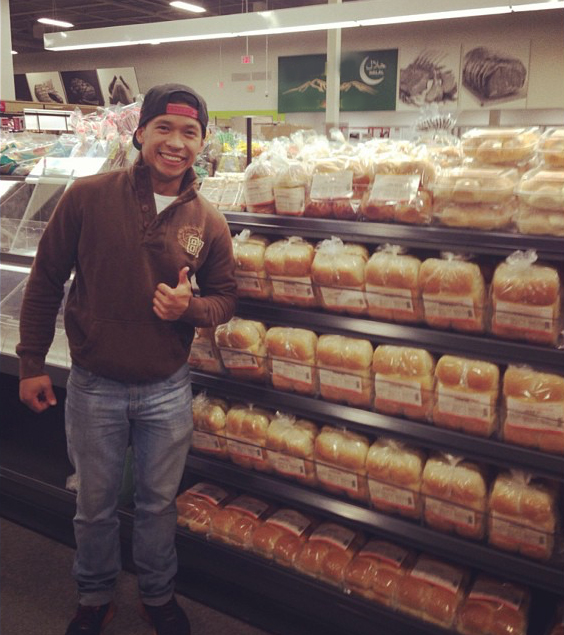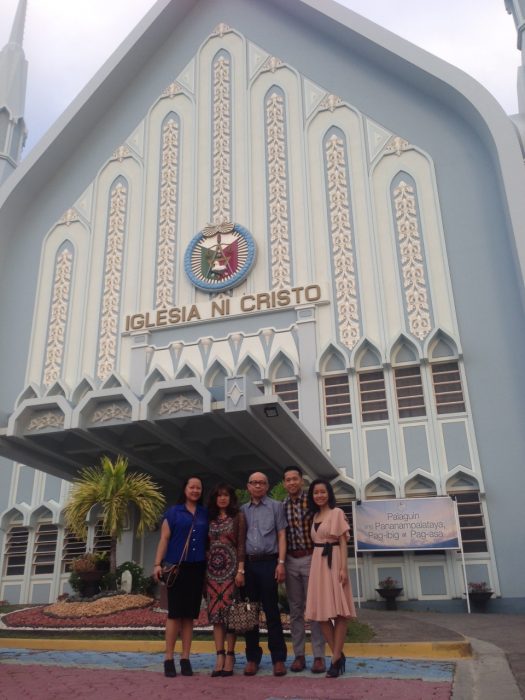 While he spends his days with his family, baking bread, John Mark is thankful because he's been brought up to value the kind of bread that won't ever perish.
I'm thankful for God to continue to bless my parents, also for allowing them to be as faithful as they are because they helped me grow with my faith also.