FIND YOUR ANSWERS AND LEARN YOUR TRUTH, IN GOD.
Whether it's a biblical question, a prayer, or friend, everything you need to live a healthier, happier, and spiritually driven life starts with a call.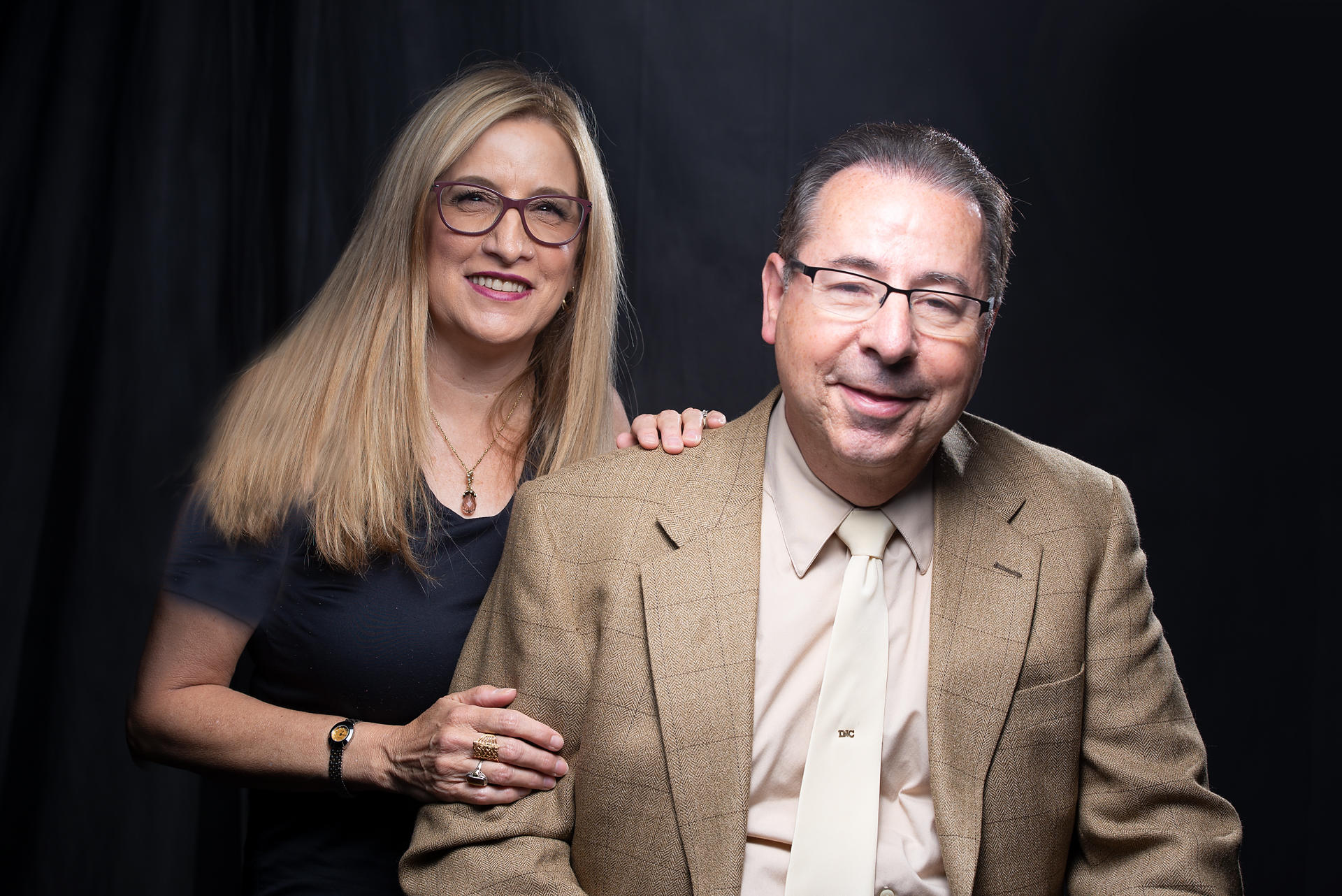 In a world of fake news and inauthentic leaders, Bob Pellien has consistently been preaching the truth to the world for over __ years.
As a minister of the Church of Christ (Iglesia Ni Cristo), he's helped guide thousands of people to find what they've been searching for their whole life, a home with Christ and with God. 
He and his wife Sandy currently live in Northern California. He loves spending time with his grandchildren and tries to relax watching his home team football team, the Buffalo Bills. Bob is also a host on various TV shows of the Church of Christ, such as That's in the Bible and INC International Edition. He's always ready to lend an ear, a helping hand, and a prayer for those under his care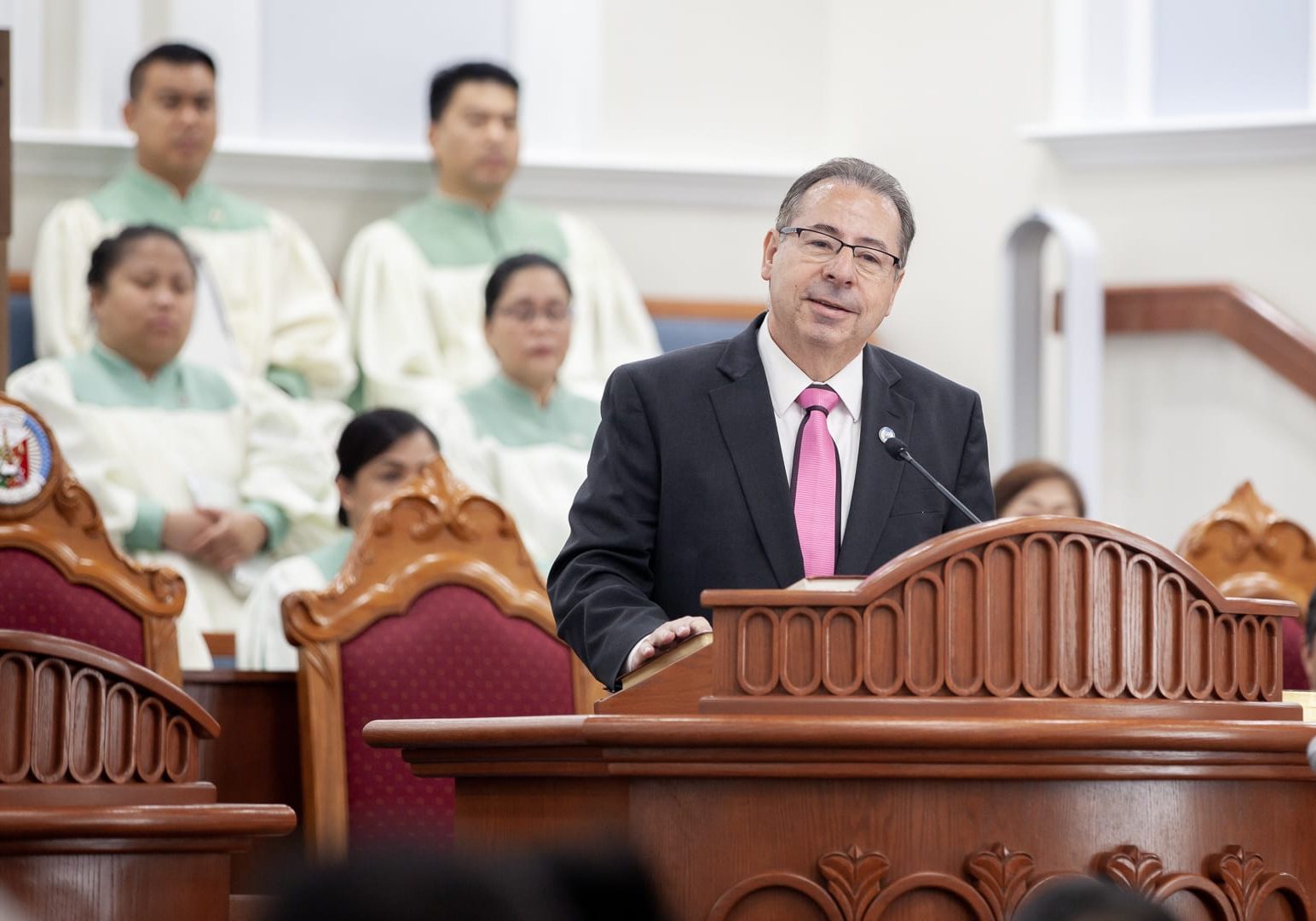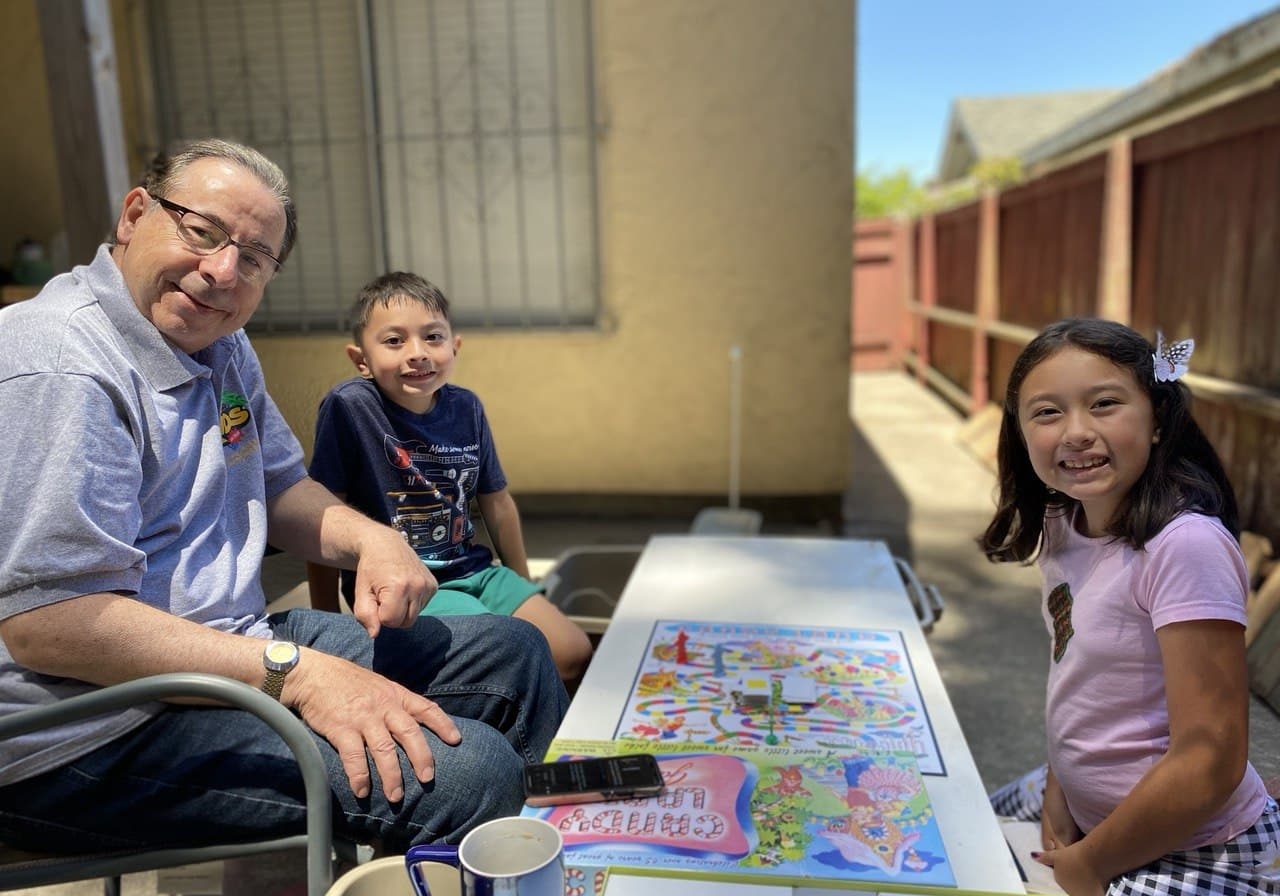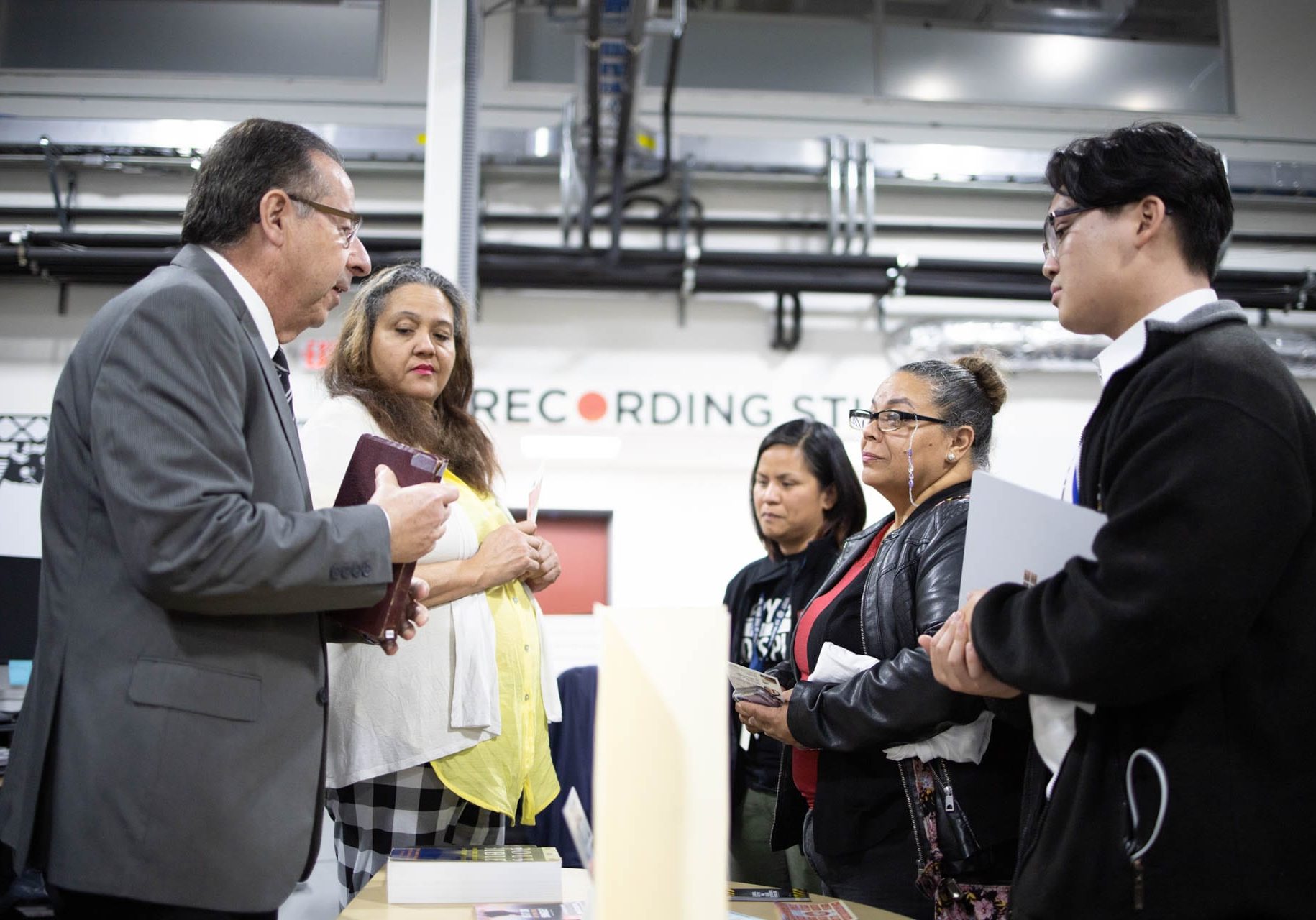 Ready to connect with Bob?
Let's get started.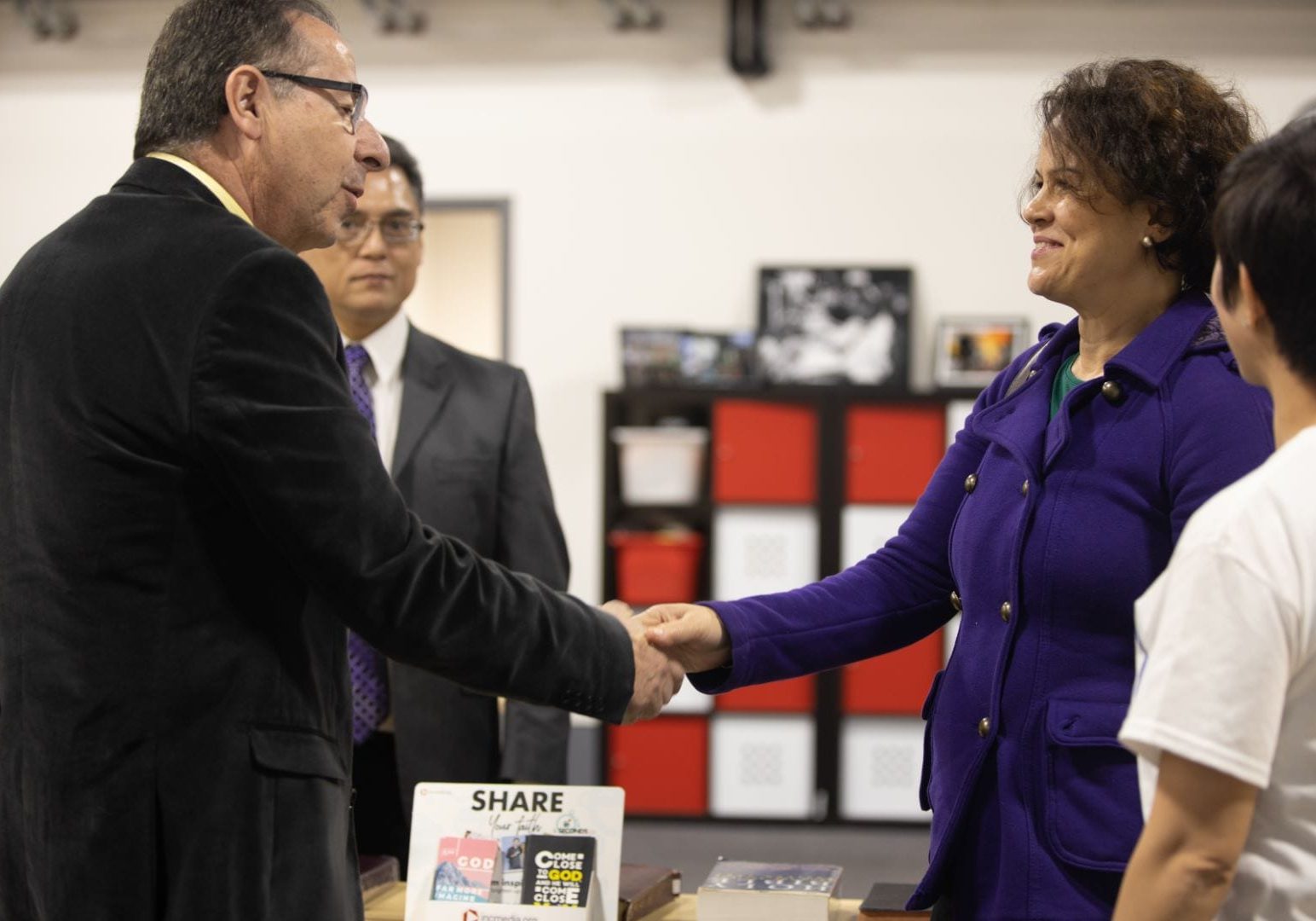 Watch Bob in That's in the Bible
What does "God's image" refer to? Were we all made in God's image, including homosexuals? Did God make us perfect? You asked, the Bible answers.
What does the Bible say about same-sex marriage? Can God support or bless gay marriages? You asked, the Bible answers.
How many genders did God create in the beginning? Does Jesus' love allow for gender to be a spectrum, or to be non-binary? You asked, the Bible answers.