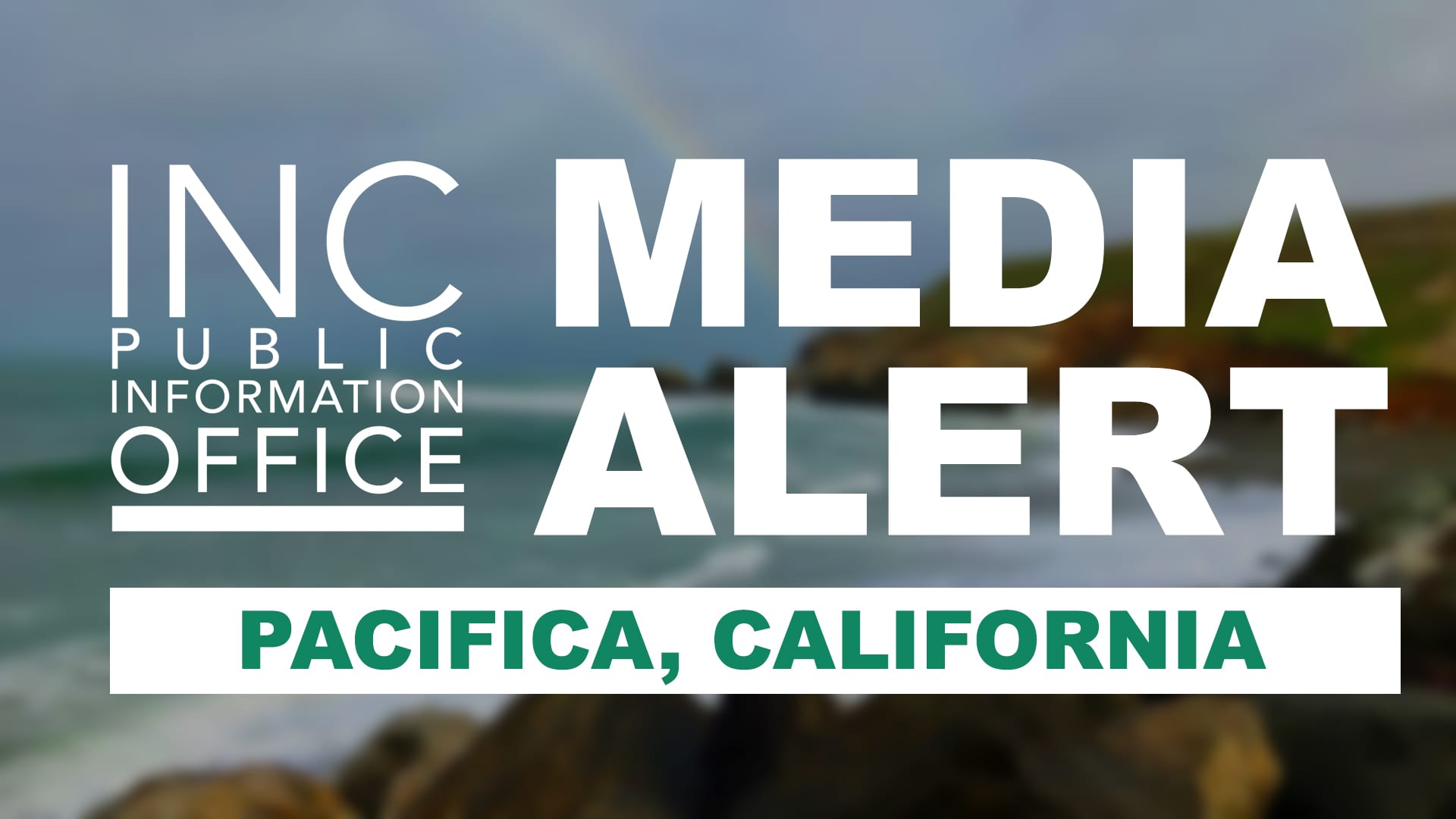 TECHNOLOGY AND FUNDS DONATED TO TERRA NOVA EDUCATION FOUNDATION AND DALY CITY PUBLIC SCHOOLS
2nd donation in South San Francisco from Felix Y. Manalo Foundation, Inc.'s 'Aid To Humanity' dedicated to youth enrichment and education
WHAT: Dozens of chromebooks and a monetary donation will be gifted to the Terra Nova Education Foundation for students in Pacifica's Terra Nova High School, along with 80 additional chromebooks for Daly City public schools and senior citizens, during a brief community outreach event of the Felix Y. Manalo (FYM) Foundation, Inc., the charitable institution of the Iglesia Ni Cristo (INC or Church Of Christ).
These donations, that will help provide resources and fund academic enrichment for the schools' programs, is the second educational donation from the FYM Foundation for families in the region. It follows one gifted to the Boys & Girls Club of San Mateo County this past September, and is part of a worldwide Aid To Humanity effort benefiting hundreds of local organizations and community partners of the INC around the world just in October alone.
Members of the press are invited to attend the ceremony, but are required to follow COVID-19 mask and social distancing guidelines as dictated by San Mateo County.
WHERE: Terra Nova High School
1450 Terra Nova Blvd, Pacifica, CA 94044
WHEN: Saturday // Oct. 31, 2020
10:00 AM
DIGNITARIES to be Present:
Mayor Glenn Sylvester // Daly City
Shawnna Maltbie // City Manager, Daly City
Megan Carey // Principal, Terra Nova High School
Rachel Cauteruccio // President, Terra Nova Education Foundation
Julie Arnaudo and Rita Sargent // Terra Nova Education Foundation Board
LOCAL MEDIA CONTACT: Bob Pellien // 650-826-9330 // @bobpellien
The Felix Y. Manalo Foundation, Inc. is a socio-civic platform of the Iglesia Ni Cristo (Church Of Christ), which regularly provides relief and immediate aid to local communities in which the Church serves. The Aid To Humanity event series just last year toured Canada and the United States, serving thousands and assisting more than 100 local organizations. Other current projects include eco-farming in Africa and the distribution of basic supplies to residents of favelas in Rio de Janeiro, Brazil. Volunteers of the foundation also offer relief aid in the aftermath of natural calamities, such as hurricanes and earthquakes in the Philippines and other disaster-stricken areas.
For more about the Church and its activities, please visit www.iglesianicristo.net.