Heart and Soul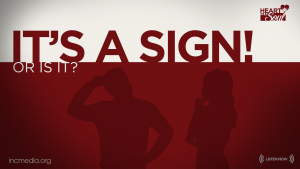 Ever wonder if God's trying to tell us something? How do we know what He's trying say? Do we ask for a sign?
blogs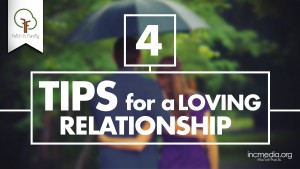 Have a cooperative discussion Cooperation. It's easier said than done. We have a natural tendency to […]
Preaching Shows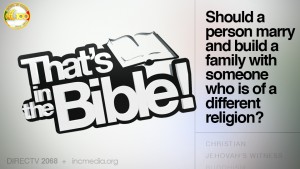 You ask the questions and the Bible answers. Watch and share now!