Faith and Family Podcasts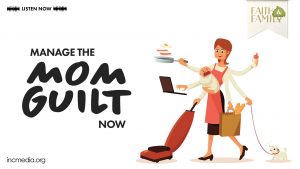 Mom guilt is a silent epidemic. It's happening, and its real! Find out ways to manage it AND use mom guilt for the good.
Faith and Family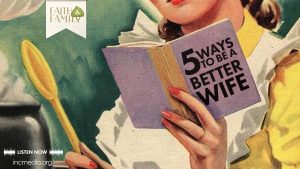 As busy working mothers, we tend to invest our time and attention on our work and our children but sometimes we forget our husbands need us too. Listen to 5 reminders about how to be a better wife.