Church News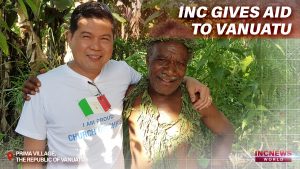 In this week's INCNews World, watch the stories behind the new house of worship in Bristol, Connecticut (Northeastern Seaboard) and Aid to Humanity Medical Mission in the Republic of Vanuatu (Australia East). See how Church Of Christ members in the Ecclesiastical District of Northern Midwest spiritually uplifted members of their community.
Church News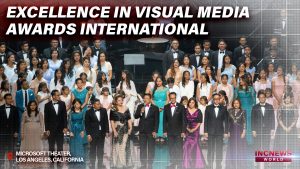 Watch stories from the Excellence in Visual Media Awards International and more! AID SHINES ON HUNTING […]
Church News
See how a simple post online inspired a man in the Northeastern Seaboard to reconnect to God. Felix Y. Manalo Foundation responds to global need for safe blood. Northwest California youth "Stand As One" and find out what made it as the photo of the week.