blogs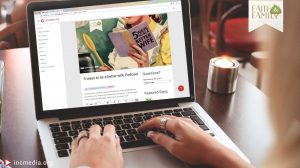 Being married for almost 25 years, Theda Pineda only now learns about her husband's love language with the help of a few tired moms.
blogs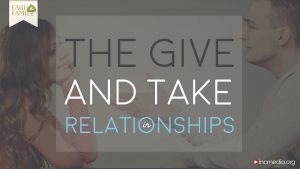 In the tug of war of reading between lines, and crossing the unspoken boundaries of brevity are two hungry people just trying to make a decision…
Faith and Family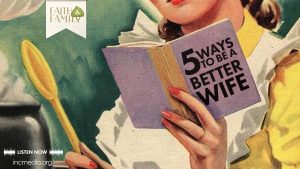 As busy working mothers, we tend to invest our time and attention on our work and our children but sometimes we forget our husbands need us too. Listen to 5 reminders about how to be a better wife.