Stories of Faith, Article
SOMETHING CLICKED
It was 1979, Cynthia and Andy Castillo were young, married, and had just immigrated to the United States from the Philippines. It was the early years of Andy's veterinarian career and Cynthia was catching up with friends. These same friends who, back in their single days, would often invite Cynthia to Bible studies or gatherings of the Iglesia Ni Cristo (Church Of Christ). But it was the 70's, and for the Castillos, it just wasn't their time yet.
Fast-forward to the modern age of technology. It was the mix of flicking to the right cable TV channel plus a distant memory of an invitation in 1979 that finally urged Cynthia and Andy Castillo to seek for the Iglesia Ni Cristo.
Like most Americans these days the conversation started with how to get their cable TV bill lower. The Castillo family, like so many Filipino migrants, kept up to date with news back home in the Philippines through Filipino-language television programming. It's not free, but for many, it's a nostalgic connection to their people and language. But when bills are getting tight, something must give.
After the Castillos removed the Filipino-language channels from their cable TV subscription they realized there was one channel still left: Channel 2068, INCTV.
So for Andy, that's the only thing that was available so he watched it every day. One day, he told me, "Look at these people – they're not crazy, we should learn. Let's learn." Cynthia Castillo
Andy had been under a certain impression about the Iglesia Ni Cristo, one that so many who don't know the truth about the brotherhood, unity, and true teachings often mistakenly find themselves under. Through programs like Pasugo, Ang Tamang Daan, One on One and Executive News, he saw how brethren in the Church live like real brothers and sisters and this changed his mind – once he heard, he wanted to learn.
I would pray, I called to God – but I didn't know who I was speaking with. Andy Castillo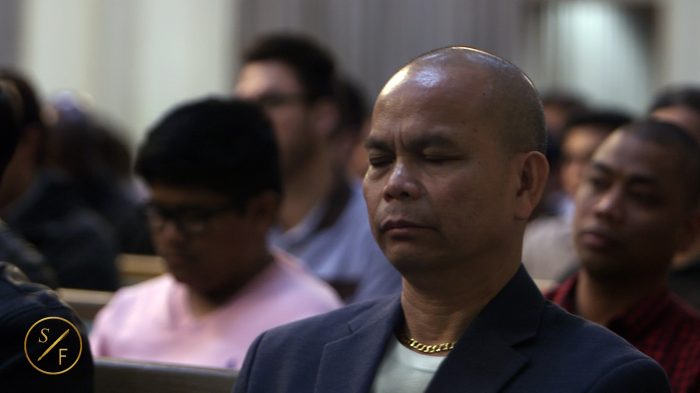 After just three days of watching television programs produced by the Iglesia Ni Cristo, he needed more. A simple internet search on incmedia.org and phone call later, their Bible Studies inside the Church of Christ began under Brother Arnel Casaysayan. And the first lesson? The Bible.
The brotherhood that the Castillos feel inside the Church of Christ is overwhelming. Cynthia describes it as "binding… a heart to heart bond" and that how, like a real family, when you make a mistake, there are no grudges or hard feelings – just forgiveness. And there's no such thing as too many questions.
The first lesson was about the Bible. I hadn't heard that, all my life – I knew there was a Bible, but I didn't know how to read it. – Andy Castillo
For Cynthia's first worship service she took with her a pen and paper, and upon observing the style of service wrote down just one question – "Why?" It wasn't her last question either. As they continued their Bible studies she would research various religious topics ahead of the appointments with the Minister – she was prepared, and never disappointed.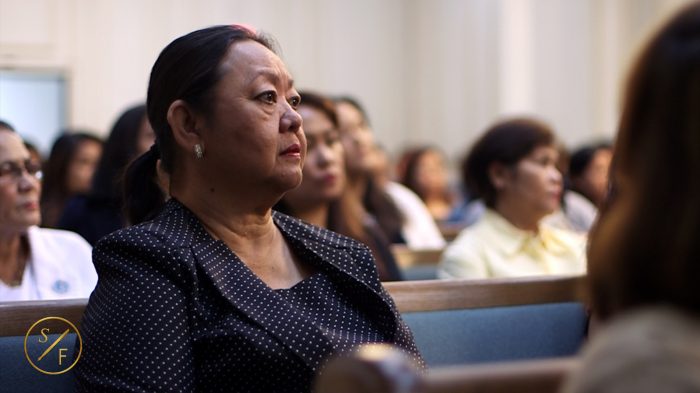 For Andy, the first time he walked into a house of worship it was solemn, quiet – everyone was so invested in their prayers. He said, "it was like something came over my body, that the Holy Spirit was in this place of worship," and it was enough of a reassurance that he decided he needed to continue learning.
Once Cynthia and Andy were baptized, the subject of their prayers turned towards their children who have yet to be called by God into the Church. Their children often ask questions, and these parents answer the best they can, often sharing news and interviews from incmedia.org. The couple hopes that one day, with their children, they can all worship together inside the Iglesia Ni Cristo.
If it weren't for incmedia.org, we wouldn't have become members of the Church. We're living proof of being called [into the Church] via INC Media. Cynthia Castillo