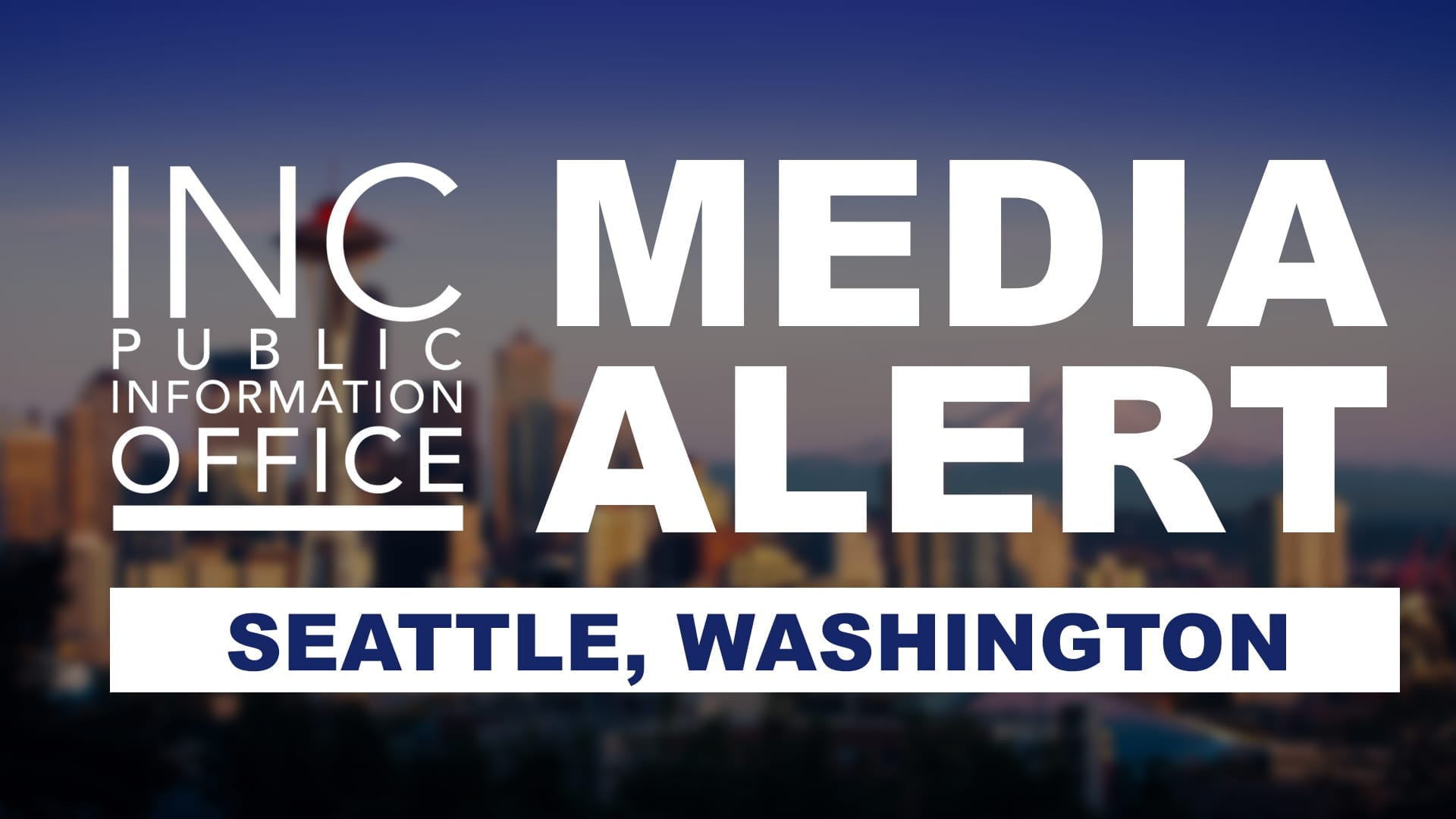 SEATTLE LATEST STOP ON 'AID TO HUMANITY' TOUR
WHAT: Food & entertainment, toiletries & hygiene items, school supplies and more will be offered for FREE to Seattle Washington residents in need, during an Aid to Humanity community outreach event of the Felix Y. Manalo (FYM) Foundation, Inc., the charitable institution of the Iglesia Ni Cristo (INC or Church of Christ). All community members are welcome to benefit from the free services, food and entertainment for the whole family.
Monetary donations will also be presented by the FYM Foundation to support programs of local nonprofit organizations. 
Seattle is one of eight regions in the US that will receive Aid to Humanity from the FYM Foundation this month, as part of its continuous aim to provide opportunity and equity for those most in need, and contribute to supporting peaceful and productive communities. Seattle is the third stop in this 2019 U.S. Tour of the FYM Foundation.
WHERE: Othello Playground
4351 S. Othello St. // Seattle WA // 98118
Directly adjacent to the house of worship of the Seattle congregation of the Church Of Christ, which was the venue for the renowned INC Media Experience earlier this year. This is the third outreach event to the nearby community since the chapel was attacked by an arsonist in 2018. 
WHEN: Wednesday // AUGUST 14, 2019
11:00 am until supplies last  
LOCAL MEDIA CONTACT: Bob Pellien // 650-826-9330 // @bobpellien 
The  Felix Y. Manalo Foundation is a socio-civic platform of the Iglesia Ni Cristo (Church of Christ). The Aid to Humanity event series recently toured Canada, serving thousands and assisting 36 local organizations. Other current projects include eco-farming in Africa and the distribution of basic supplies to residents of favelas in Rio de Janeiro, Brazil. Volunteers of the foundation also offers relief aid in the aftermath of natural calamities, such as hurricanes and earthquakes in the Philippines and other disaster stricken areas. 
For more about the Church and its activities, please visit www.iglesianicristo.net.
###