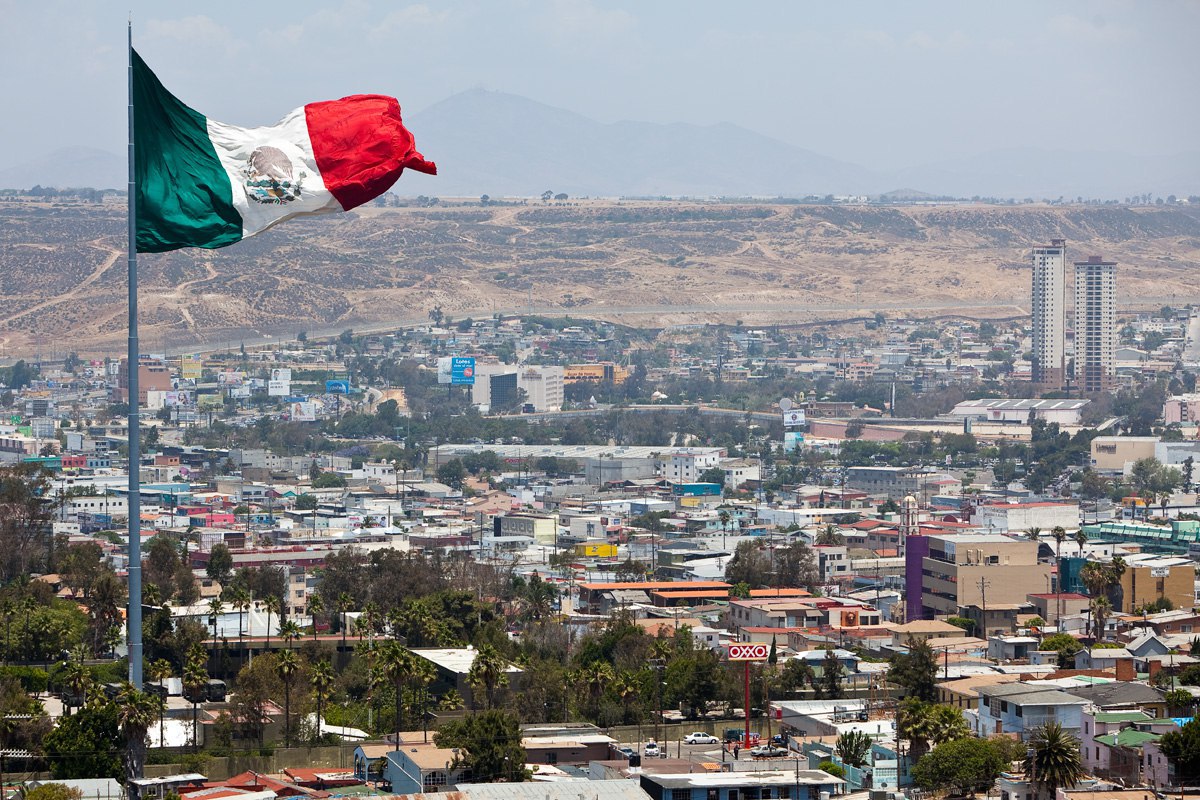 Movido por la palabra de Dios para ayudar a las personas en diversas necesidades, la Iglesia De Cristo, junto con la Fundación Felix Y. Manalo, realizó una Ayuda a la Comunidad para llevar fe, amor y esperanza a Tijuana, México.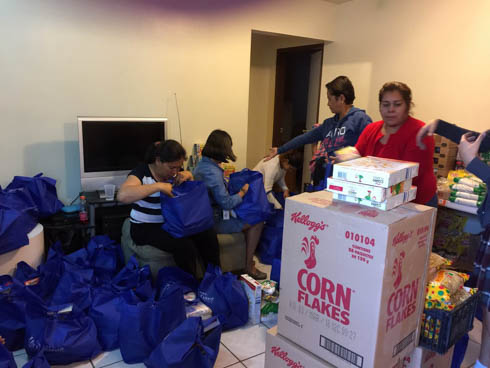 El 15 de Octubre de 2017, miembros de la Iglesia Ni Cristo, la Iglesia De Cristo de Nevada, Utah, California, Arizona, Tijuana y la Ciudad de México, extendieron su unidad y amor a Tijuana, con una Misión Evangélica y Ayuda a la comunidad. Los asistentes y miembros fueron testigos de la predicación de las Palabras de Dios, dirigida por el hermano Joe Ventilacion.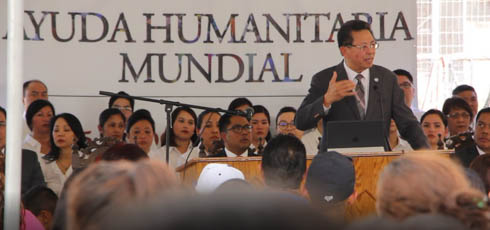 El evento, realizado en el popular Parque Morelos, recibió a más de 600 invitados que buscaban ayuda en un país afectado por la catástrofe natural y la incertidumbre económica.
La Iglesia ofreció ropa y comida, así como varios servicios; incluyendo control de la presión arterial, anteojos, juguetes y útiles escolares, dando ayuda a aquellos que se encuentran en necesidad en estos tiempos difíciles.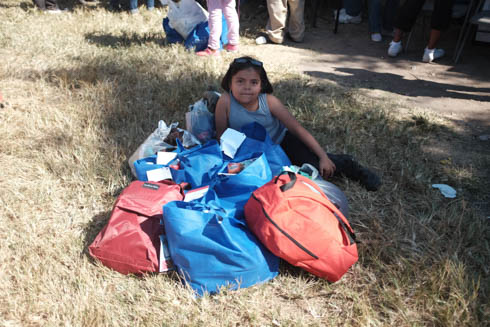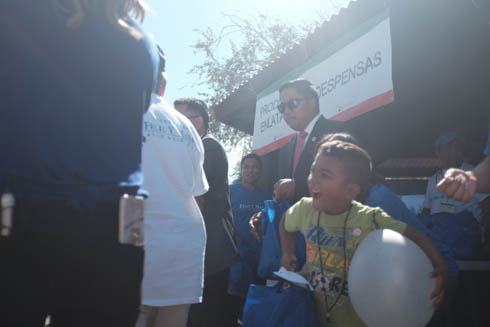 Este evento no solo brindó a los asistentes materiales y alimentos básicos que necesitaban, sino también una exhibición profunda de hermandad y fe, que cualquier persona, sin importar su origen se beneficiarán.
Monserrat Parra un invitado en el evento comentó; "Aparte de la presencia de Dios, que es lo más importante, esto es una bendición de Él, que Uds. vienen a ayudarnos a nosotros. Uds. vienen a través de Él. Yo sé que está aquí el Espíritu Santo."
English Translation
Inspired By Love from California to Mexico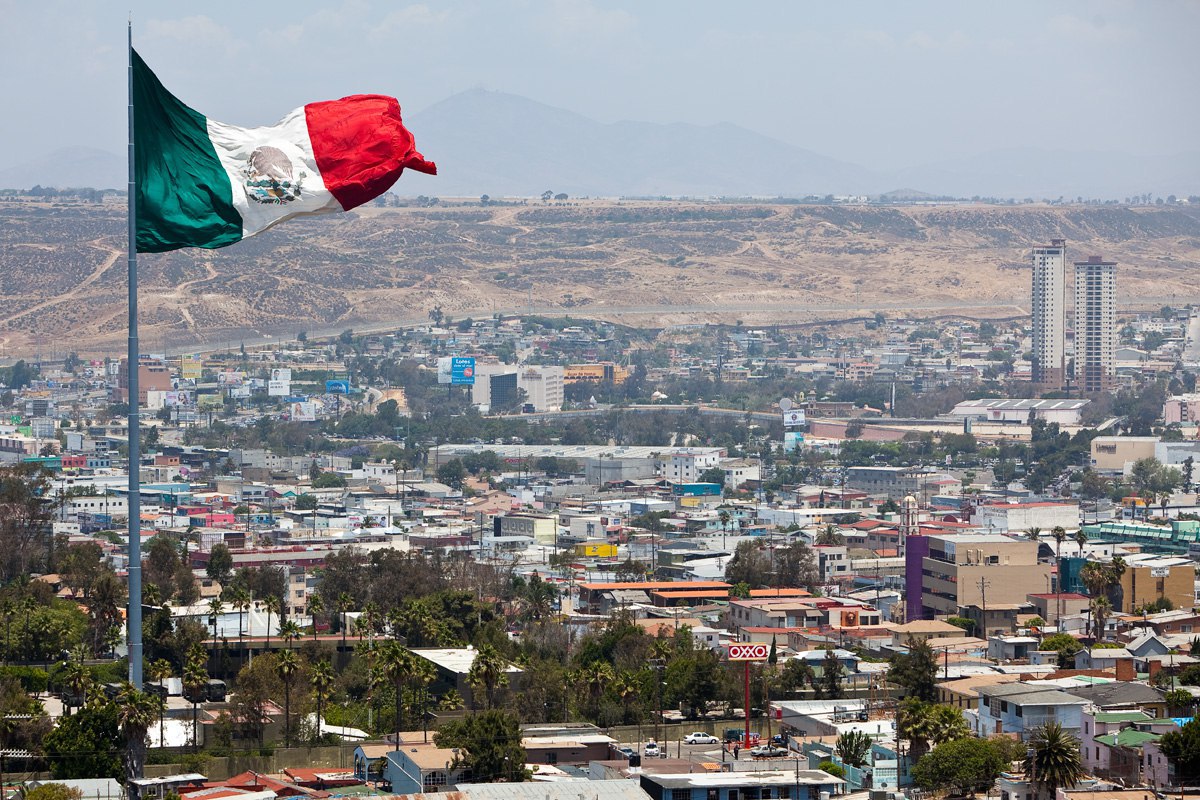 Tijuana, Mexico, a city at the center for rumors for it's potential and rampant dangers, did not stop the preparations for what would be come, an event that would inspire faith, hope, and love.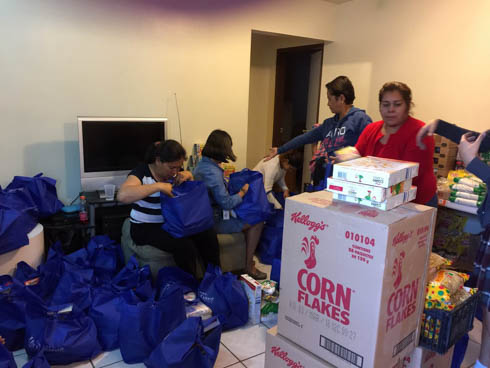 On October 15th, 2017 members of the Iglesia Ni Cristo, Church Of Christ, from Nevada, Utah, California, Arizona,, as well as from Tijuana and Mexico City, bred hope in it's city, with an Evangelical Mission and Aid To Humanity, held in one of Tijuana's busiest parks, Parque Morelos. Attendees and members alike were able to witness the preaching of the Words of God, led by Brother Joe Ventilacion.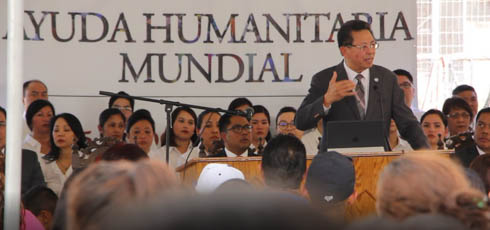 The event, held in the popular Morelos Park, welcomed more than 600 guests seeking help in a country affected by the natural disaster and economic uncertainty.
The Church offered clothes and food, as well as a surplus of services, including blood pressure check, as well as glasses and many more, giving aid to those who were truly in need.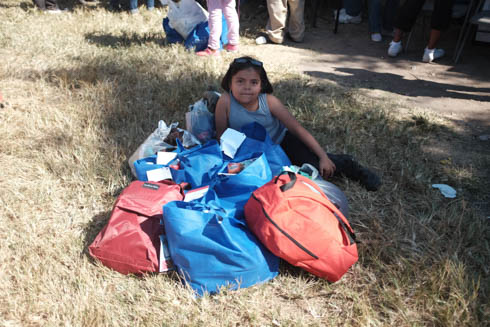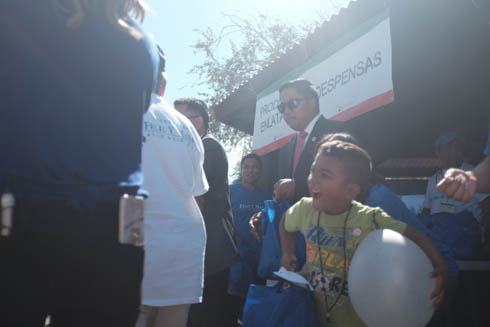 This event not only gave attendees material items and food that they need, but also a resonating sound of brotherhood and new and increasing faith, that anyone, no matter their background, would benefit from.
Monserrat Parra, a guest of the event, commented "Apart from the presence of God, which is the most important, this is a blessing from Him, that you come to bless us. You come through Him to bless us. I know you are here the Holy Spirit. "