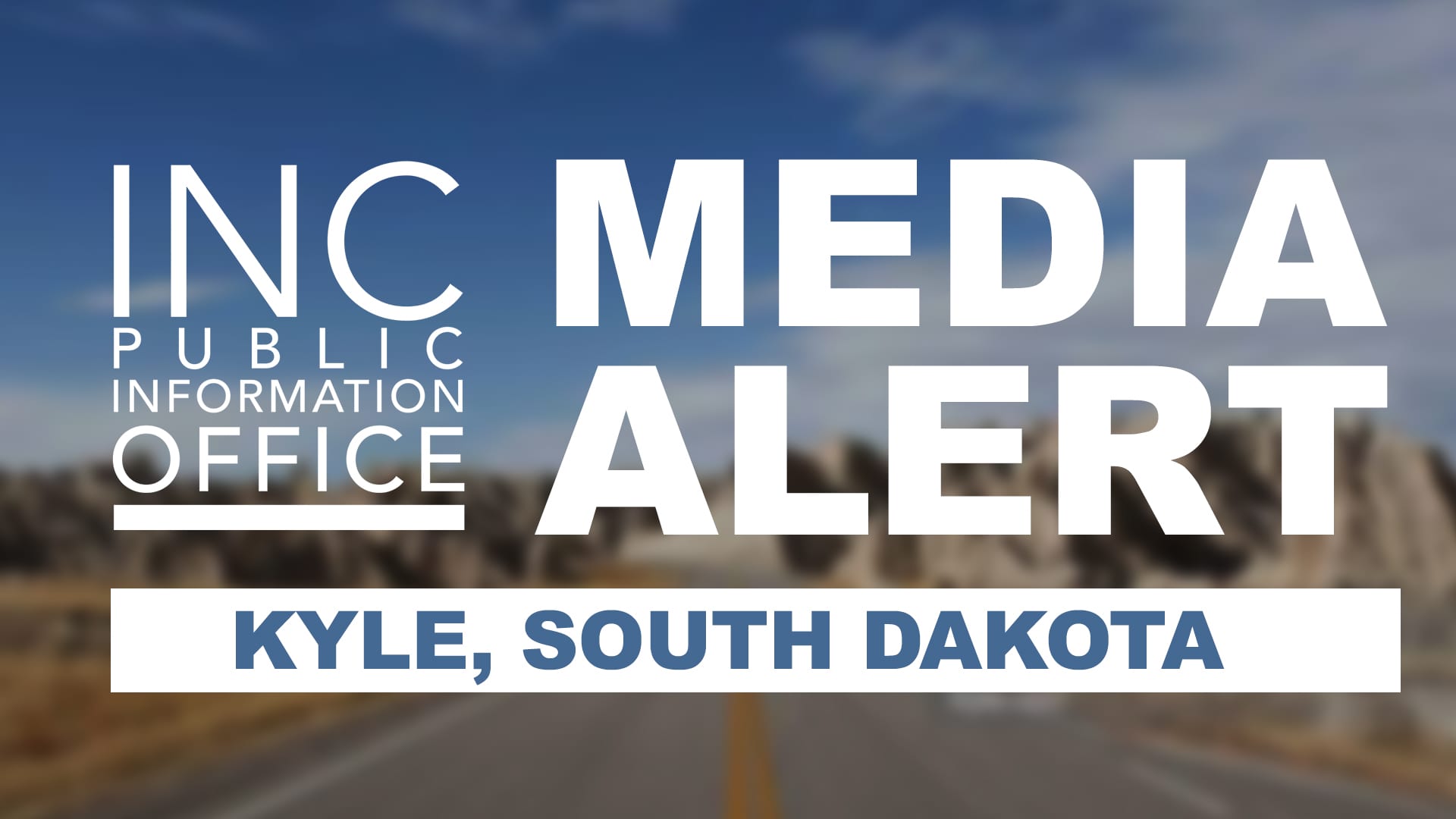 IGLESIA NI CRISTO (CHURCH OF CHRIST) TO PROVIDE WINTER RELIEF TO KYLE, SOUTH DAKOTA
"My Countrymen, My Brethren" Event in Kyle, South Dakota
WHAT: Winter wear (beanies, gloves, scarves, heat packs and blankets) will be offered for FREE to Kyle, South Dakota residents in need (while supplies last), during a "My Countrymen, My Brethren" event of the Iglesia Ni Cristo (INC or Church Of Christ). All community members are welcome to benefit from the free services, food and entertainment for the whole family.
The Pine Ridge Indian Reservation represents the next location to receive an outreach from the Church, as part of its continuous aim to provide opportunity and equity for those most in need, and contribute to supporting peaceful and productive communities.
WHERE: Senior Citizens Center // 101 BIA 2 // Kyle SD // 57752
WHEN: Sunday // January 19, 2020 // 1:30 pm: Doors Open // 2:00 pm – 5:00pm: Event Program & Relief Distribution
LOCAL MEDIA CONTACT: Bob Pellien // 650-826-9330 // @bobpellien
The Iglesia Ni Cristo (Church Of Christ) maintains multiple socio-civic platforms internationally. "My Countrymen, My Brethren" is a project that was launched in 2013 as a cultural bridge between communities and the Church. Additionally, the Felix Y. Manalo Foundation is a socio-civic platform of the Iglesia Ni Cristo (Church of Christ) which holds Aid To Humanity events. The Aid To Humanity event series recently toured Canada, the United States, and India, serving tens of thousands and assisting nearly 100 local organizations. Other current projects include eco-farming in Africa and the distribution of basic supplies to residents of favelas in Rio de Janeiro, Brazil. Volunteers also offer relief aid in the aftermath of natural calamities, such as the most recent volcanic eruption in the Philippines, the hurricane aftermath in the Bahamas, and other disaster stricken areas.
For more about the Church and its activities, please visit www.iglesianicristo.net.