Robert McBean
I was born in Jamaica and I lived there for 20 years and then I immigrated to Great Britain.
This is where Robert would meet Laura, his future wife.
She's a single nice lady so I tried to talk with her for a bit and we took things from there and then a couple of years later we got married. We had 2 children: a girl, Fiona, and a son, Stewart.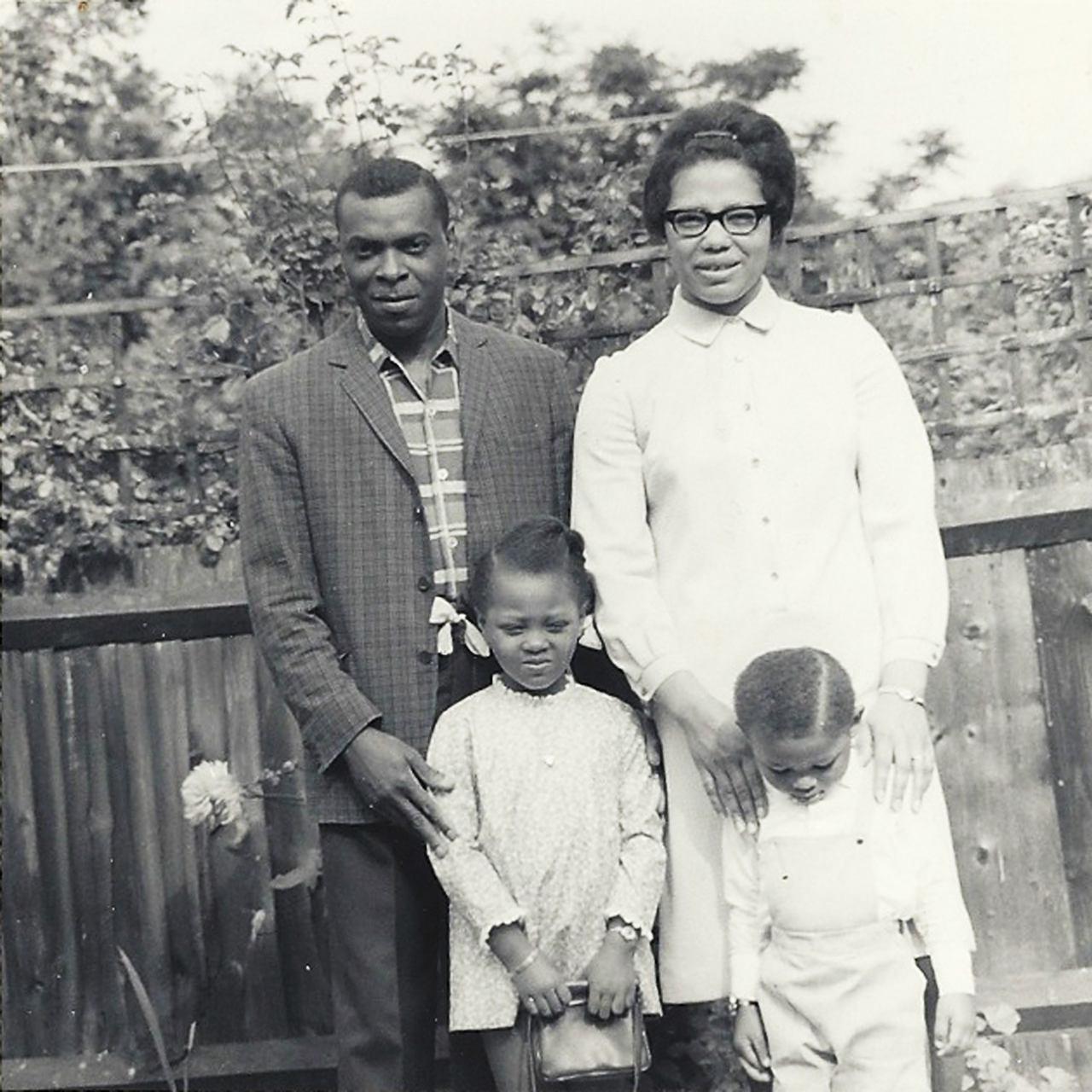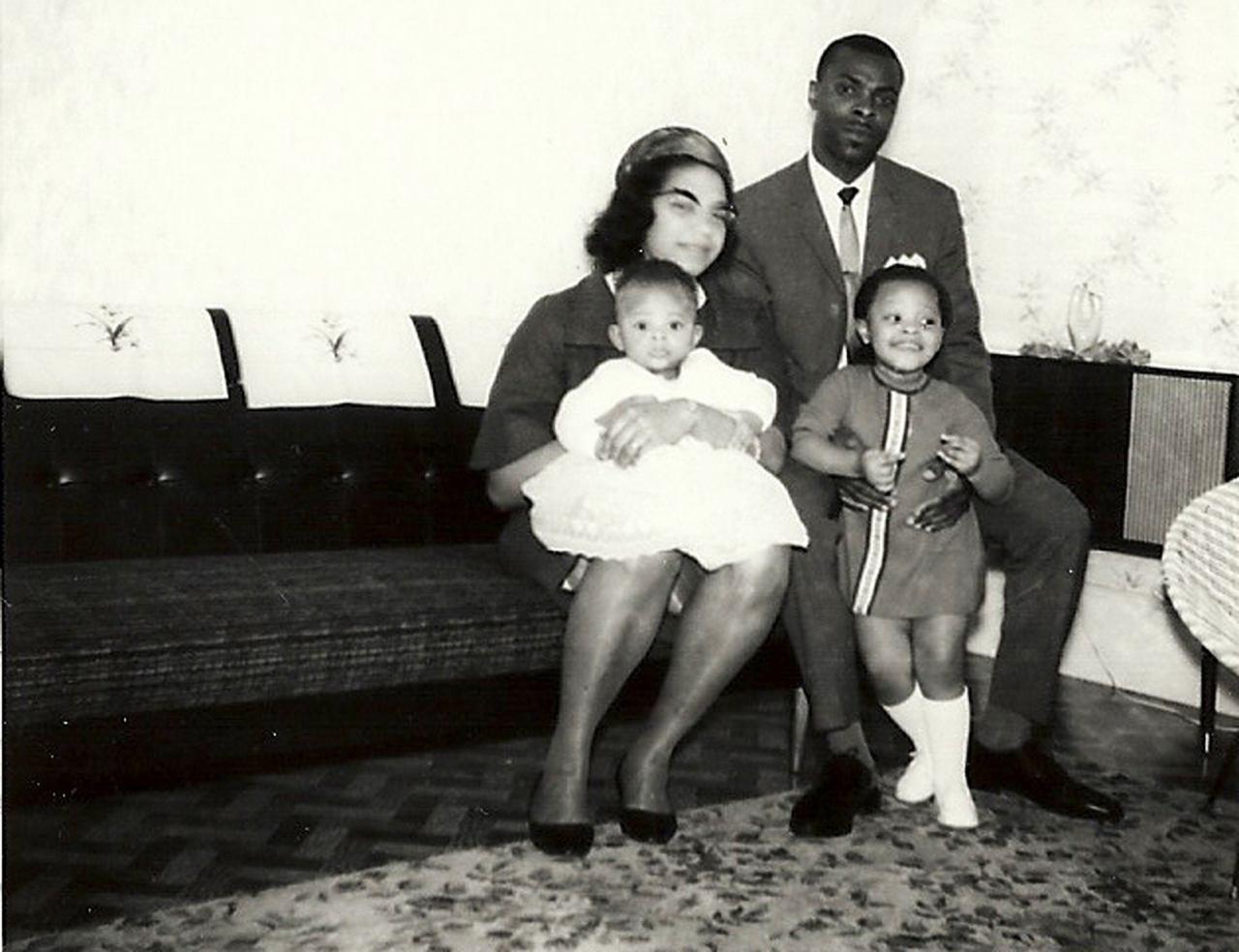 With a marriage that spanned nearly five decades, Robert McBean and his wife Laura would spend a lifetime of happiness and success – however their most precious milestone would be finding the truth together.
At first, I thought all churches as long as they preached the gospel, they were the true Church. So, you could be in any church. But, after the lesson I realized then there's only one true Church. Six months later we both get baptized on the same day.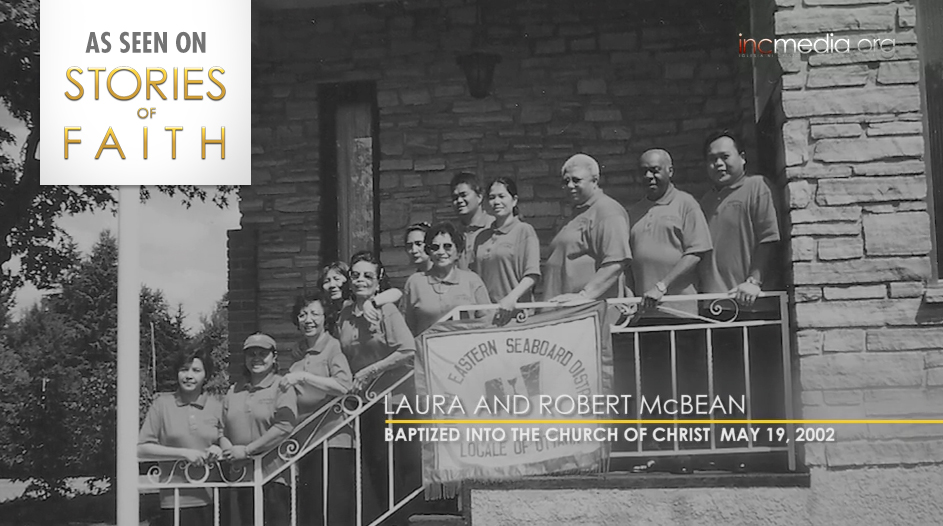 On June 17, 2009, Laura McBean passed away after battling a serious illness.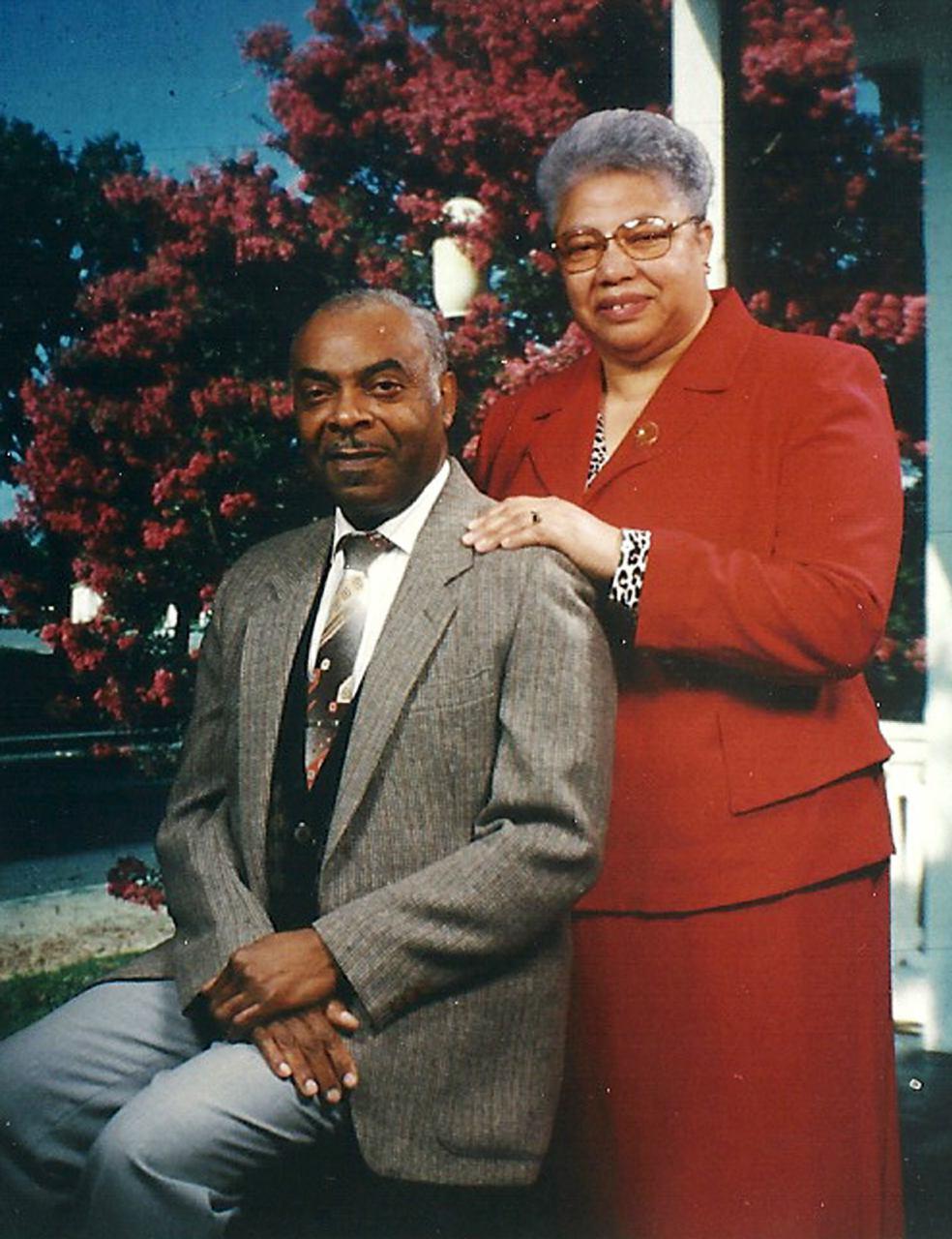 I miss hearing her voice and her laughter, and she was very humorous at times. She would always makes me laugh. I know I miss her terribly but life has to go on. When I attend the worship services, I feel blessed really.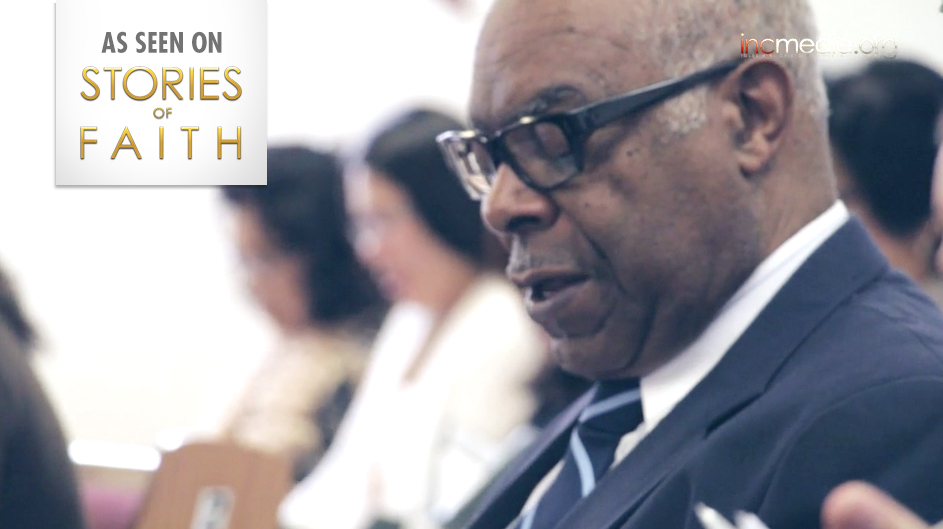 It was difficult for Robert to say goodbye to his wife of 46 years but he has found comfort knowing that their daughter now walks down the right path.
I always had the feeling that eventually she would be baptized into the body of Christ, as her parents did.
What I was hearing made sense to me – I matter – I also matter, more importantly, to God. I came to realize that the place to really look is in the Church of Christ.
– Fiona McBean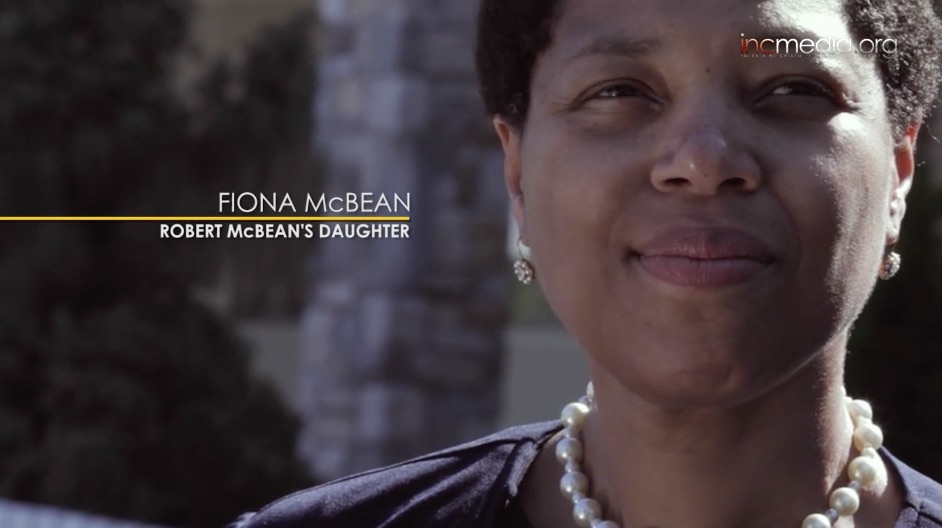 The Church of Christ is the only true Church and I have to ask God to give me the faith and the endurance to continue attending the worship service in the Church of Christ.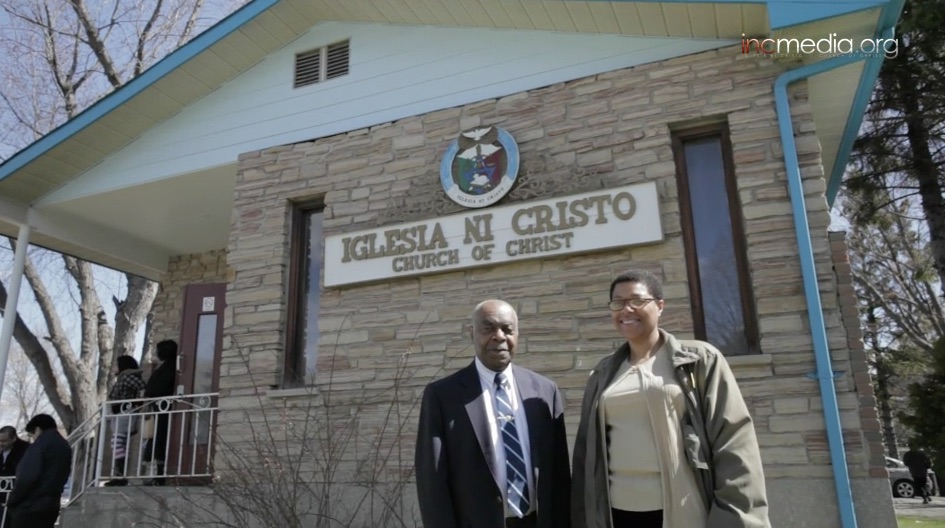 Although I've lost my wife, remaining in the Church, I believe certainly that we will meet again eventually.