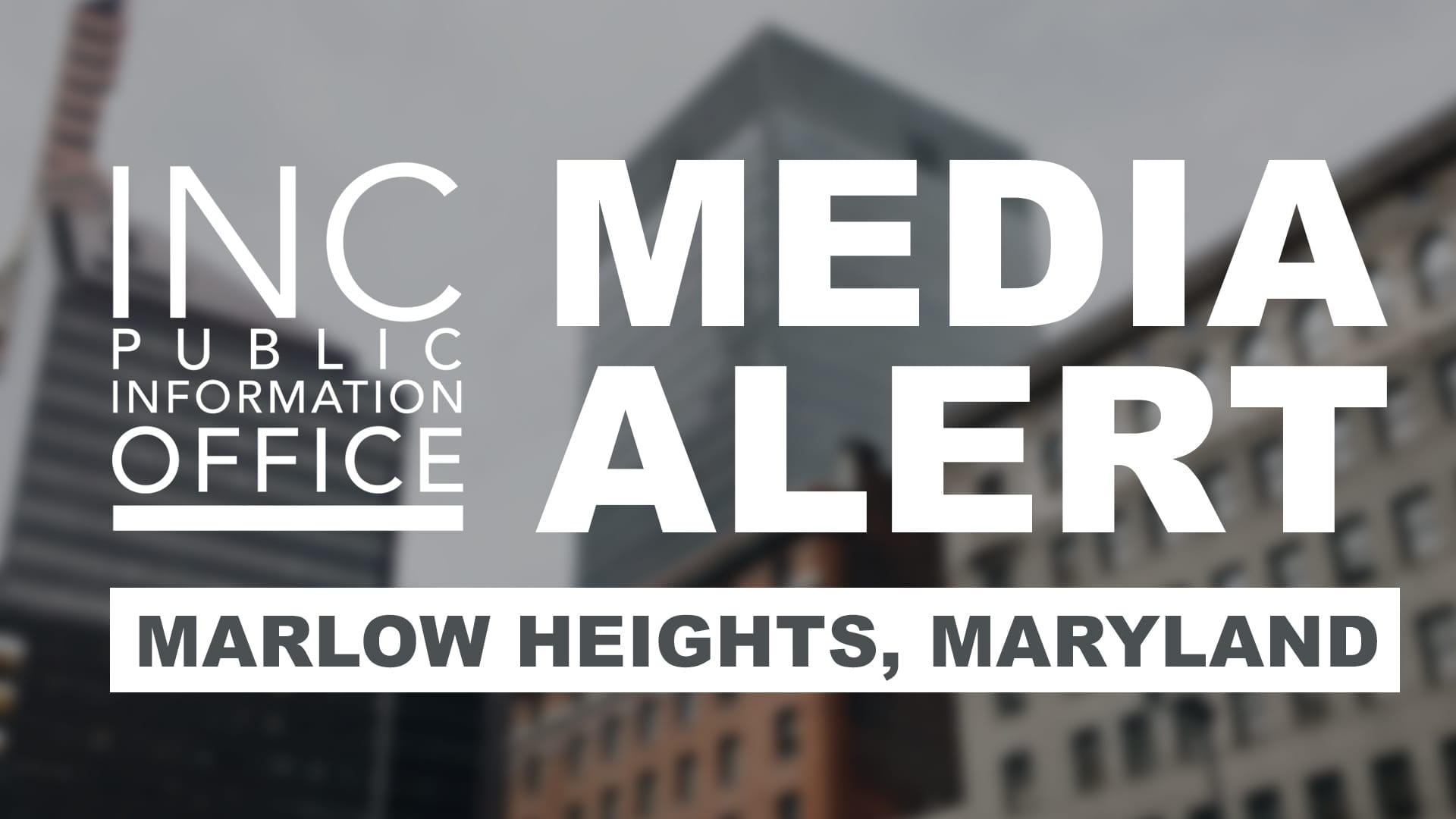 HUNDREDS MORE GIVEN FREE AID AND RESOURCES IN MARYLAND
Aid to Humanity for Families in Need Continues Across US from Felix Y. Manalo Foundation, Inc.
WHAT: 1,000 care packages of non-perishable food items and 1,000 bags of school supplies, along with gently used clothing, shoes and toys will be offered for FREE to Prince George's County residents in need, during anAid to Humanity community outreach of the Felix Y. Manalo (FYM) Foundation, Inc., the charitable institution of the Iglesia Ni Cristo (INC or Church of Christ).
Free health screenings (blood pressure, blood sugar) and nutrition or wellness education will also be offered to attendees. All community members are welcome to benefit from the free services, food, games and entertainment for the whole family.
Monetary donations will also be presented by the FYM Foundation to support programs of local nonprofit organizations such as Reality Check Mentoring, Inc, CDCFC.org (Seventh Councilmanic District Constituent Fund Committee), Girl Scouts of the United States of America, UNIFFIED Maryland Chapter (United Federation of Fil-Am Educators) and George Washington University Cardiology Brigade.
Maryland is one of eight regions in the US that will receive Aid to Humanity from the FYM Foundation this month, as part of its continuous aim to provide opportunity and equity for those most in need, and contribute to supporting peaceful and productive communities.
WHERE: 5225 Hagan Road // Marlow Heights, MD 20748
WHEN: Monday // AUGUST 12, 2019 // 4:00 PM – 7:00 PM
WHO: Hundreds of residents and INC volunteers from throughout the Washington D.C. Area, and gathering from Baltimore, Maryland to Fredericksburg, Virginia.
Also joining:
Mayor Shawn M. Maldon of Capitol Heights, MD.
Prince George's County Council Member Rodney C. Streeter
Philippine Embassy Representatives
LOCAL MEDIA CONTACT: Bob Pellien // @bobpellien
The Felix Y. Manalo Foundation is a socio-civic platform of the Iglesia Ni Cristo (Church of Christ). The Aid to Humanity event series recently toured Canada, serving thousands and assisting 36 local organizations. Other current projects include eco-farming in Africa and the distribution of basic supplies to residents of favelas in Rio de Janeiro, Brazil. Volunteers of the foundation also offers relief aid in the aftermath of natural calamities, such as hurricanes and earthquakes in the Philippines and other disaster stricken areas.
For more about the Church and its activities, please visit www.iglesianicristo.net.