Whether you're looking for something positive or you want to share some love, sign up for uplifting Christian content that fits every phase of your life.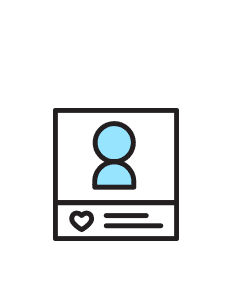 From relationships, parenting, personal well-being and more see how God's words can help you in your personal and spiritual development.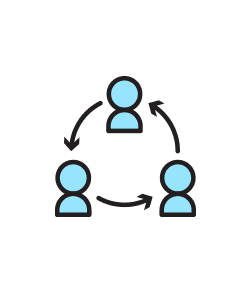 Content for every member of your family to enjoy, talk about, and learn from.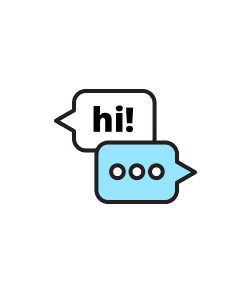 START A FAITH CONVERSATION
Blogs, videos, and stories to help you start a conversation about faith.
Sign up for weekly updates and receive Christian content delivered straight to you.
  *PLUS a chance to receive an INC Media gift pack just for signing up.