In that moment, I wasn't looking for any religion; I was simply concentrating on what my future will be, in preparing myself.
For many people living in Spain, including Ricardo, religion has always been present in their lives. But it has always taken a backseat.
My former religion was instilled by my parents, because that was their religion. We were a Catholic family, the whole family. I grew up in a Catholic environment, but we weren't practicing it.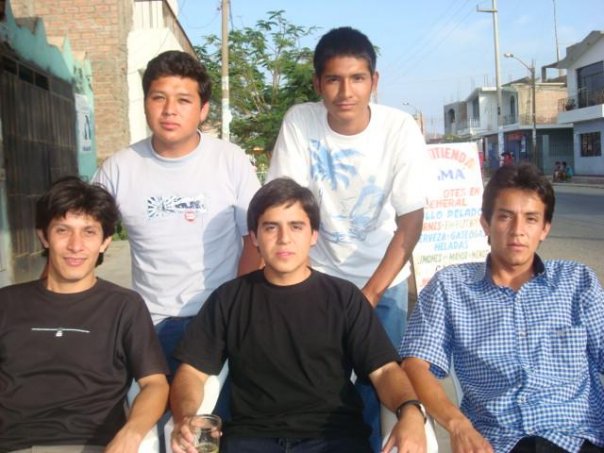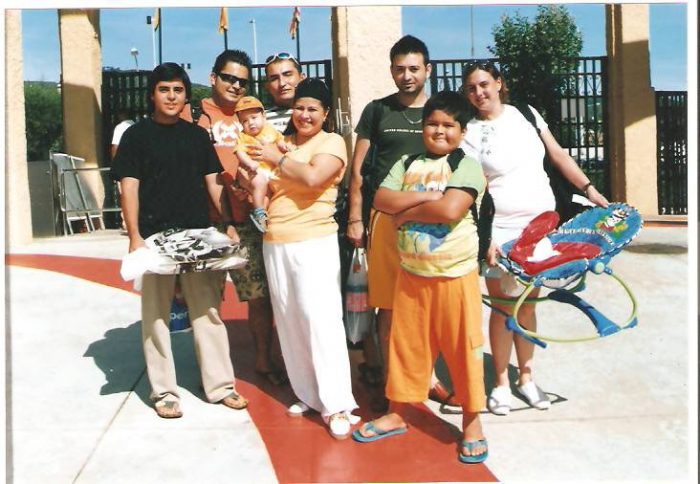 He focused instead on preparing for his future. Little did he know that his future would be even brighter than what he had planned for himself.
I was actually studying; I was doing a cycle for an advanced certificate in Health Documentation. Upon completing it, I decided to take the university entrance exam. That's where I met him [Brother Ezekiel Silva].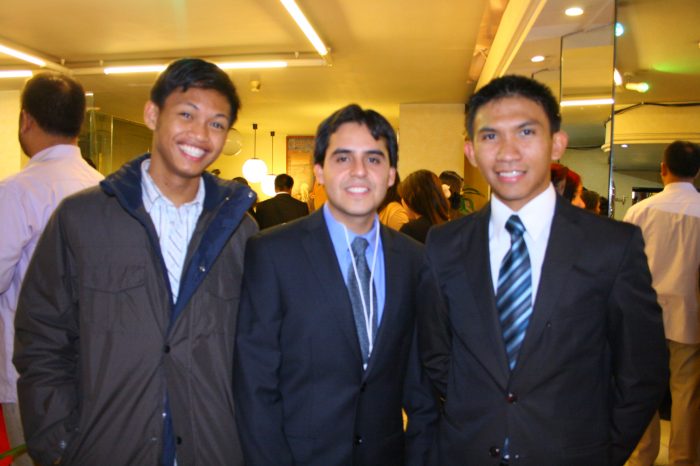 I learned about the Church through a brother who was studying with me in preparation for the university entrance exam. The brother was Brother Ezekiel Silva, who invited me to attend a Grand Evangelical Mission of the Church.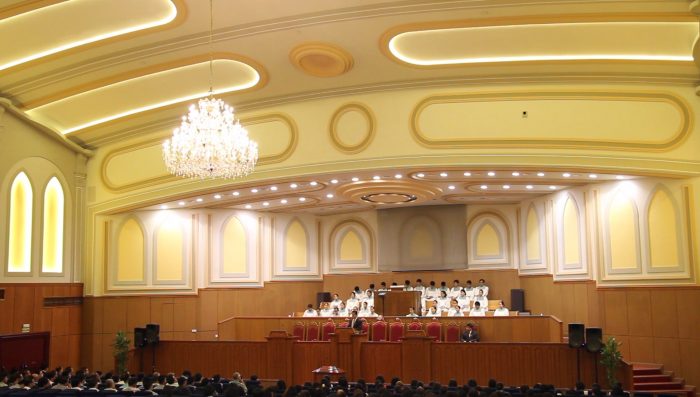 He explained to me a little bit of what they do, how they do it, and well, it caught my attention when I attended and saw how they really do it. I liked it a lot and decided to continue listening.
I can't describe it exactly, but step by step, little by little, I became a member. I didn't think about obstacles or how they might arise. I just simply went day after day, whenever I could, and thanked God I didn't have any problems attending. I was surprised; I didn't expect to get that far. My baptism came suddenly and I truly felt content in that moment. I was very happy to have been able to achieve it, to have been able to get into the Church.
It hasn't always been easy for Ricardo; his family, though not practicing Catholics, have always been Catholic. In spite of this, the blessings he has received in finding the true religion isn't something he wants to keep for himself, but shares willingly, especially with his family.
I think all of us inside the Church, without a doubt, are very fortunate. We are really blessed. It's a great happiness to be here, and to have the opportunity for salvation and inherit the Holy City – it's simply fantastic.
I try to invite my family, some people I know and friends – so they can also come. Of course, being an instrument is a great blessing. Being an instrument to share our faith with others, with our neighbors, our close relatives, to everyone – I believe this is the desire of each and every one of us.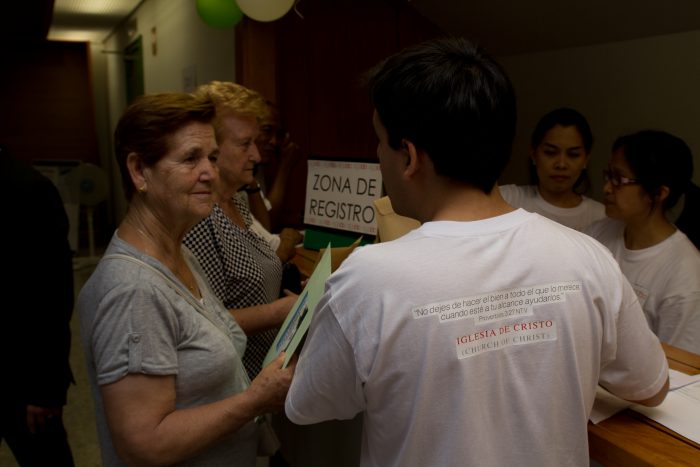 For me, it's hard to imagine what my life would be like outside the Church, to not be serving the Lord, to not be obeying his commandments – right now, it's unthinkable for me.
Our Lord God is the One who seeks us, He is the One that calls us. It is sharing the words of our Lord God, the justice of our Lord God, that are the tools and the armor that we need to face obstacles and to be able to continue serving our Lord God properly. And to be able to share our faith with our fellowmen in order for them to also be saved and one day be with us in the Holy City.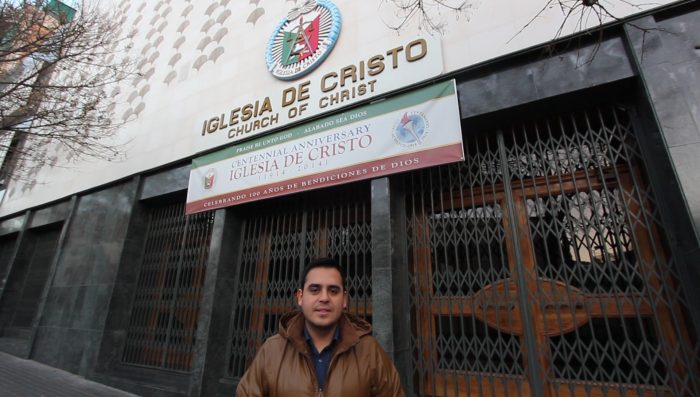 Brother Ricardo Farromeque
To watch his full story: https://incmedia.org/ricardo-farromeque/
To read his story in Spanish: https://incmedia.org/no-tengas-miedo-no-do-not-be-afraid/