Free Financial Wellness Tips Shared with Edmonton Residents through INCGiving Educational Seminar
Brethren in the Local Congregation of Edmonton South, Western Canada know that in these difficult economic times, we don't always know what's best when it comes to our money.
Luckily, a particular member of the Church of Christ saw an opportunity to do good among his fellow brethren and community. Brother Ron Allan Go-Aco, a financial advisor, spearheaded an INCGiving Project in the form of a "Financial Wellness" seminar, which taught us the importance of saving our money, and the most effective way to do it.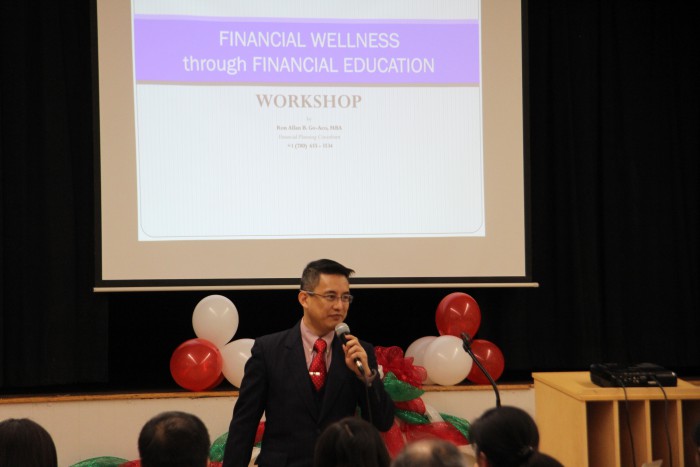 Held at the Bonnie Doon Hall, attendees learned several money saving methods and how to use bank services to their full potential. Brethren and visitors alike were given essential information on the detailed mechanics of RRSP (Registered Retirement Savings Plan) as well as how these accounts, including Tax Free Savings Account (TFSA) and Guaranteed Investment Certificate (GIC), performed through banks. Relevant and practical financial principles were also shared in an easily understood presentation.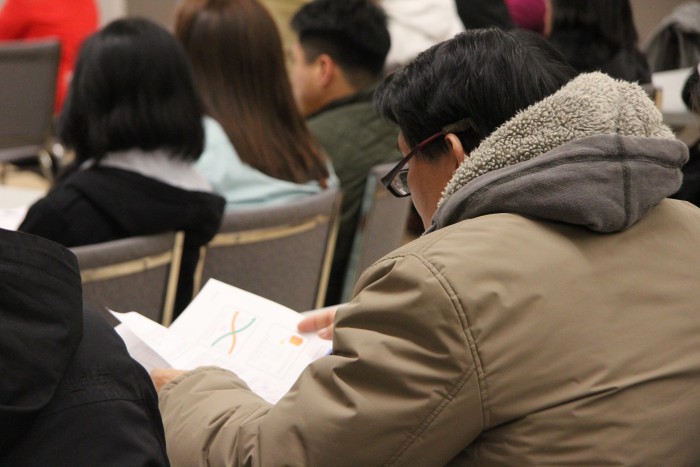 Moreover, participants learned how they could save money without necessarily changing their lifestyles, by critically assessing how the insurance industry works.
The "The Rule of 72" and "X-Curve" were also discussed – all terms and fool-proof equations that can help in paying off mortgages in x amount of years, getting rid of debt quickly, and most importantly setting aside for our offerings in the Church.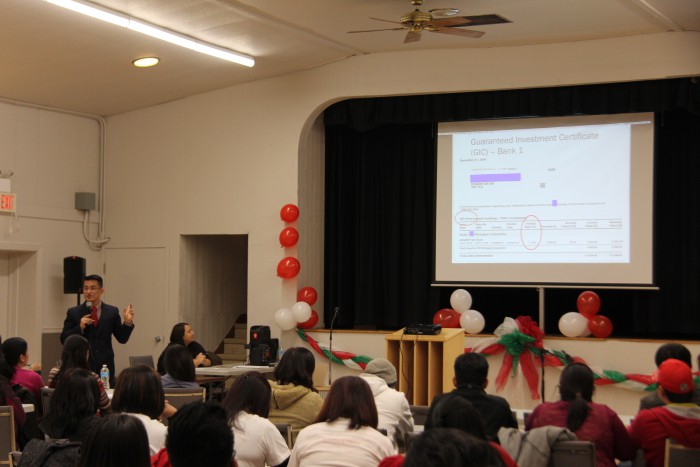 All the techniques that were learned helped attendees feel comfortable enough to guarantee financial security, without having had to consult a financial advisor at their own expense. Workshops and seminars like these usually come at a hefty price, but through this humble INCGiving Project, attendees got this knowledge for free.
Brother Ron, who led the seminar, believes that having the essential information, the truths and facts, people will be able to make good and sound decisions when it comes to handling money.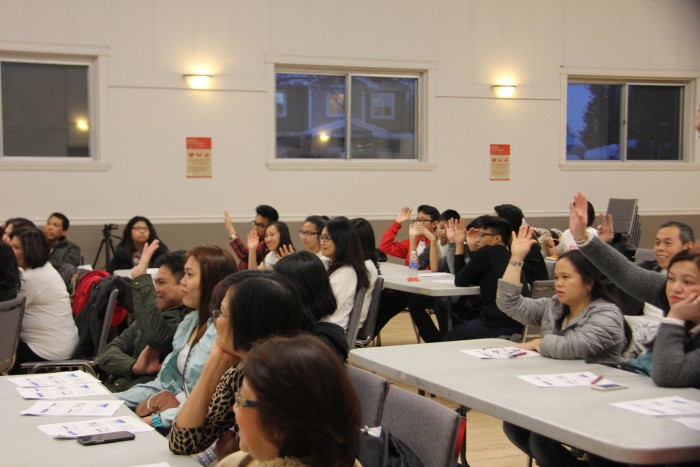 "The financial seminar really opened my eyes about the reality of saving money, especially as a young adult – that if you start early enough, it's easy," attendee Jowella Mendoza mentioned after the class.
"I also learned the importance utilizing free bank services, like RRSPs (or 401Ks) and TFSAs to secure a growing savings account. It was all very easy to understand and Brother Ron taught us how easily these techniques and methods could be executed. I'm really thankful he gave his time to teach us how to better understand how insurance and other financial institutions work so we can make better decisions, especially in these difficult economic times."
Being able to provide this free service is a prime example of an INCGiving Project that aims to connect resources and those in need of the information – to provide a platform for helpful discussion and valuable insight.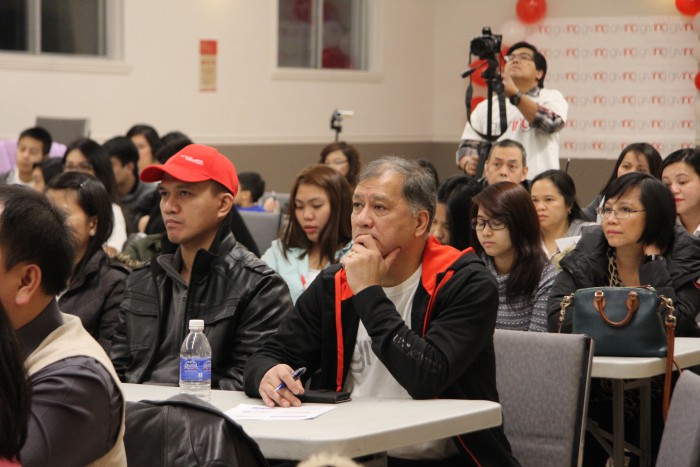 Through our endeavors, our friends and acquaintances alike were financially enlightened and the best part of it was that it didn't cost a thing for anyone in attendance.
Contributed By: Local Congregation of Edmonton South, Ecclesiastical District of Western Canada