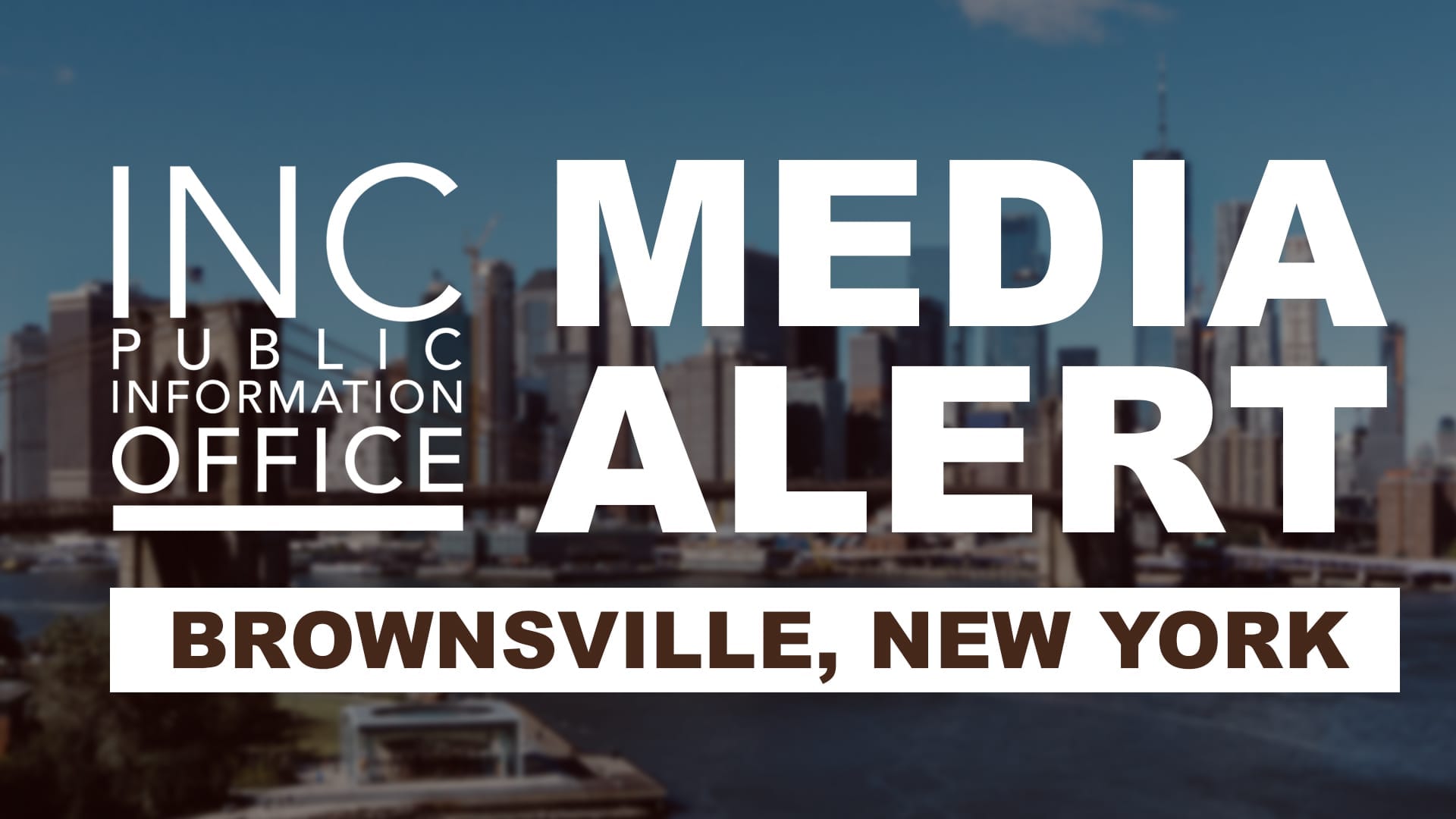 FREE AID AND SUPPORT FOR BROWNSVILLE IN NEW YORK
Felix Y. Manalo Foundation, Inc. Invites All Residents and Offers Help to the Community
WHAT: In the wake of mass shootings across the United States, the Felix Y. Manalo Foundation, Inc. (FYM Foundation) extends a helping hand and moral support to the Brooklyn, New York neighborhood of Brownsville. The FYM Foundation will hold an AID TO HUMANITY event – an outreach program, global in scope, that provides assistance to underserved and communities in crisis.
Area residents are welcome to receive free goodwill packages, participate in free wellness screenings, and watch a musical performance prepared by the volunteers of the FYM Foundation. Goodwill bags will consist of resources such as canned goods and school supplies (while supplies last). The Foundation also plans to present charitable donations to local organizations, such as Elite Learners, Brownsville Think Tank Matters, The Campaign Against Hunger, Victory Music and Dance, NIA Theatrical Production Company, Pitkin Avenue Business Improvement District, Izabellum Foundation, Little Brothers NYC, Men Elevating Leadership, 73rd Precinct Council, and the HELP Genesis Homes.
Through this event, volunteers of the FYM Foundation hope to create a positive impact in the lives of all the residents, including those affected by the recent shooting in Brownsville. The Foundation also hopes to use this event as a means to build an ongoing partnership with the community for future socio-civic projects, enabling the Brownsville community as a whole to move forward.
WHERE: Brownsville Recreation Center // 1555 Linden Blvd. // Brooklyn, New York // 11212
WHEN: Sunday // August 11, 2019 // 3:00 pm – 5:00 pm
LOCAL MEDIA CONTACT: Bob Pellien // @bobpellien
The Felix Y. Manalo Foundation is a socio-civic platform of the Iglesia Ni Cristo (Church Of Christ) – which has a congregation in the Brighton Beach neighborhood of Brooklyn. The Aid to Humanity event series recently toured Canada, serving thousands and assisting 36 local organizations. Other current projects include eco-farming in Africa and the distribution of basic supplies to residents of favelas in Rio de Janeiro, Brazil. Volunteers of the foundation have also offered relief aid in the aftermath of natural calamities, such as hurricanes and earthquakes in the Philippines and other disaster stricken areas. For more about the Church and its activities, please visit www.iglesianicristo.net.
UPDATE: The August 11 event was a success, read the full details and see photos from the day.