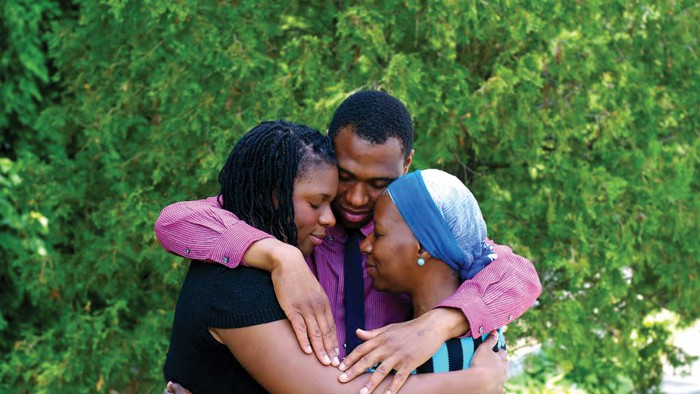 Does God Hear All Prayers?
In one of Philadelphia's roughest neighborhoods, Roxanne Garvin had to raise her children on her own. She was always worried about their safety and their future.
"I really needed some source of direction."
Roxanne: I really wanted to know: what type of prayers should I pray? Will He really listen, or what type of prayers will I pray so that I know He hears me? This was important to me.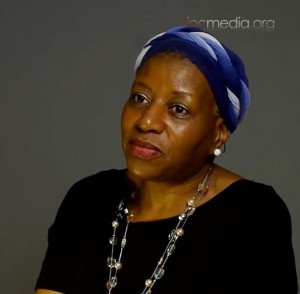 I really needed some source of direction. I needed some grounded peace.
Due to a series of personal events, Ahmad's life took an unexpected turn.
I was petrified when Ahmad had to drop everything and take care and help out the family, because he was just becoming a teenager himself.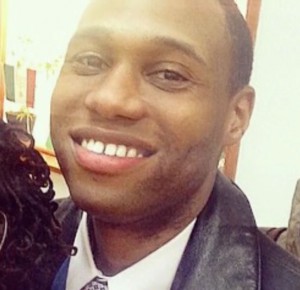 That happened to me when I was growing up, and I didn't want to repeat the same type of circumstances, as I had to deal with.
But, although her son Ahmad had to put school on pause and go find work, he would soon introduce her and his sister Naeemah to something that would change their lives.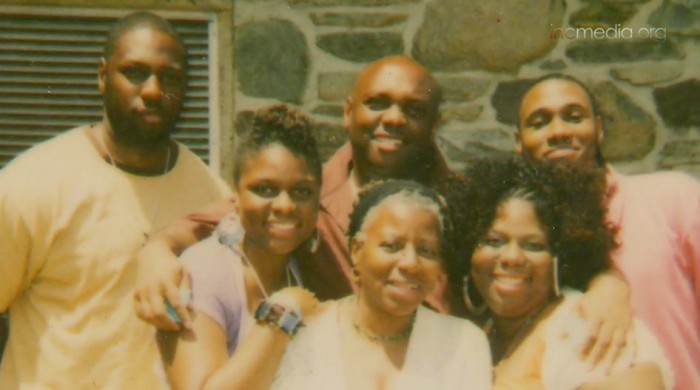 Ahmad Waleed: I felt that it was very important to share my faith with my family because there were things that needed to be known. You know, the distinctions of who God and Christ were, the reason why we give our offerings, the reason why we sing hymns of praise, the reason why we come to worship service. All these things, you know, play a key role.
Naeemah: When he introduced me to the Church of Christ, I was actually seeking. I felt like God was calling me as well, and I was seeking different religions, looking into Christianity. And I noticed that what really stood out to me was the Word – it was very clear, very distinct and very powerful. Because it was so simple – when I heard that everyone in this world would not be saved, it would only be a specific group of people; it really struck me in the lesson. I wanted to learn more about what the Church of Christ had to offer.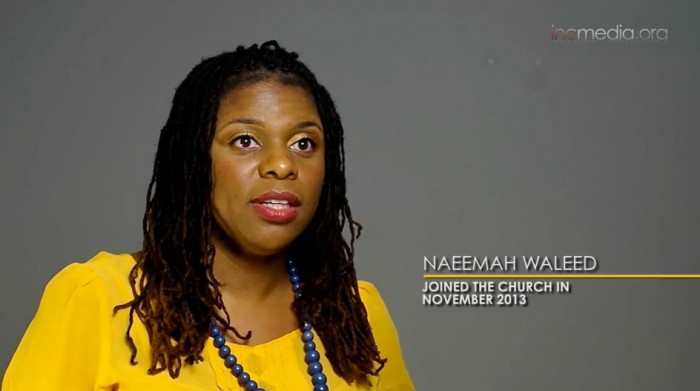 Roxanne: I felt closer to Christ for the first time. I know, in my life, I've always needed Christ. There's no way I could've gone from one point to the next without Him. This is what I needed to really give me some kind of guidance and some direction. Finding the truth has brought this family the confidence that when they call out to God, He is truly listening.
Roxanne: If I'm praying, He eventually will answer my prayers – and not just for me but also for my whole family. And for the first time, I can tell you that prayer really does work!
"Every day is a blessing – every day."
Naeemah: To serve God alongside my brother and my mother – it's been a blessing. I feel like there's a team. And it's so empowering to have a real strong relationship with your family, especially when it's a spiritual connection.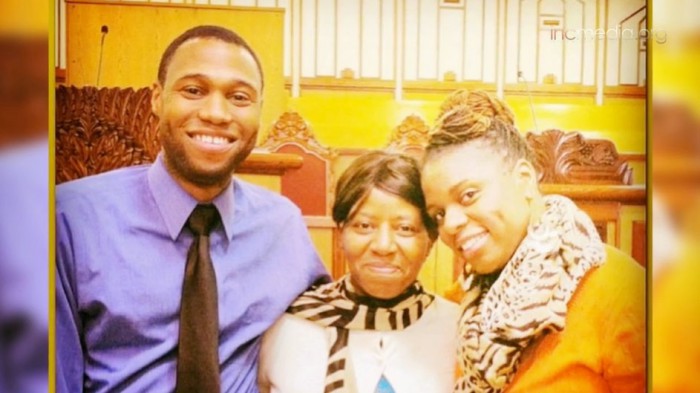 God has answered their prayers, and has given this family a new life in the Church of Christ.
Roxanne: The worries are not as frequent anymore. Every day is a blessing – every day.
Naeemah: Trusting that God is with me no matter what I go through in life. Having that foundation of trust truly has given me a lot of peace. When you finally get to a point in your life where you know exactly what your purpose is – what God intended – there is a sense of, if I could say, confidence… and all there is now is to continue on, enduring.