We can't assume we know you, what you're looking for, or what you're going through. But if you're a human being in this crazy world today, there's a chance you're hoping for something more out of life. And there's a chance you won't mind if we share something that could improve your situation.
1. We don't have to go at it alone.
 One thing we might agree on is that spiritual fulfillment helps human beings thrive. And what many humans long for is an authentic relationship with God. The people you'll meet in this video feel God's love. As they worship Him in this Church, they are growing spiritually: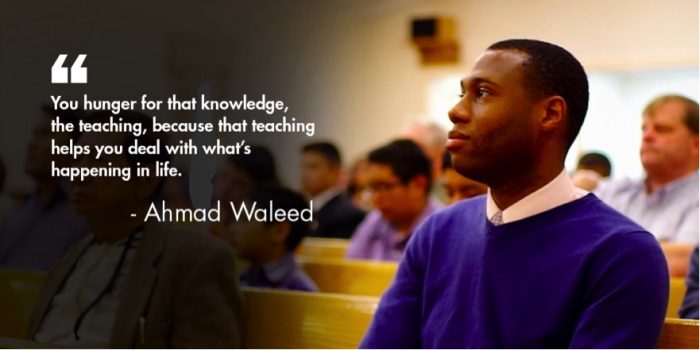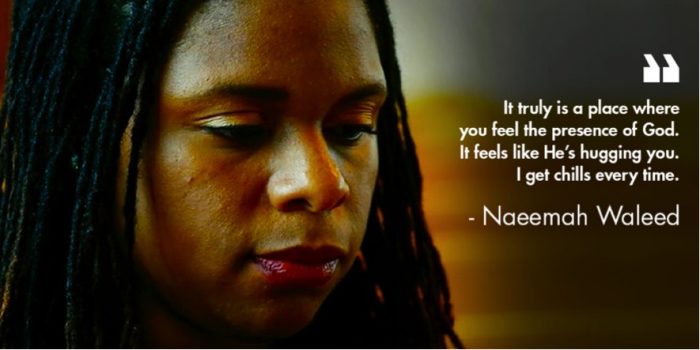 Learn more about what you can feel in worship services in the Iglesia Ni Cristo:
https://incmedia.org/what-can-i-expect-from-inc-worship-services/
2. We all need help. We all need hope.
As this Church helps people grow, it is helping communities grow as well, through initiatives like the INC Giving project and simple acts of kindness.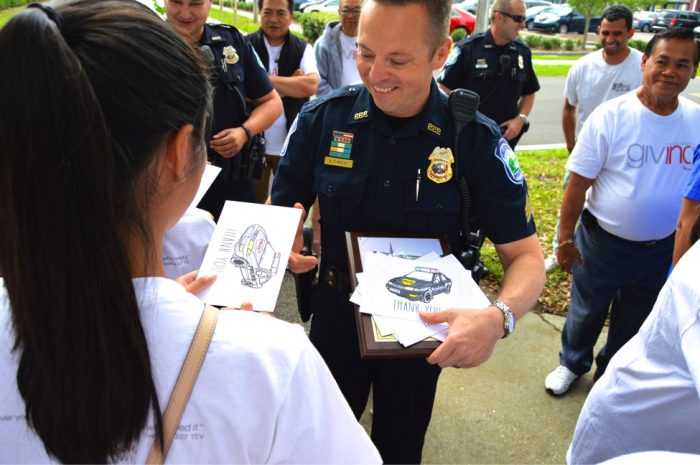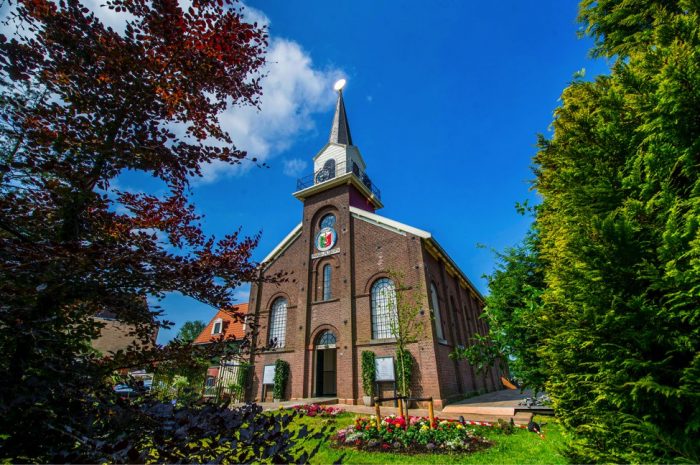 At a time when so many churches are closing their doors for good, the Iglesia Ni Cristo is doing something different. They're making headlines for restoring abandoned places of worship and building new ones in record numbers around the globe.
And the way they have grown is unique as well. How is this happening? Watch this video and learn more about the Church Of Christ.
https://incmedia.org/have-you-heard-about-the-church-of-christ/
This video shows no other church has a story like the Iglesia Ni Cristo.
From one man preaching in Manila, Philippines, this church has now spread across the globe. The very timing of the Church's registration in the Philippines, and its movement from East to West, is backed up by Biblical prophecy.
Today people are leaving other religions to join the Church of Christ, where the same hymns and lessons are heard worldwide on any given worship day. And the doctrines upheld in every congregation throughout the world are the very same teachings based on the Bible, preached since 1914.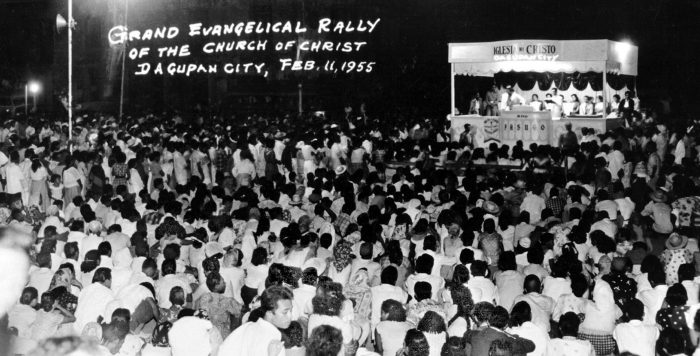 Whenever something breaks the mold, we rethink our thinking. Could this be the truth? Watch this video and discover more:
https://incmedia.org/fan-organized-religion/