Everyday people asking a range of questions about life, faith and the Bible. Viewers will have their questions answered by the best selling book of all time - the Bible.
Holidays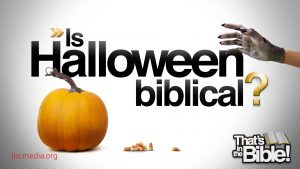 What are the origins of Halloween and why should true Christians not celebrate it?
English Shows
What does the Bible say about homosexuality and homosexual acts?