Already in over 100 countries all over the world, the Iglesia Ni Cristo continues to grow at a phenomenal rate. Follow the Executive Minister, Brother Eduardo V. Manalo, as he conducts pastoral visits, leading the brethren in various spiritual endeavors across the globe.
Executive News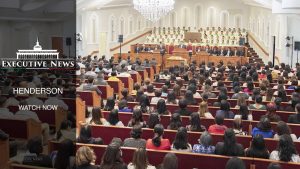 Keep It Aflame
Freddy Jones had millions and there were many who wanted what he had. One day, he found something much more satisfying than the material wealth he had gained.
Find out what that was in this Executive News feature.