A news magazine show that highlights people, events, and celebrations inside the Church of Christ or the Iglesia Ni Cristo from around the globe, providing viewers a window to Christian living.
Church News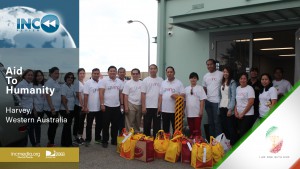 The District of Australia West holds an Aid to Humanity for the residents affected by the […]
Church News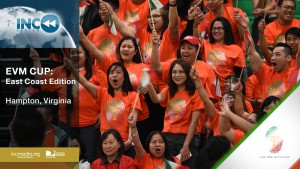 Athletes and members gather in Hampton, Virginia for the EVM Cup.
Church News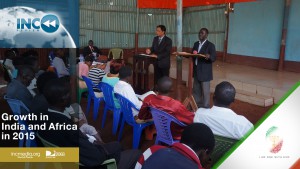 The growth of the Iglesia ni Cristo in India and Africa in 2015.