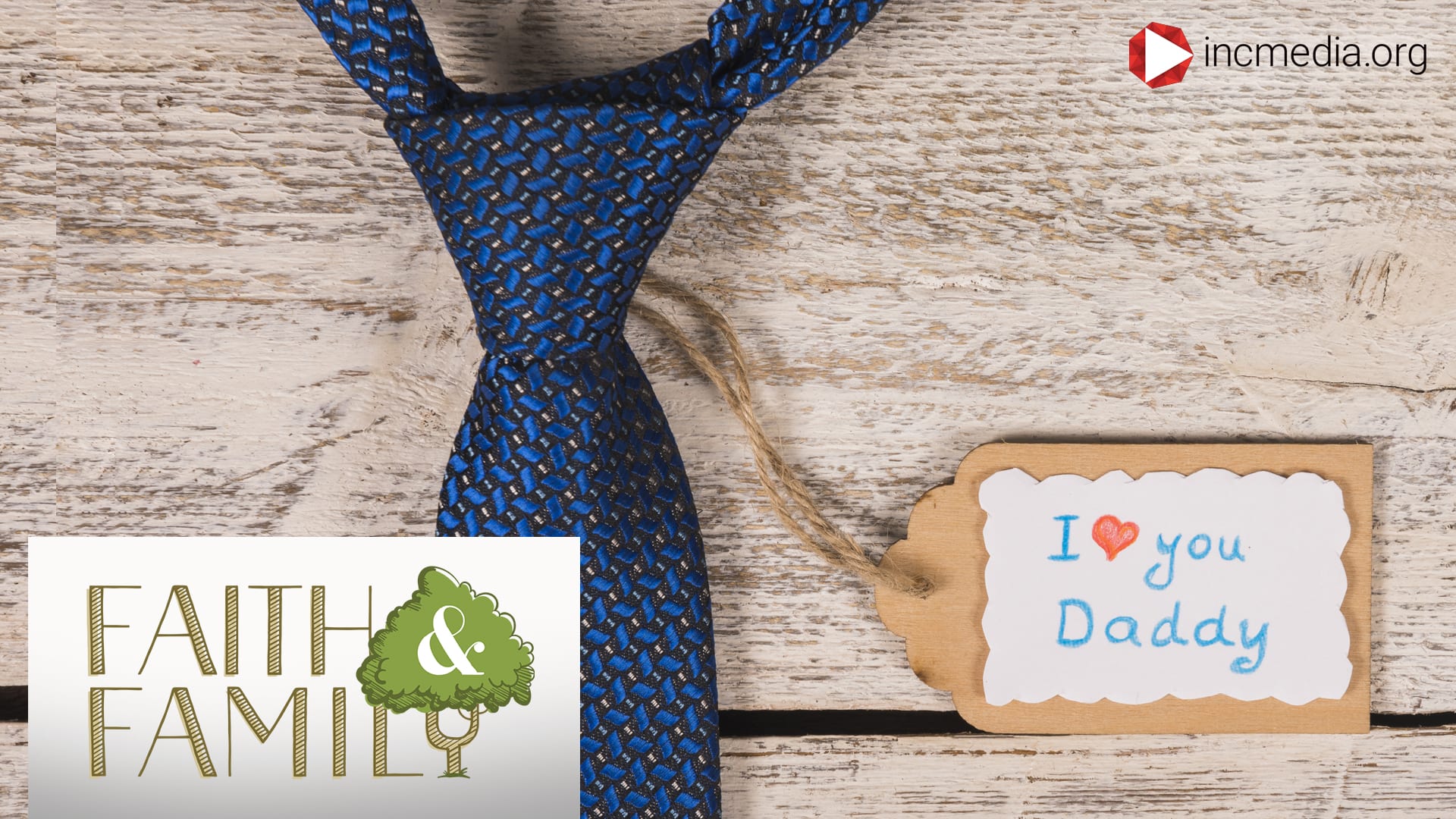 Advice from the World's Greatest Father
The Best Father: A Perfect Role Model For All Dads
A dad has many functions in the life of his child(ren). Whether or not he fulfills these functions, and to what degree, is dependent on the choices he makes. There is no "users manual" when we have kids so it can be tricky, scary even. But fatherhood doesn't mean dads have to go at it completely blind. There is actually a great role model of fatherhood…He is none other than our Almighty Father, our Lord God. Who better to follow than the one who created fatherhood itself?
Provider
Our Almighty God is the ultimate provider. Every single thing in our life is from Him. So in pursuit of that example, a dad should do what it takes to provide for his family. Whether it be materially, emotionally or spiritually. A dad should strive his best to do that for the sake of his children. In addition to leading his family in serving God, providing should be at the forefront of a dad's efforts.
"But if anyone does not provide for his own, and especially for those of his household, he has denied the faith and is worse than an unbeliever." (1 Timothy 5:8 NKJV)
Guidance
God's guidance is undeniable. If anyone doubts that, all one has to do is take a look at the Bible. The Bible is an explicit testament to His guidance. He gave us a means to be sure that we have the guidance we need to get through life. So just as God has shared this with us, it is a dad's responsibility to share those commandments to his kids. Not just verbally but in the way he lives every part of his life.
"And these words which I command you today shall be in your heart.You shall teach them diligently to your children, and shall talk of them when you sit in your house, when you walk by the way, when you lie down, and when you rise up." (Deuteronomy 6:6-7 NKJV)
Patience and Correction
As a parent, patience will be tested. But when should there be correction? Think of a seat belt. When the car is moving along, there is slack in the seat belt. You're able to move and adjust accordingly yet still be held in place. But once there is apparent danger or if the conditions aren't safe, it locks up and secures us in place. Patience is that slack in the seatbelt. Correction is the moment it locks up and keeps us in a safe position. Patience and correction are important. They're vital to parenting. But how and when it's done should be strongly considered. How effective would a seatbelt be if it is locked the whole time? How effective if it is never locked? It's a balance, and both are clearly needed. A dad is one of the seatbelts in a child's life. Be patient and when the time comes to correct, do it as God commanded.
"And you, fathers, do not provoke your children to wrath, but bring them up in the training and admonition of the Lord." (Ephesians 6:4 NKJV)
"Parents, don't come down too hard on your children or you'll crush their spirits." (Colossians 3:21 The Message)
Love
Love is always the motivator for every action and choice a dad makes for his family. Love must be deeply rooted in each facet of fatherhood. In providing for his family, there should be love. This love will provide the added strength needed to stay diligent. In living his life and guiding his family there must be love. The words of God that are used to guide are rooted in love, so must the guidance of a dad to his family. In patience and correction, none of it would be effective if either is done without love. Patience without love is indifference. Correction without love is frustration. Love is vital to being the best father. And love is the reason why we have a perfect role model in our Father in Heaven.
"Or what man is there among you who, if his son asks for bread, will give him a stone? Or if he asks for a fish, will he give him a serpent? If you then, being evil, know how to give good gifts to your children, how much more will your Father who is in heaven give good things to those who ask Him!" (Matthew 7:9-11 NKJV)