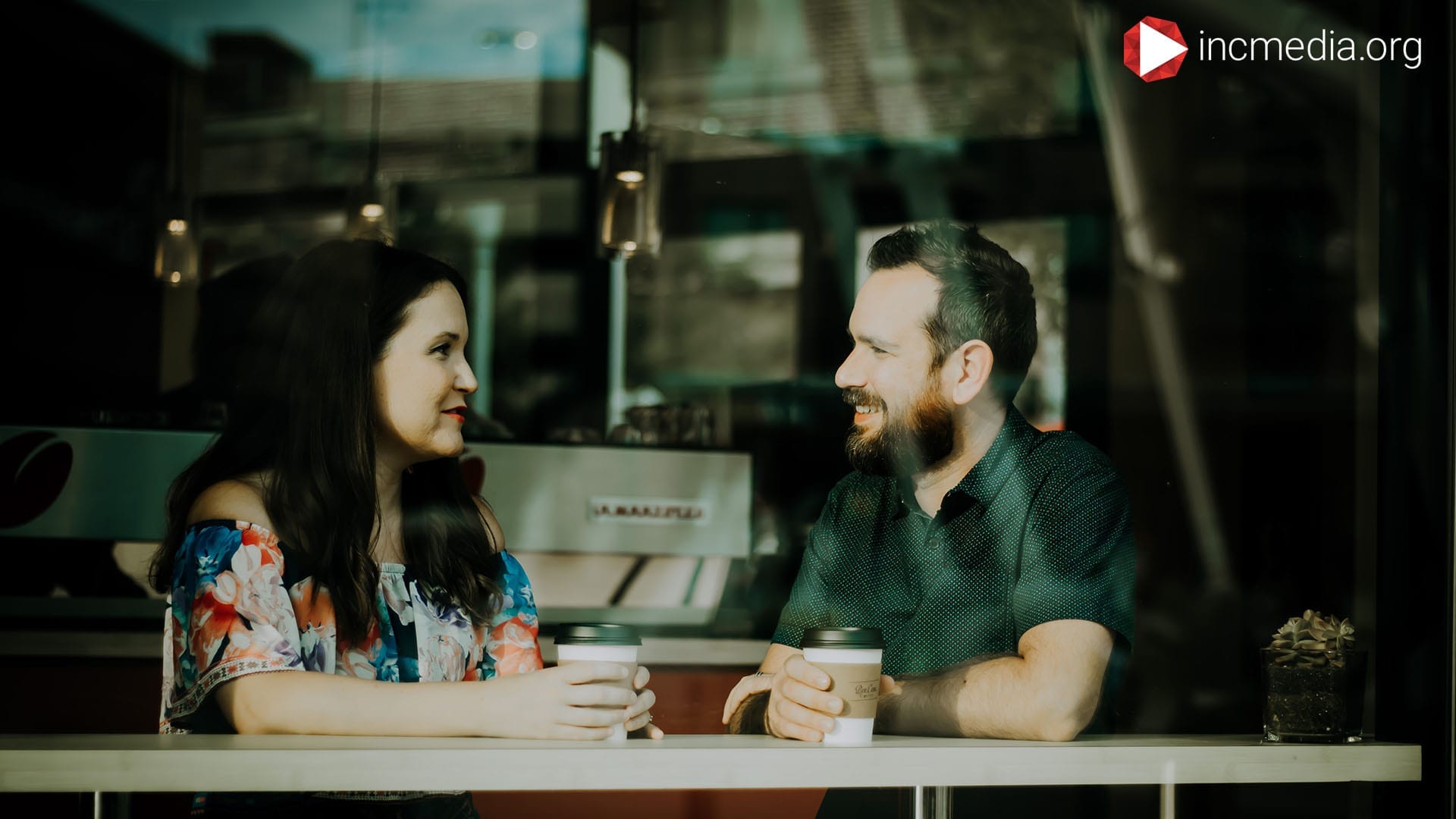 7 Faith Conversation Starters in Marriage
Remember when the relationship was new and you would spend hours and hours just talking about everything? Now years have passed, and you may think you know your spouse inside out. You've both grown! Emotionally, professionally, and maybe even physically! What about spiritually? How do you look out for each other's spiritual well being?
Put the coffee on and turn off the TV for this one! Here are seven suggested prompts that will help you spark a faith conversation with your spouse!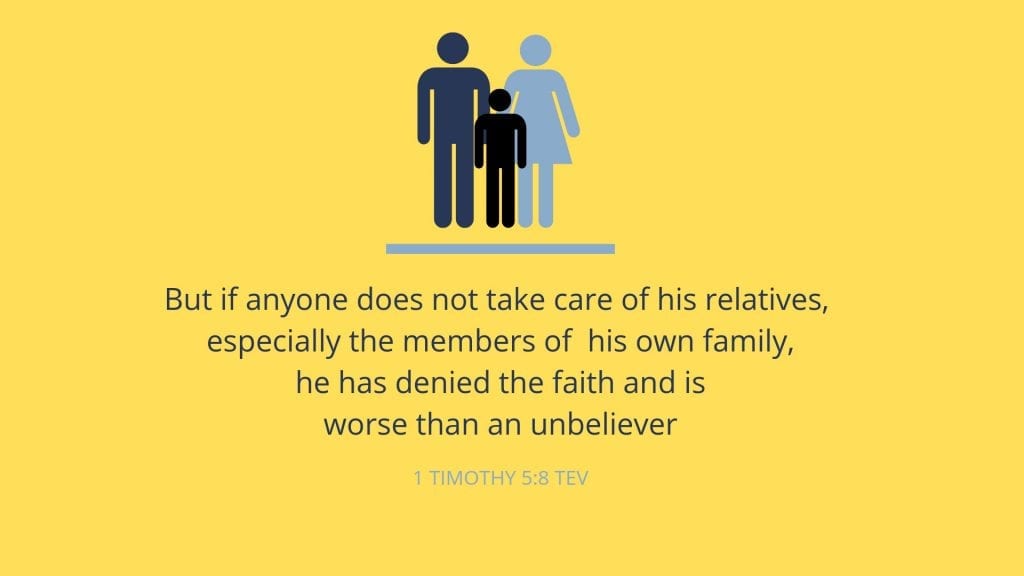 #1 Your Individual Prayers
So you pray together as a family often, but it's unavoidable—there are just some things that you and your spouse only tell God during your personal prayers. You can keep it that way, but it doesn't hurt to ask. Reassure your spouse that you want to take the time to help find solutions or help work towards goals—whatever the case may be. You want to be a spiritual partner! A third-wheel to their relationship with God!
Asking about what your spouse prays for in their individual prayers is a way to get to know them on a deeper level, and it becomes an open platform to let your spouse know: I'm here for you. Who knows? You asking about it may also be God's way of extending an answer to their prayer.
#2 Your Favorite Answered Prayer
Maybe your favorite answered prayer is your spouse; maybe it's when you finally got your dream job; maybe your spouse already knows this story—but so what? It doesn't hurt to tell the story again, because retracing the miracles in our lives can uplift any soul!
#3 How to Be a Problem Solver
You see the neighborhood park needs some tending to. You see that there's a food bank nearby. You know someone is becoming discouraged in their faith. Get each other out of your comfort zone and encourage each other to BE solutions! Don't get stuck in pointing out problems, but instead see them as opportunities to become solutions together—as a couple. Talk to each other, find a solution, be a solution.
#4 Your Spiritual Goals
7:00 pm. It's the perfect hour. The kids aren't so sleepy that they're incoherent, and it's right after you've loaded the dishwasher—it's time to pray. So what's the plan? When praying for the needs of the family unit, a discussion is necessary to agree on your needs, your personal goals, and your spiritual goals.
Don't use prayer time to hint to your spouse that you want more kids or a different job, and don't use prayer as a way to passively hint at what your spouse could work on—'Please remind my spouse to pick up after him or herself.' Talk about it, agree, and then approach God.
Ephesians 4:29 KJV; "Let no corrupt communication proceed out of your mouth. But, what is good for necessary edification, that it may impart grace to the hearers."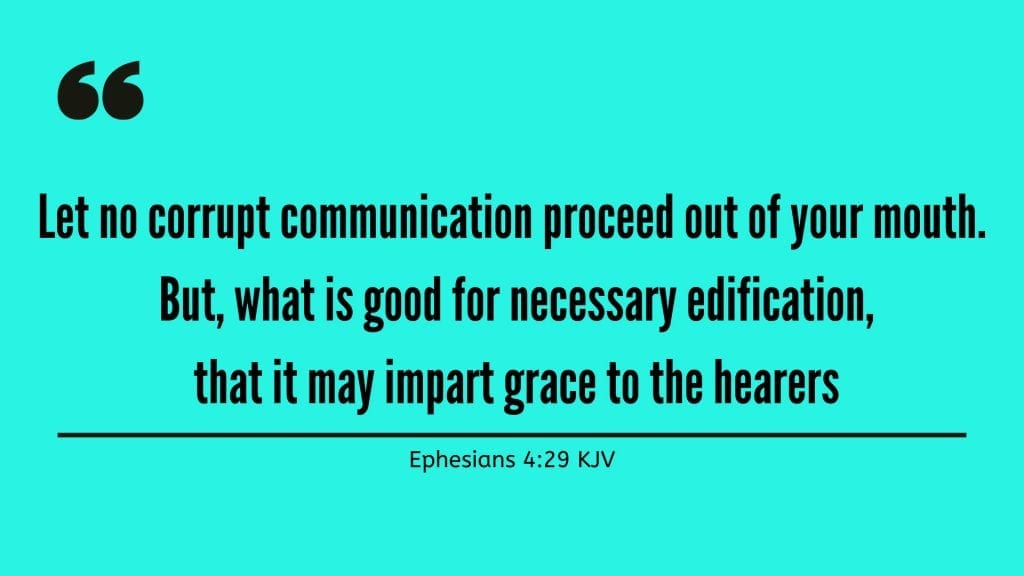 So, as we work towards reaching our spiritual goals, include Him in everything and anything, in any situation, for our happily ever after!
#5 Your Favorite Bible Story
Is it the story about David and Goliath? How about the time God helped the Israelites cross the Red Sea? Talk about your favorite Bible story together and see how you can apply the acts of faith of God's people to your own problems in life, and you'll see how God can—and will—rescue you, too. If you can't remember any Bible stories, try reading Hebrews 11, it's a summary of all the heroes of faith.
#6 Faith Questions You Have
Maybe there's a faith question your spouse has. It's ok! Questions are normal and often part of the process of intensifying someone's faith. Even if your instinct is to react, or get defensive, or question your spouse about where this is going—hear them out. Remember that old saying, in a marriage someone always has to be level-headed? Apply it here.
Your spouse has questions; take your emotional self out of the situation and remember the Christian logic that you both hold onto. Talk about the source of the question, what prompted this thought. Do not be afraid of questions. Hear them out, but if you still can't find an answer together, ask a minister of the Gospel! Shoot him a text or email about your question—that's what he's there for, to shed light! This exercise of asking questions is healthy, as long as the words of God are always our guide in finding the truth.
#7 Where You Both Want to Be Spiritually
Do you want to be more prayerful? Maybe one of you feels the need to trust in God more. Whatever it is, you both should walk towards it together. When God binds you, the only way to grow is together and in faith, so have deliberate faith conversations. So keep your eyes, ears, and heart open for opportunities, and root for each other's spiritual goals! Take responsibility for each other's spiritual awareness, and keep the whole family in the grace of God!