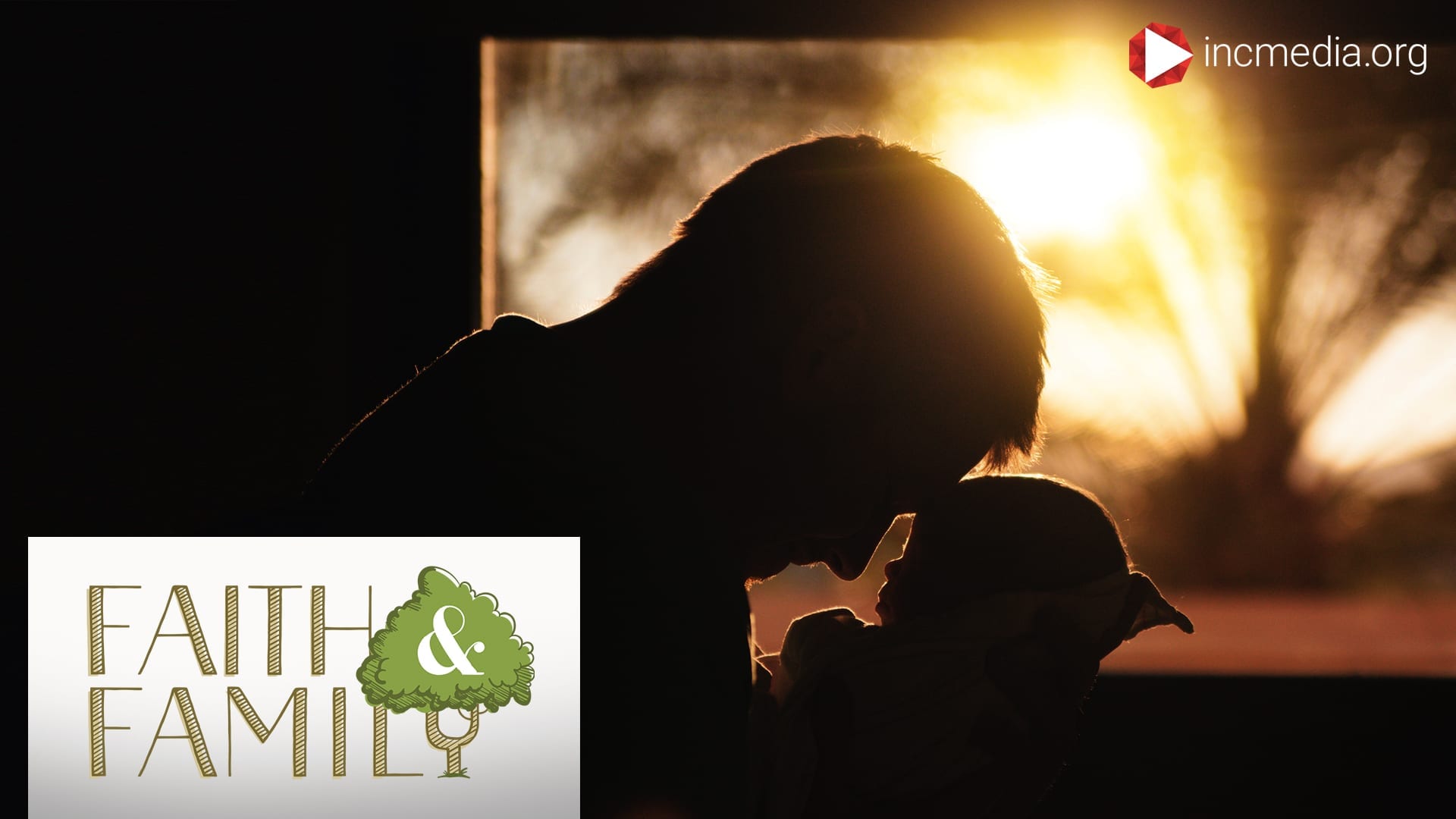 3 Tips to Become a Great Dad
Fatherhood doesn't come with a handbook. I wish it did. It would make the process of raising children so much easier.
I became a dad on Monday night, December 9,1996 when Gail, my wife, gave birth to our first son, Nathan, at Kaiser Hospital, the city of Vallejo. Very exciting day, very exciting day. It was like having a brand new toy, except this one was alive and was screaming. Elijah, our second child, arrived approximately four years later on November 2, 2000.
I felt that I needed to learn the contemporary way of raising two boys at the beginning of the of 21st century. One source of course, were some timeless lessons that my parents taught me. The other source was to draw on my faith. The faith and belief that God will guide us if we just trust in Him. The faith and belief that He will show us the answers that we seek. I've been a dad for 22 years now and realize that as Gail and I attempted to raise and teach our two boys, we also learned some very important life lessons. Lessons that have resulted in a more peaceful and happy life And I would like to share three of these life lessons with you today.
We as parents have a tendency to live our lives through our children. For example, if we dreamed of playing the piano and never got the chance, we send our kids to piano lessons. For me, it was baseball. Baseball was my first love and unfortunately, I was not very good at it. So, I did the next best thing – I signed up the boys to play Little League. Well, it became clear to me that neither of my sons were interested in the game. Elijah, for example, was more interested in finding bugs and picking the grass and would often find the ball bouncing past his position.
After a couple of years, we gave up the game completely. Although I was very disappointed, I didn't let the feeling affect the relationship with the boys. I learned to stop living my life through them. Instead, I learned that we should let our kids grow to be the best version of themselves that God is grooming them to be. As long as they don't break any laws of man or of God, then within that framework, Gail and I were going to raise them to be the best that they could be.
So, that was Lesson #1 we learned that We should love people for who they are.
When Nathan was in High School, he decided that he would join the water polo team. Only one problem – he didn't know how to swim. Maybe someone forgot to tell him that the "water" in water polo meant that he would be in a pool. Our advice for him was to pray, to do his best, and don't be afraid to fail. After practices, he would come home and talk about the challenges of catching up with the rest of his teammates. With God's help, he received, as a freshman, the team's Most Improved Player award and was a member of American Canyon High School's water polo as well as swimming teams for all four of his high school years.
Elijah also joined water polo but for a completely different reason. He joined so that he could get in shape to try out for the school's basketball team. Same advice…pray, do your best, do not be afraid to fail. He knew what he was up against. He wasn't as good as the others and in addition, he had scoliosis, which is an abnormal curvature of the spine. He didn't make the team his freshman year, neither did he make it on his sophomore year. Junior year, he didn't make it either. Each time he failed to make the team, we celebrated. What we celebrated, was the fact that in spite of the odds, he wasn't afraid to fail.
It was then we learned, Lesson #2 which is Don't Be Afraid to Fail
When Nathan was toddler he wouldn't talk. When he did finally learn to talk, he didn't make much sense. We called his language "Nathanese" – not Japanese or Portuguese, it was "Nathanese". It was a language that only he could understand. Nathan also had trouble focusing. As a result, through the first few years of grade school, he was grouped and labeled as a "Special Needs" child. Nathan had a very difficult time processing language and an equally difficult time communicating. I remember asking him a question, "Son, are you hungry?", and his response was, "Dad, the sky is blue, it's blue!". Our inability to communicate with him was so frustrating for us.
Of course, we prayed for help and guidance. One day, when he was still about 3 or 4, Nathan and I were both in the car on Arden Way in Sacramento and the car was stopped due to traffic. He was in the back seat and I heard him say, "Sac-ra-men-to Bank". I thought that maybe he was repeating something that may have been on the radio. As I glanced to my right, and in big, bold letters, it said, "SACRAMENTO BANK". I did one of those Hollywood 'double-takes'. Oh, my goodness! I couldn't believe that he had just read the sign! I was shocked!
Gail and I were amazed and very grateful that as a preschooler, God had given Nathan the gift to sound out and decode words. In pre-school, he already had a 4th grade reading level. My wife and I decided that not only would we follow the instructions and homework given by the school to help him with his disabilities, we would, in addition to that, continue to focus on his strength of being able to read and sound out words. With God's blessings, and a lot of hard work and patience, he not only exited Special Education in the fourth grade, his grades went through the roof! Finally, in 2015, Nathan graduated American Canyon High School as 1 of 11 Valedictorians in his graduating class. Wow right? Nathan could barely communicate and how he's a 4.0+ GPA student and was a class Valedictorian.
And that is Lesson #3 … Nothing Is Impossible With God
These are just three of the many life lessons that God has taught my wife and I as we were raising our two boys. I now realize, looking back, that as we were asking Him for help in guiding and teaching our boys, God was teaching us how to navigate through life. I've learned that just because we are older, it doesn't mean we can't become a better, wiser person. The key is that we have to want to listen and learn. God is there for us and teaching us every day especially through the Worship services we are reminded which way to go.
Edwil Antolin is a deacon in the local congregation of Vallejo and is now teaching his sons how to navigate through adulthood.