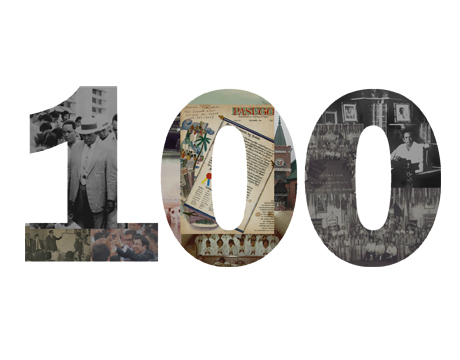 100 Years in Photos
Witness God's love through images of brethren, congregations and events in the Iglesia ni Cristo from the past 100 years.
Click images to Launch Gallery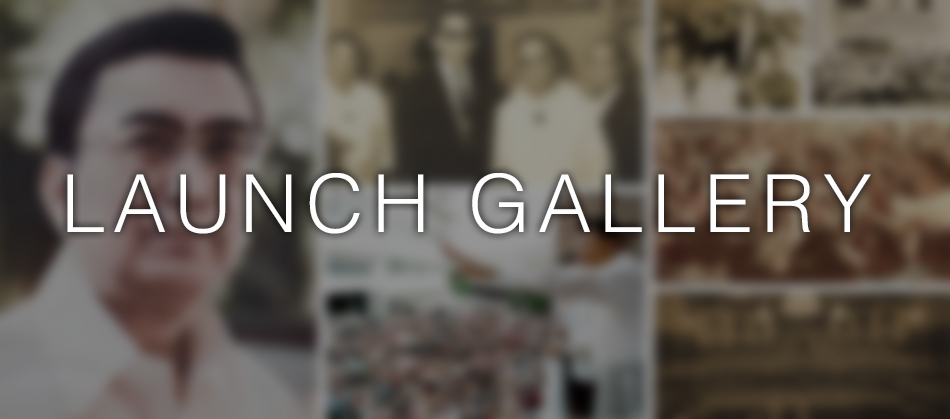 When Brother Eraño G. Manalo assumed overall administration in April 1963, the Church had established ecclesiastical districts in more than half of all Philippine provinces. On July 27, 1968, the late Executive Minister, Brother Eraño G. Manalo, officiated at the first worship service of the Church outside the Philippines. This gathering held in Ewa Beach, Honolulu, Hawaii marked the establishment of the Honolulu Congregation, the first overseas mission of the Church. The following month, the Executive Minister was in California to establish the San Francisco Congregation and led its inaugural worship service.

Since 1968, the Iglesia ni Cristo has continued to spread throughout the world, establishing local congregations and group worship services in Guam, throughout Europe, Australia, Hong Kong, Japan, South Africa, and Thailand in 1970s.

In June 1987, the US Main Office (USMO) was set up in Daly City, California to assist the Central Administration in supervising the then 11 districts of the Church in the West. By the end of the 1980s, many more congregations and missions could be found throughout the United States and in Europe. In 1990, the first local congregation in Latin America was established in Guantanamo Bay, Cuba. The following year, the Church reached Mexico and Aruba.

The Rome, Italy Congregation was established on July 27, 1994; the Jerusalem, Israel Congregation in March 1996; and the Athens, Greece Congregation in May 1997. The predecessors (prayer groups) of these full-fledged congregations began two decades earlier.

From 2000 and beyond, congregations rose in the Central and South American countries. Missions have also opened in Kazakhstan and Sakhalin Island in Russia. In addition, there are also congregations in Vietnam, Indonesia, Singapore, and Malaysia.