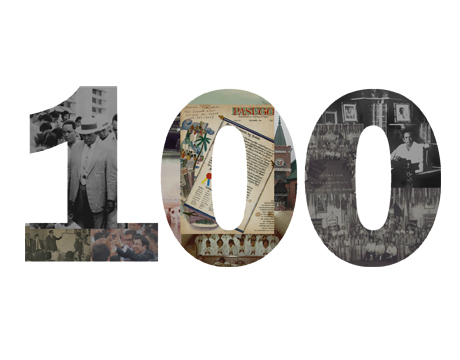 100 Years in Photos
Witness God's love through images of brethren, congregations and events in the Iglesia ni Cristo from the past 100 years.
1914-1963
1963-2009
2009-Present
Click images to Launch Gallery
The Iglesia ni Cristo was first preached by the late Brother Felix. Y. Manalo in the Philippine capital city of Manila. Its first local congregation was established in Punta, Sta. Ana. On July 27, 1914, the Church was registered with the Philippine government. In 1915, Brother Felix Manalo, as the first Executive Minister of the Church, started training ministers to assist him in the propagation of the gospel. By 1918, ministers and volunteer preachers were being sent to towns, cities and provinces around Manila. In its tenth year, the first ecclesiastical district was organized in Pampanga province.
By 1939, the Church had already expanded to as far as Ilocos Norte province in Northern Luzon to Cebu province in the Visayas with the addition of 14 districts. It reached farther south in Mindanao in 1946 with the establishment of an ecclesiastical district in Cotabato.