Already in over 100 countries all over the world, the Iglesia Ni Cristo continues to grow at a phenomenal rate. Follow the Executive Minister, Brother Eduardo V. Manalo, as he conducts pastoral visits, leading the brethren in various spiritual endeavors across the globe.
Executive News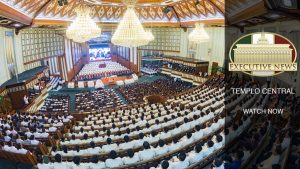 You can't erase the past but you can change your future by doing good things in the present.
But motivates a person to change?